New F-TYPE
Jaguar
F‑TYPE is Jaguar design in its most athletic form — lean, and elegant from any angle. All the power and agility of a true thoroughbred, with state-of-the art driving systems making an unforgettable experience.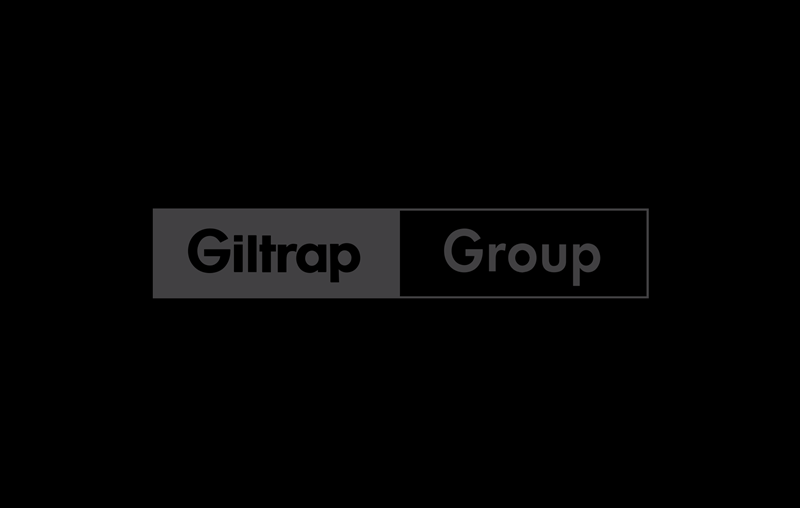 Listen Closely
All models, from the 300PS 4‑cylinder to the 575PS V8, feature an Active Sports Exhaust system. Choose to make this switchable, so you have the option of releasing the thrilling rumble at all engine speeds.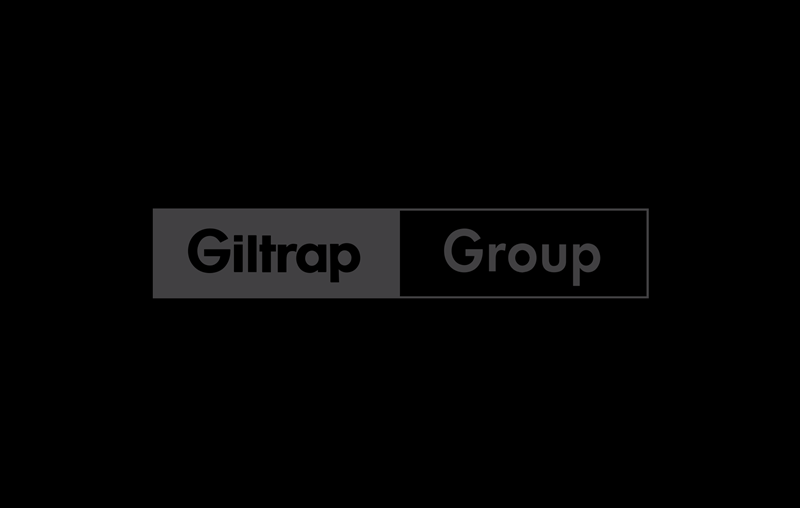 Spirited Experience
The shortest distance between two points is a straight line. But where's the fun in that? A beautifully proportioned chassis, taut suspension and responsive steering all combine to make F‑TYPE astonishingly agile, keeping you firmly connected to whatever road you take.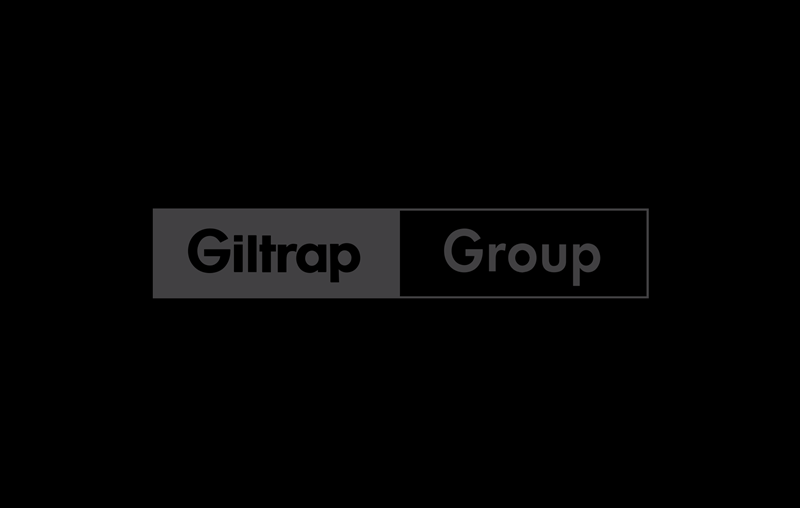 Electronic Active Differential
Manages torque delivery to each of the rear wheels for fuller use of the available power. This allows you to turn into corners later and accelerate sooner. Works with the Intelligent Driveline Dynamics.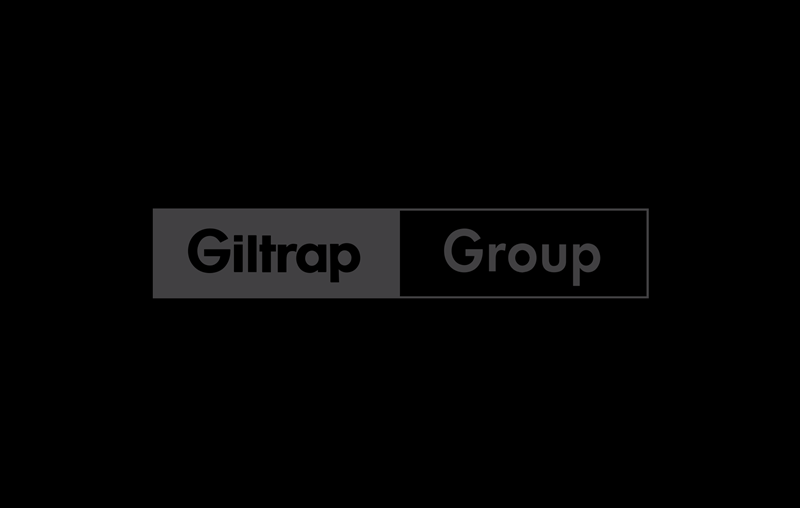 Two Sides to the Story
Each have their own unique character, whether that be the purity of the coupé, or the freedom and carefree attitude that comes with the convertible.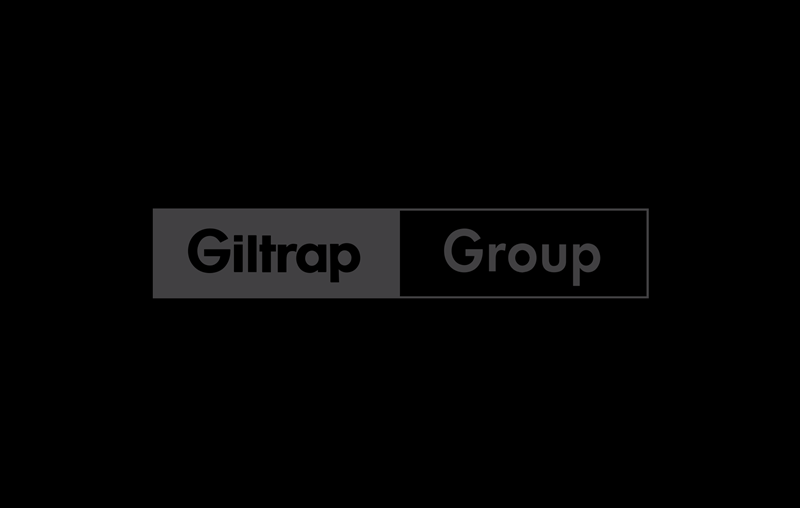 Pixel LED Headlights with Signature DRL
F‑TYPE's new swept-back headlights are elongated and meld into the car's aerodynamic lines. Animated Directional Indicators glide across the 'J' blades, adding to the sense of theatre.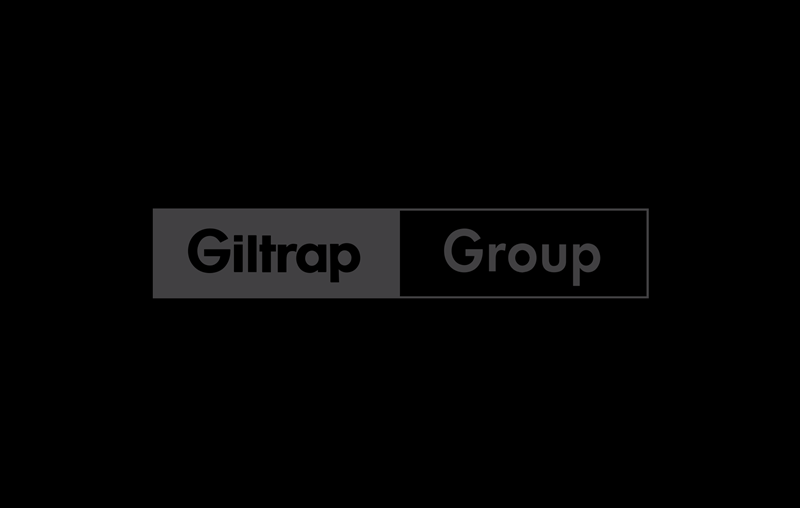 LED Tail Lights
At the rear, F‑TYPE's LED tail lights wrap around to the wheel arches, emphasising the car's muscular stance.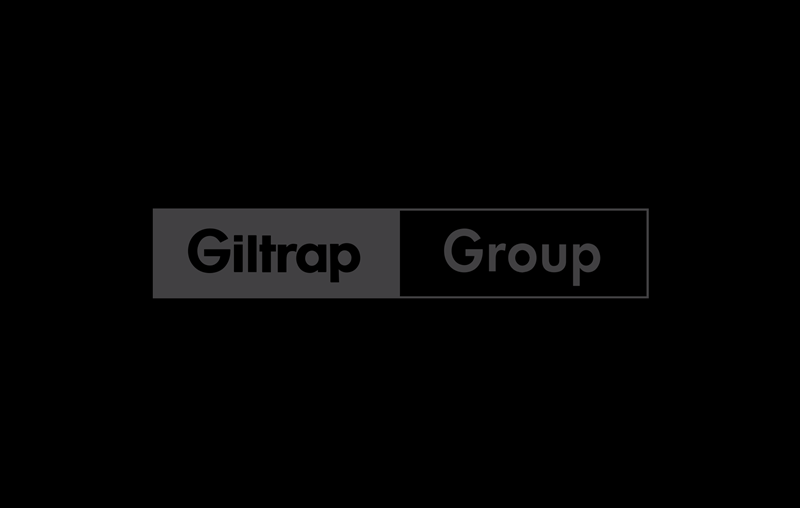 Seating
F‑TYPE's performance seats are 12‑way adjustable, so you can settle into your own personal sweet spot. Plus, there's the option of heating or cooling for even greater comfort.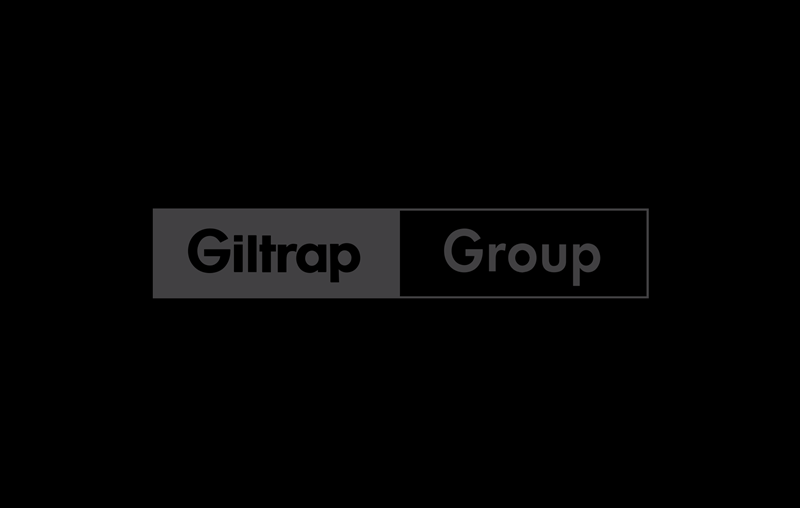 Ambience
A choice of five colours to suit your mood. Premium cabin lighting provides an additional touch of personalisation.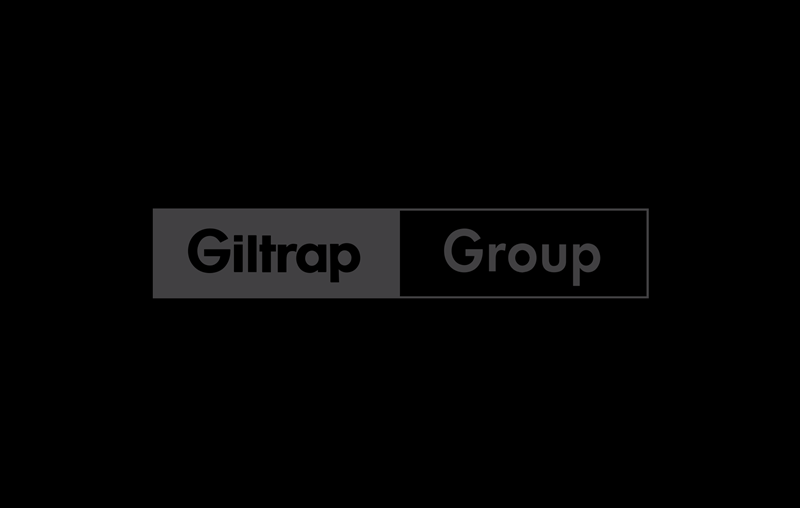 Euphoria from Within
The interior of an F‑TYPE is an exciting place to be. The lightweight seats are a snug fit. Controls are intuitively accessible. Instruments are clear and simple.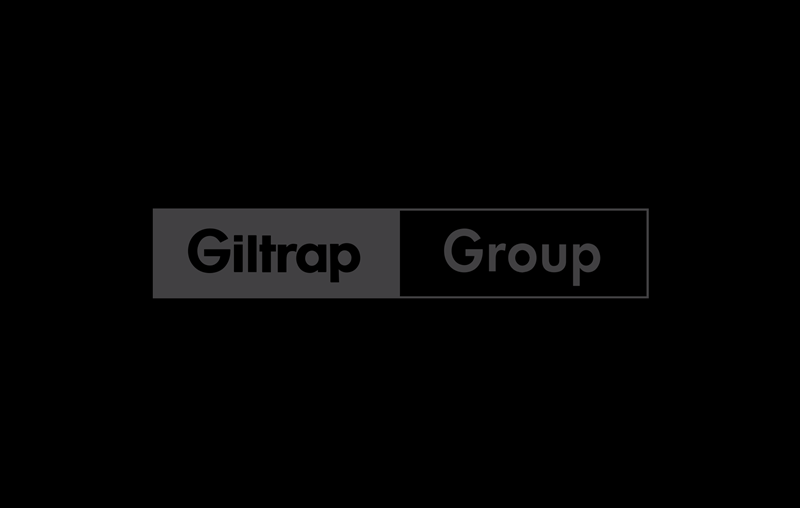 Style and Tech Appeal
With Touch Pro, F‑TYPE's in-car infotainment system, you'll be seamlessly connected to the rest of the world. On the standard 10" Touchscreen, use pinch and swipe gestures to effortlessly access the audio-visual experience.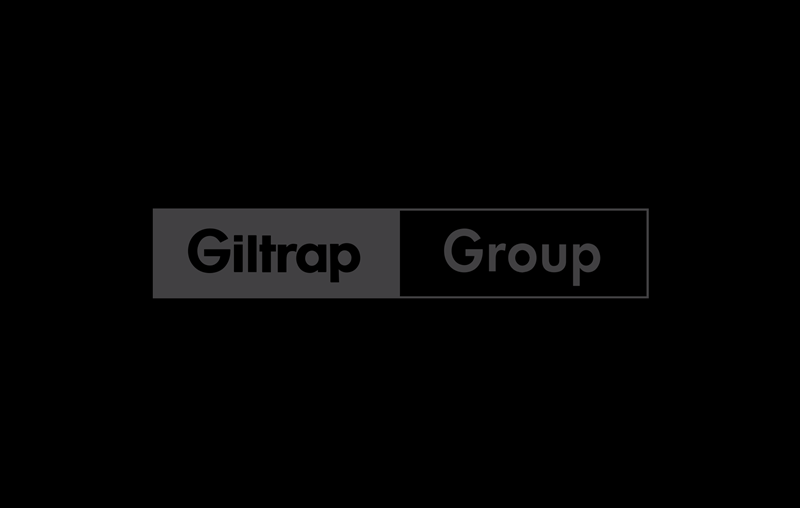 Interactive Driver Display
Simple and intuitive. Choose to display either a full 3D map or information panel, where you can view driving information, navigation updates and see what's playing, all on a new high resolution 12.3" Interactive Driver Display.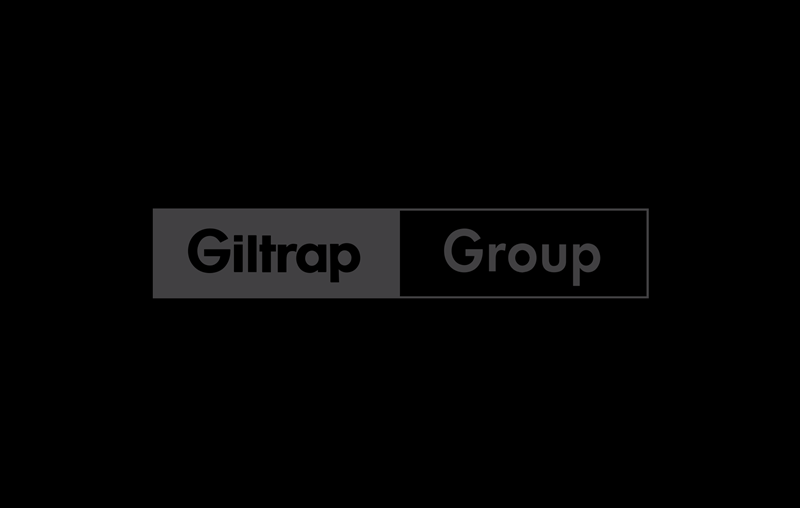 Your Drive. Your Soundtrack.
The incredibly rich sounds of F-TYPE's audio comes courtesy of British high-resolution sounds specialists Meridian. Engineered using precision digital technologies, these state-of-the-art sounds systems are tailored to blend seamlessly with the car's luxury interior.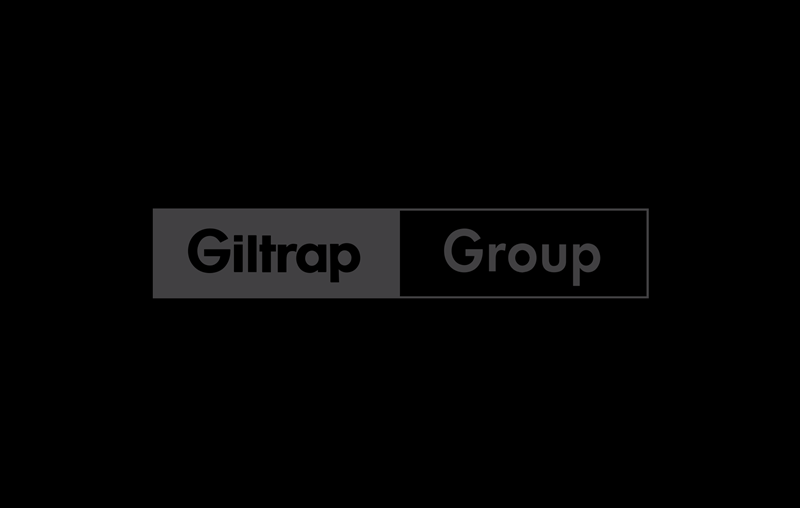 Drive out Darkness
With F‑TYPE's optional new Pixel LEDs, intelligent technology allows for the high beam to be split and avoid dazzling other drivers. It also adapts its width and depth to the speed you're travelling at, or when turning a corner, it bends with the curvature of the road, ensuring greater visibility in all situations.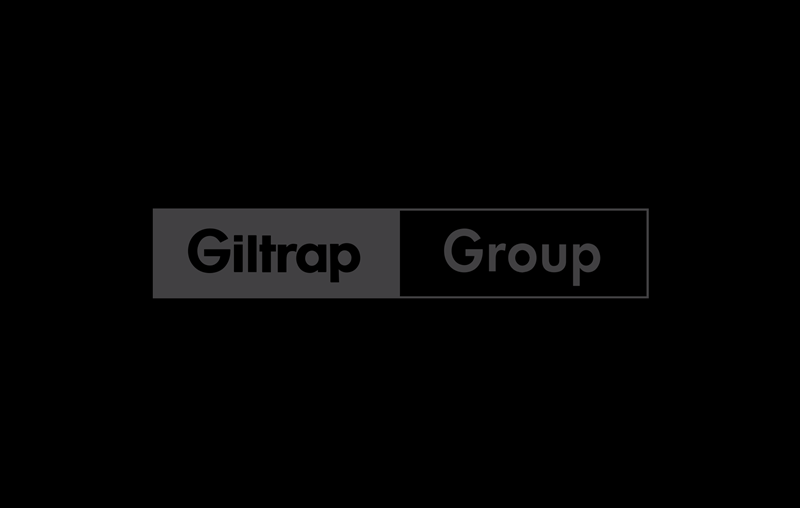 Assurance
F‑TYPE features a comprehensive airbag system for you and your passenger. Sensors detect your size and weight before the front airbags are deployed appropriately. F‑TYPE's advanced seatbelt pretensioners automatically tighten the seat belts in rapid deceleration situations.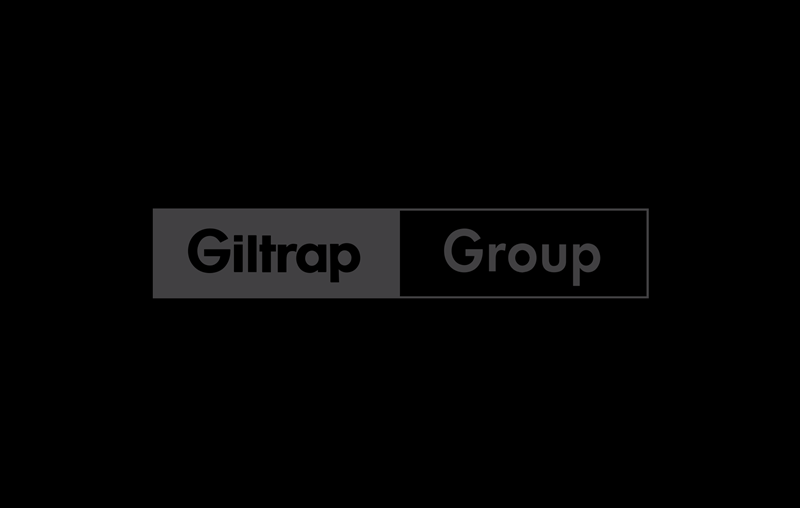 Life's Essentials
More than enough space for a weekend away. F‑TYPE provides sufficient space in the boot for two people's hand luggage. On the coupé, the optional powered boot lid opens and raises automatically at the touch of a conveniently located button.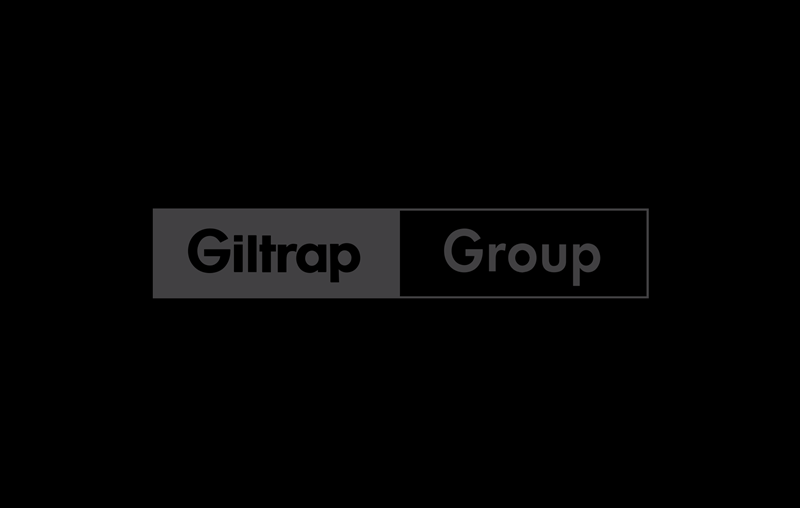 F‑TYPE R-DYNAMIC COUPÉ
The F-TYPE Coupé is Jaguar's definitive sports car - the most dynamically capable, performance-focused sports car that Jaguar has ever produced.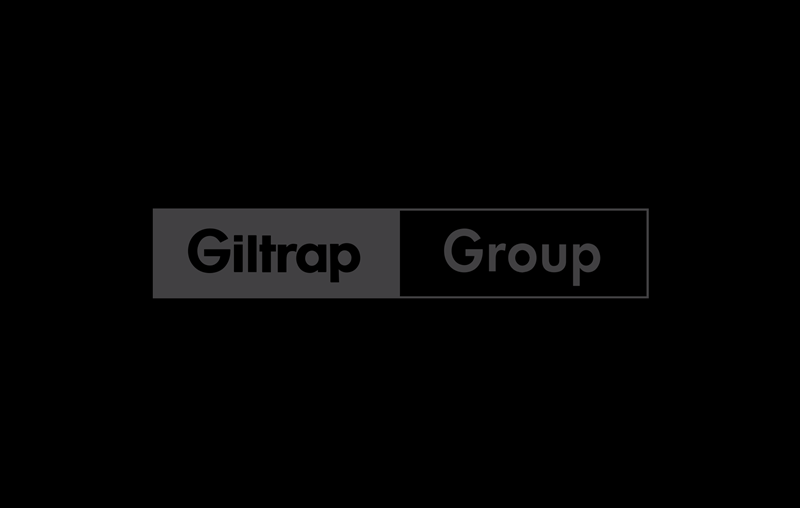 F‑TYPE R COUPÉ
Raising the output of the all-wheel drive F-TYPE R's supercharged V8 to 575PS and 700Nm delivers truly outstanding performance in all weathers and in all conditions while retaining its inherent tractability and day-to-day usability.