Jaguar SVO
Special Vehicle Operations (SVO) offers halo models, limited run collectors' editions and high specification vehicles. Every car showcases the best of Jaguar with stunning performance, unsurpassed luxury and cutting-edge technology. 
KEY FEATURES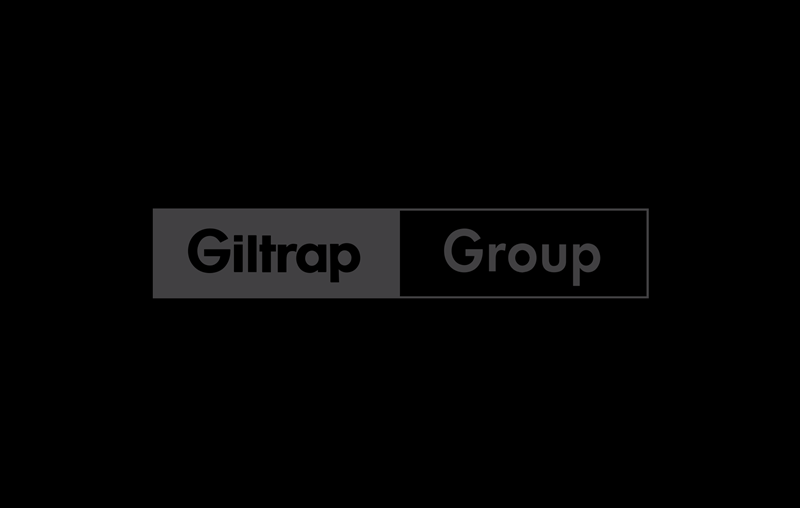 Performance
The F-PACE SVR has an all-aluminium 550PS 5.0 litre Supercharged V8 Petrol engine, combined with enlarged air intakes, bonnet vents, high performance brakes and the SportShift Selector makes the F-PACE SVR the ultimate performance SUV.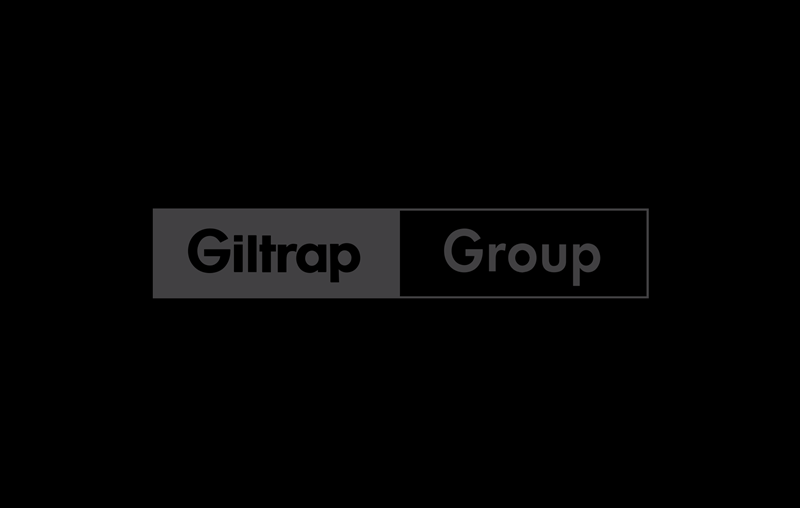 Luxury
F-PACE SVR is an uncompromised performance car that offers all the practicality and versatility of a 5-seat SUV. Front and rear Performance seats in a soft, lozenge pattern, perforated Windsor leather offer supreme comfort and support through every turn.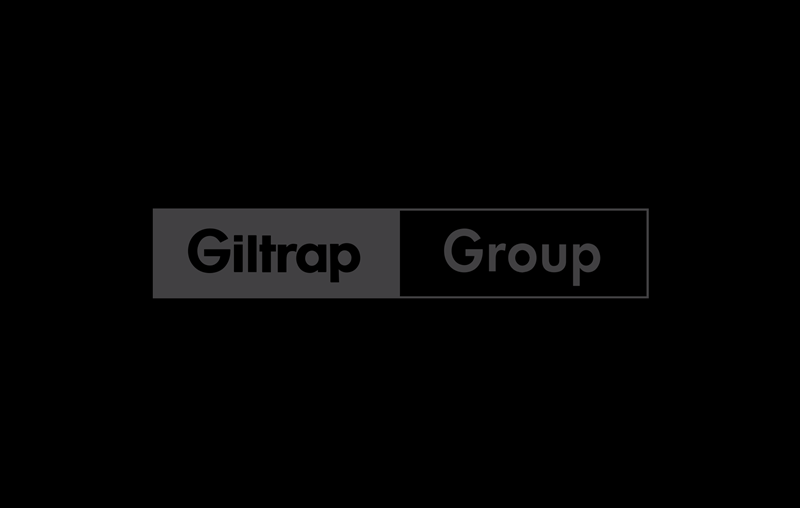 Personalisation
Personalise F-PACE SVR even further with premium options and accessories exclusive to the SVR model.
Coming Soon
Launching you from 0-60mph in 3.5 seconds, F‑TYPE SVR is designed to deliver sheer power and a top speed of 200mph. Reconfigured aerodynamics, an active carbon fibre rear wing and intelligent All Wheel Drive combine to give full rein to the towering all-weather supercar performance.
KEY FEATURES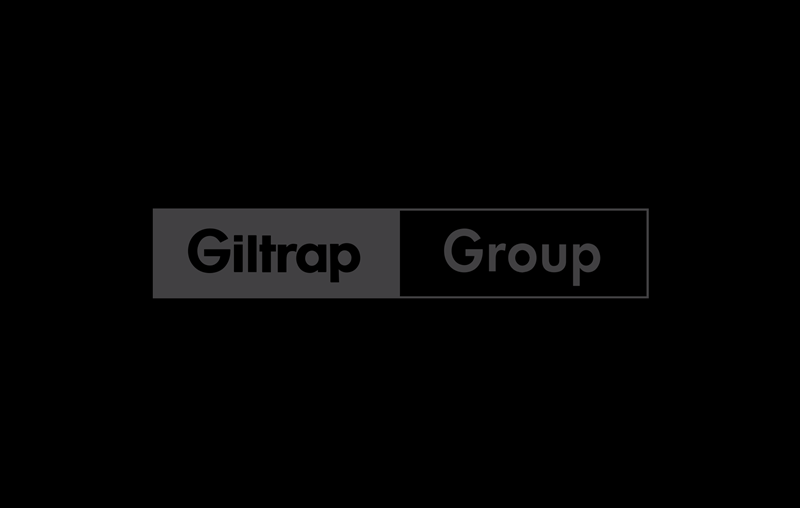 Performance and Capability
With 600PS from a 5.0 litre Supercharged V8 engine, Project 8 is the most powerful road legal Jaguar in history. Total production will be strictly limited to 300 cars worldwide, each one hand-assembled at the SVO Technical Centre in Warwickshire, England. Choose between the two-seat Track Pack version and a road-biased four-seater – both exclusively available in left hand drive. Prototype versions have been running at proving grounds across Europe, the most famous of which is the Nürburgring Nordschleife. Project 8 has achieved the fastest lap ever for a Jaguar on the Nordschleife, faster than any other four door production-intent sedan in history and faster than many renowned supercars.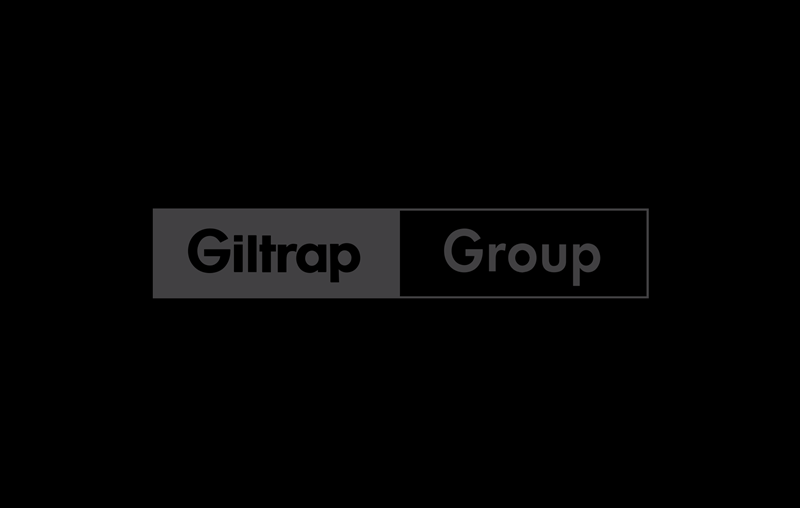 Premium Materials
Engineered to be the world's most exhilarating sports saloon, the heart of Project 8 is Jaguar's legendary supercharged V8 – but its speed isn't all about enormous power. Motorsport aerodynamics combined with an extensive use of carbon fibre and a lightweight aluminium body means no Jaguar feels more alive.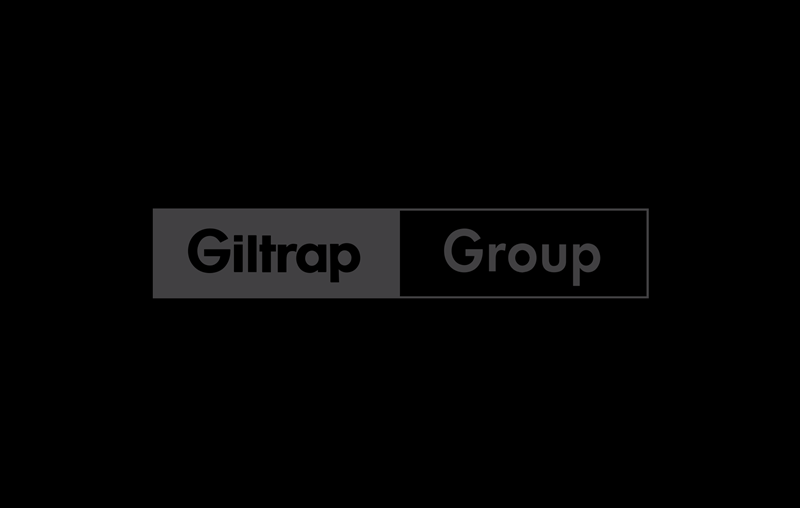 Racing Seats
Carbon fibre racing seats are available for those who want the two-seat track-orientated Project 8. They're fitted with four-point competition harnesses. A multi-point harness retention hoop replaces the rear seats. The road-biased version of Project 8 features four seats trimmed in Ebony leather with Oyster contrast stitching. The front pair are special lightweight magnesium-framed Performance seats.