The new Volvo S60 is the sport sedan that rewrites the driving story. Effortless performance, intuitive technology and a sophisticated chassis that balances comfort and control awaits, with a choice of driving modes that puts you at the centre of a dynamic experience. The interior is tailored around your needs – a place where connected, easy-to-use technology combines with human-centric innovation and elegant Scandinavian design.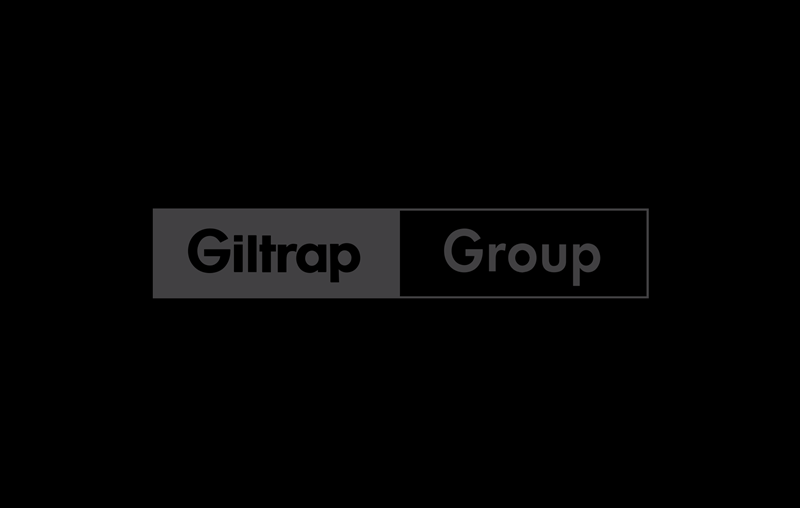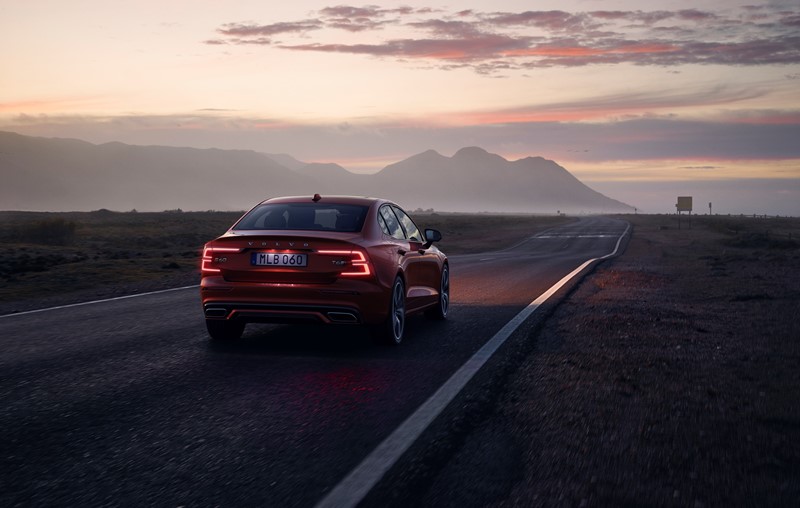 Created for Driving
The Volvo S60 is built for driving pleasure, with sophisticated suspension that gives it exceptional poise and responsiveness on the road.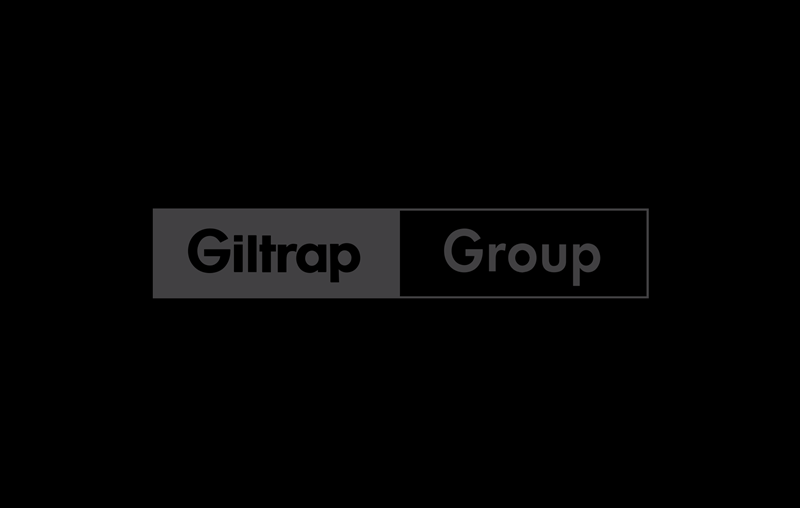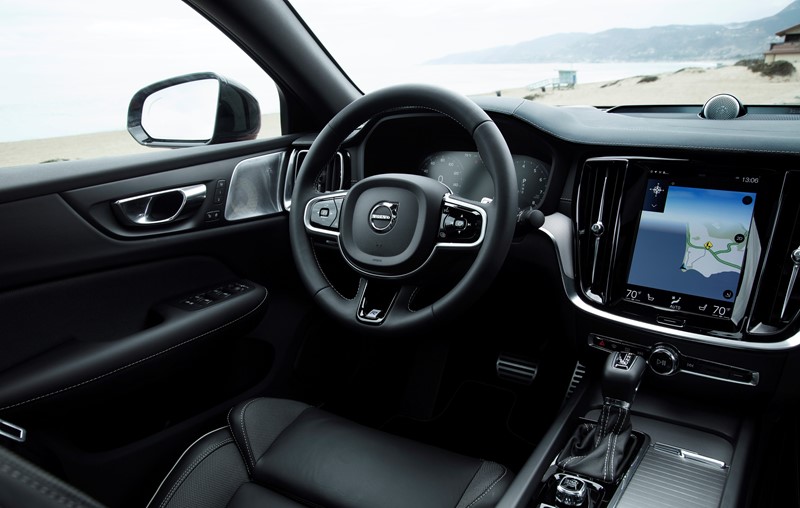 In the Zone
Supportive seats, a driver-focused dashboard and intuitive controls create an environment focused on enjoying the journey.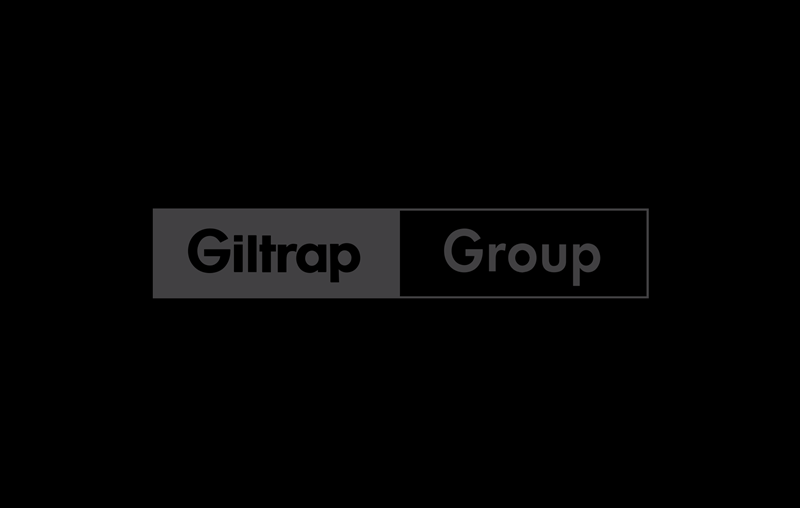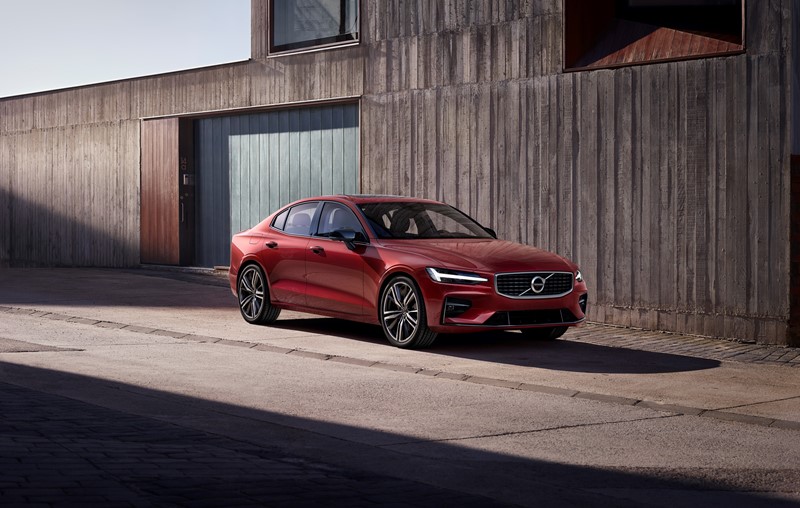 A Dynamic Presence
Powerful proportions, sculpted sides and a sleek profile make the S60 a sedan with a uniquely dynamic, elegant presence.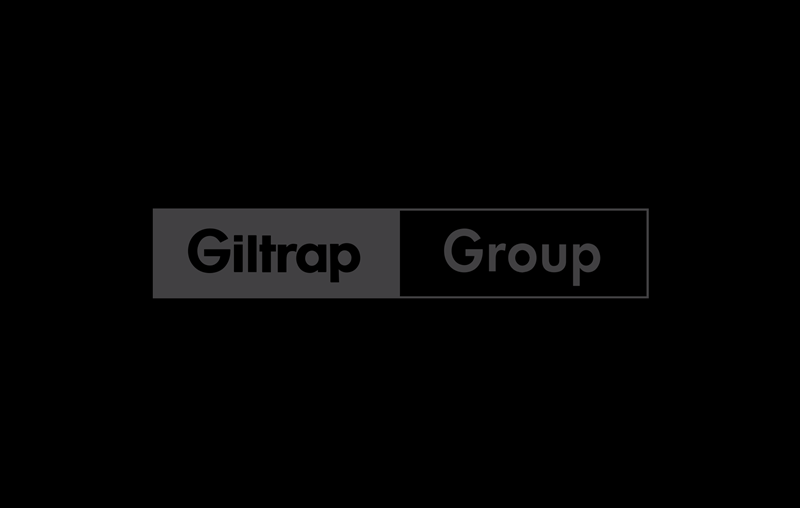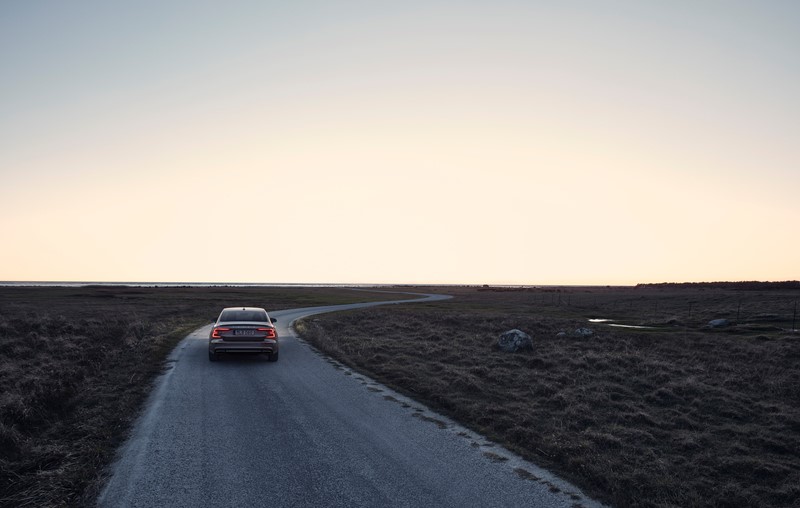 Powerful Response
Advanced, lightweight petrol engines and plug-in hybrid powertrains give responsive acceleration.
Design with Purpose
The S60 celebrates the joy of driving through design. Sculpted sides, a sleek profile and muscular shoulders above the rear wheels highlight the car's athletic character. Scandinavian elegance and dynamic attitude combine to give it a purposeful, focused presence. It is a car that confidently communicates its ability on the road.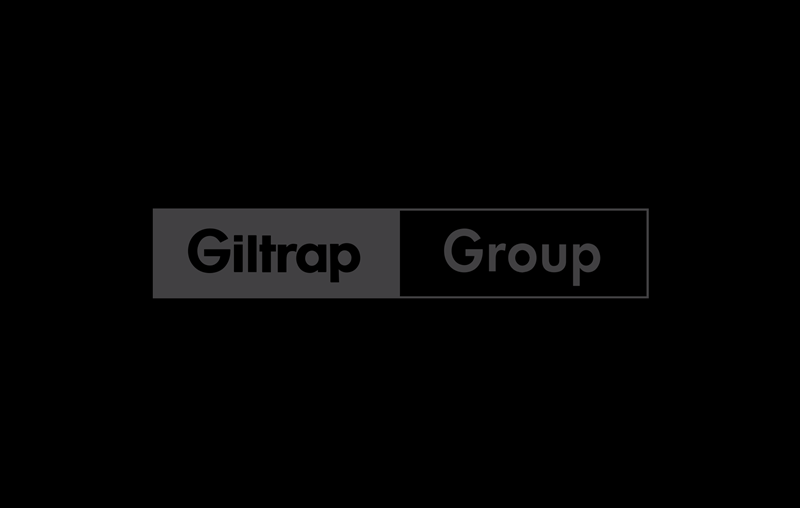 Dynamism in detail
The prominent front grille wears its Volvo emblem proudly, while the long bonnet and deep front bumper express power. Full LED headlights with Volvo Cars' unique T-shaped light signature create an unmistakable presence, day or night. At the rear, the boot edge kicks upwards for a sportier attitude and better aerodynamics at speed.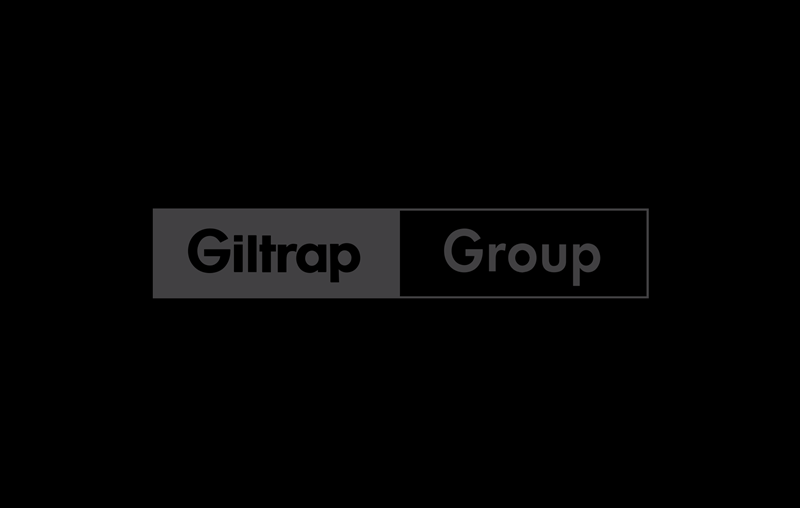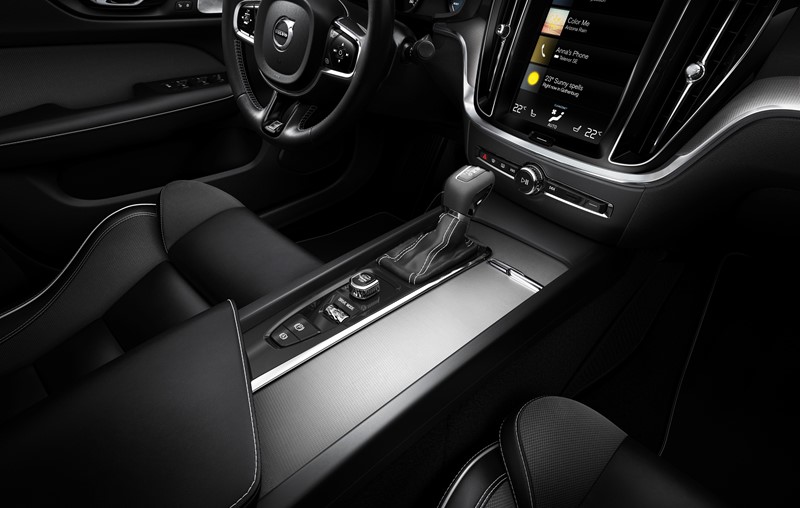 Contemporary Craftsmanship
The S60 is tailored for a spirited drive. The sleek centre touch screen is your intuitive command centre, while unique air vents have slender, metal-finished controls with diamond-pattern finishes. The same finish is used for the starter knob, driving mode controller and steering wheel controls.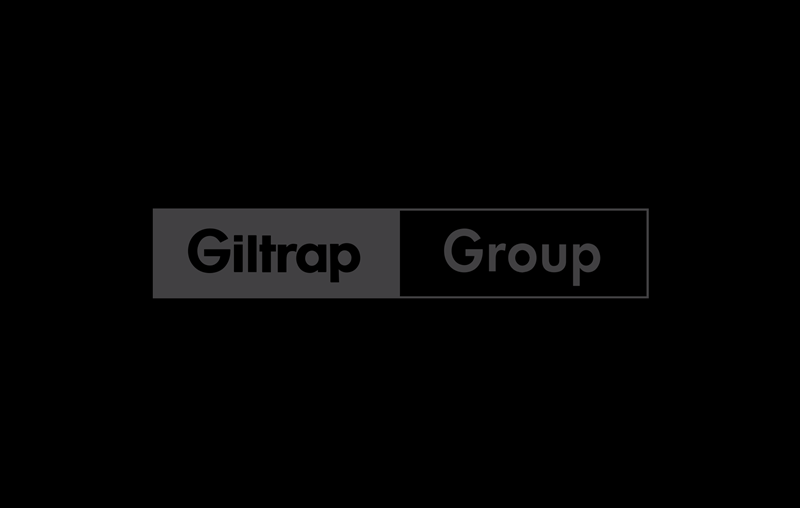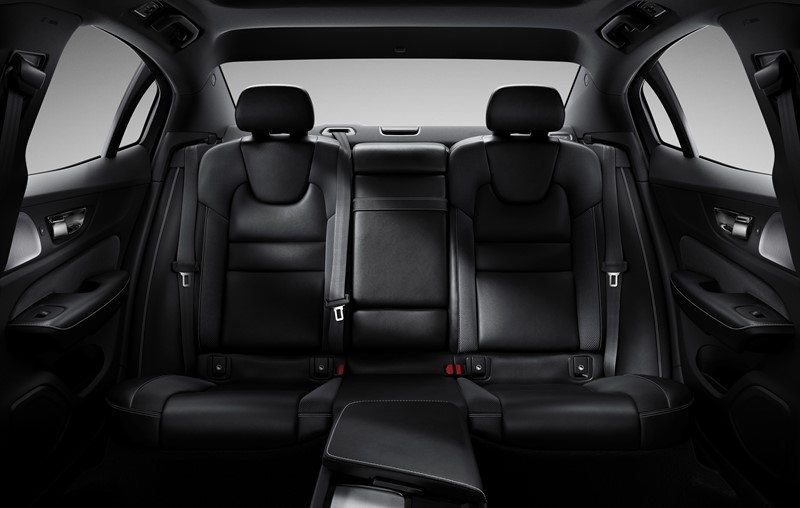 Legendary Seat Comfort
Our seats are renowned for their long-distance comfort, and the new-generation seats in the S60 provide support that leaves you feeling fresh after any journey. Standard Comfort seats have power height adjustment as standard. Contour seats – which are standard or optional depending on trim – provide even greater side support, as well as multi-directional lumbar support and an adjustable cushion extension.
The Joy of Driving
The S60 inspires driving, with a chassis that strikes a balance between comfort and control. Precise, responsive steering connects you to the road. Double wishbone front suspension and Volvo Cars' innovative integral rear suspension help to provide sharp handling and keep weight to a minimum, for maximum agility.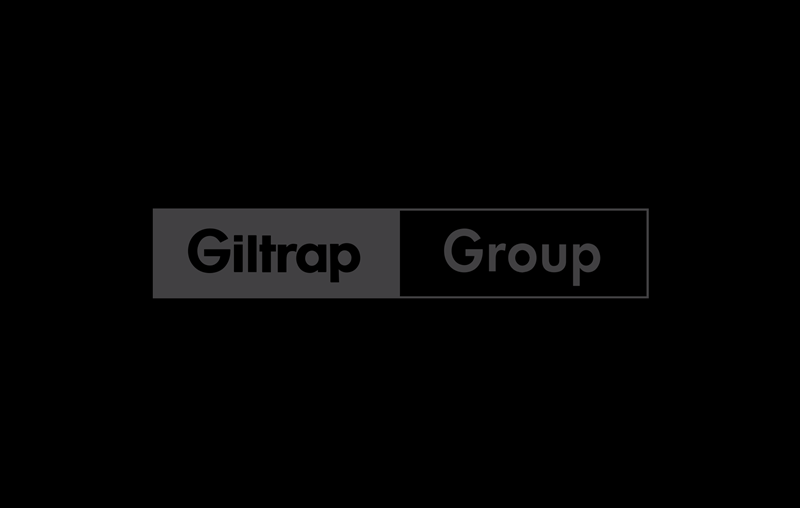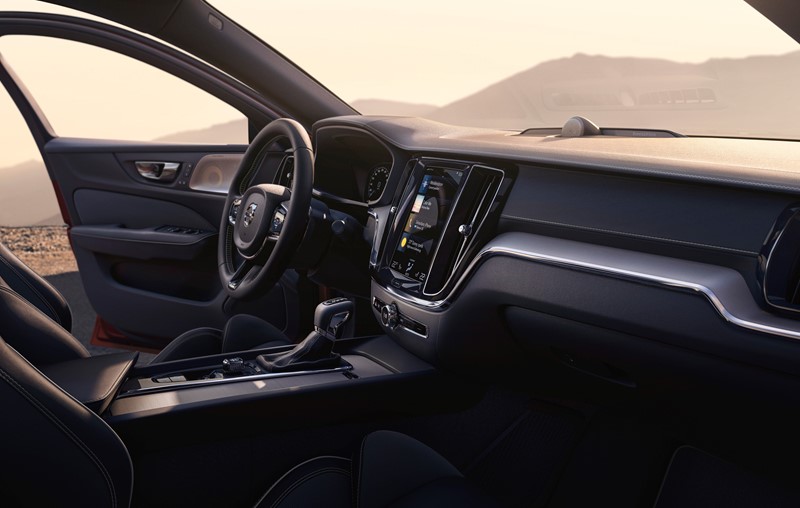 Drive Your Way
The S60 has drive modes that allow you to tailor your driving experience. By selecting Dynamic, Comfort or Eco, you can change the responsiveness of the engine, automatic gearbox, steering, brakes and stability control system. Or you can create your own combination with Individual mode. On plug-in hybrid models an AWD mode is also available.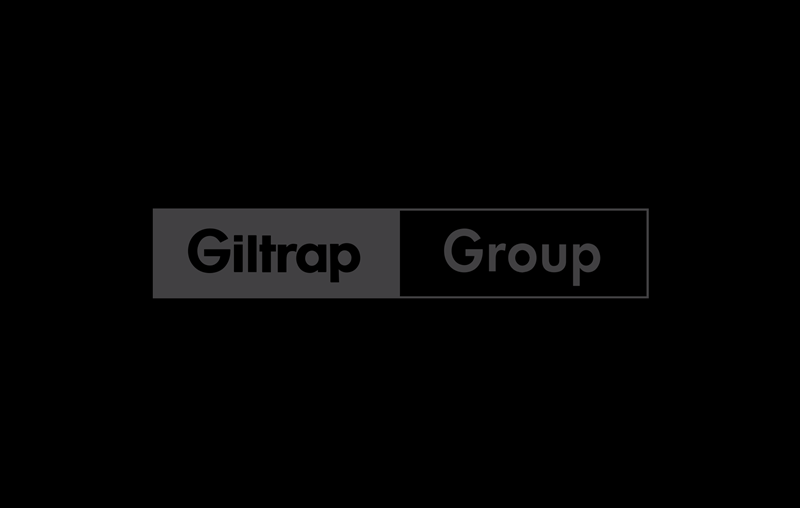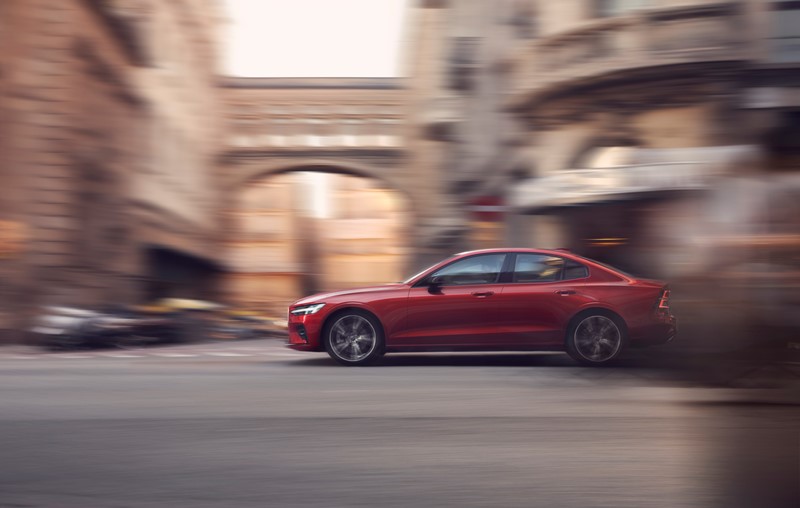 Precise Control
The optional Four-C active chassis is an electronically controlled damping system that gives you even greater control over how the S60 responds. This innovation constantly assesses the current road conditions and your driving style, and adapts the shock absorbers to provide the best balance of comfort and control. When switching between the car's drive modes, the Four-C system also adjusts the suspension characteristics, so the car always behaves exactly the way you want it to.
Safer, by Design
The innovative safety features that make the S60 a safe place for you and your passengers are the result of decades of innovation. At the core is a rigid safety cell that protects all the carís occupants, while crumple zones front and rear dissipate as much energy as possible in the event of a collision.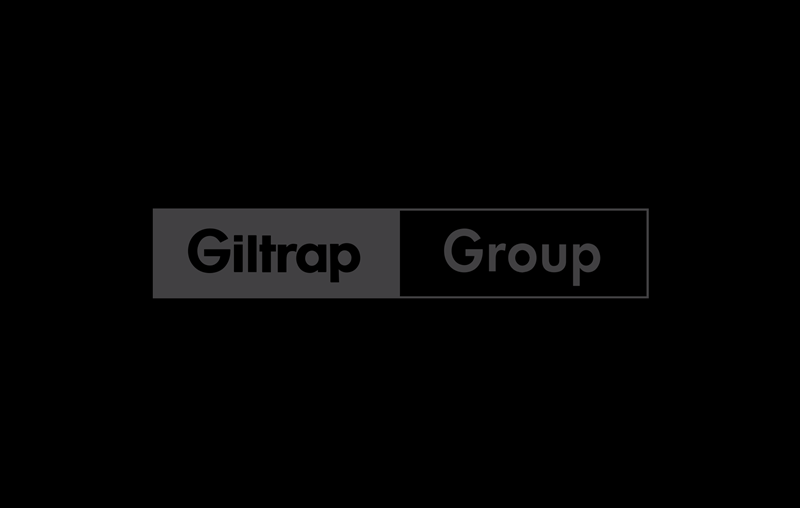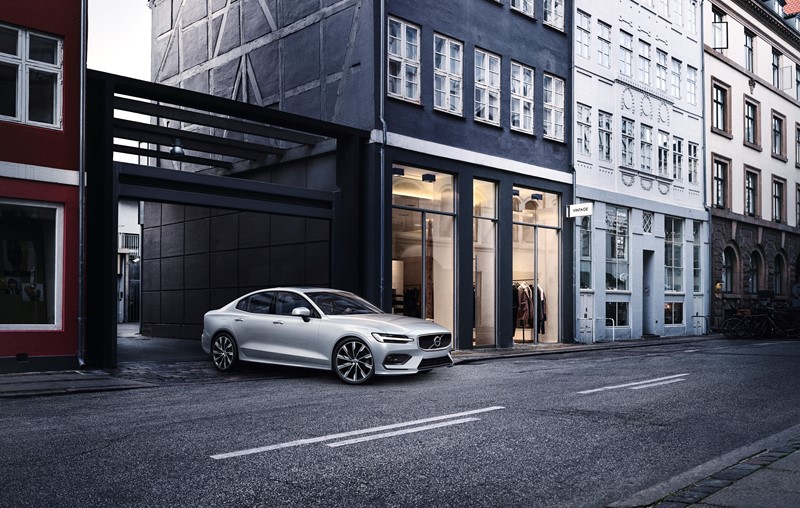 See More, Stay Safer
City Safety is a Volvo Cars innovation that helps to protect people inside and outside the S60 by spotting potential danger and helping you avoid it. Radar and camera technology identifies other vehicles, cyclists, pedestrians and large animals ahead, day or night. City Safety warns you if it detects an imminent collision and, if you don't react in time, it can automatically apply the brakes to help avoid or mitigate a collision. In the S60, City Safety also includes Steering Support, which helps you steer away from danger as effectively and safely as possible.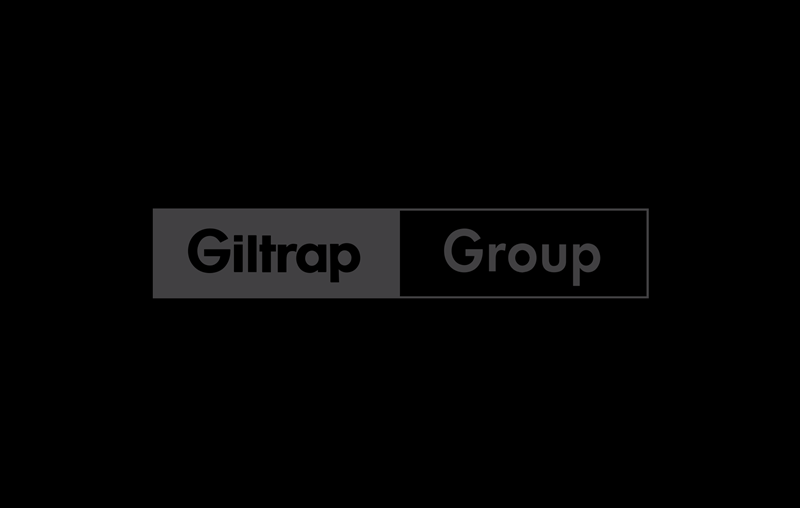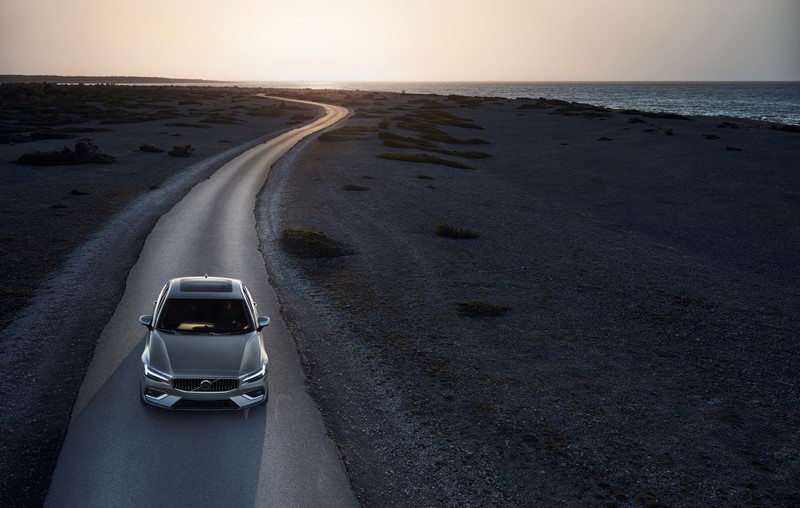 On the Right Track
Run-off road Mitigation is a standard safety feature of the S60 that makes it less likely for the car to be steered off the road accidentally. This innovation detects if the car is about to leave the road unintentionally, between 65-140km/h. It can then use steering and – if necessary – brake support to guide the car back. Supplementing this is Run-off Road Protection, which helps to reduce the chances of serious injury if the car does leave the road. It includes energy-absorbing front seat frames that cushion vertical impact in a hard landing, as well as optional safety belts that hold you tight, even before impact.