I-PACE
Jaguar
For over eighty years, Jaguar has created cars that excite the senses. Electric power doesn't change this, it only produces more opportunities for creating the dramatic performance we are renowned for.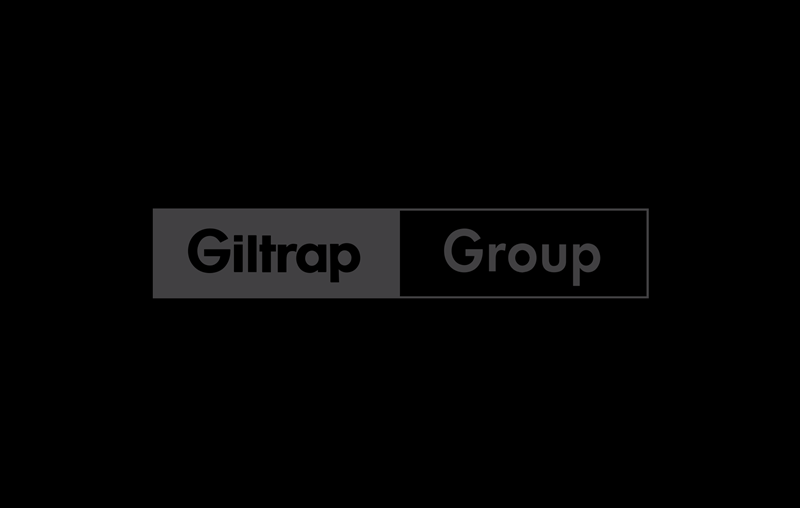 Range
One full charge provides a range of 470km on the WLTP cycle. I‑PACE's 90kWh battery is made up of high energy density lithium-ion pouch cells. Its design and state-of-the-art thermal management system supports longevity and periods of sustained maximum power.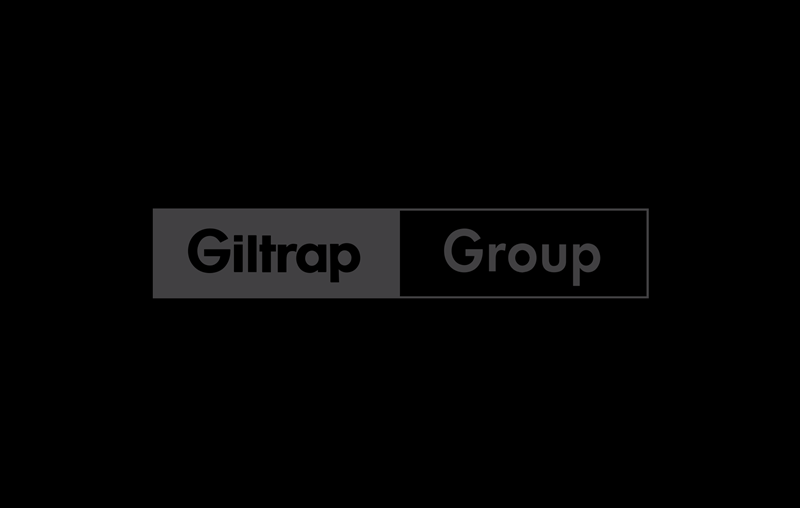 Jaguar Dynamics
The I-PACE powertrain provides 400PS and 696Nm of usable instant torque. With built-in All Wheel Drive Traction, I-PACE accelerates from 0-100km/h in 4.8 seconds.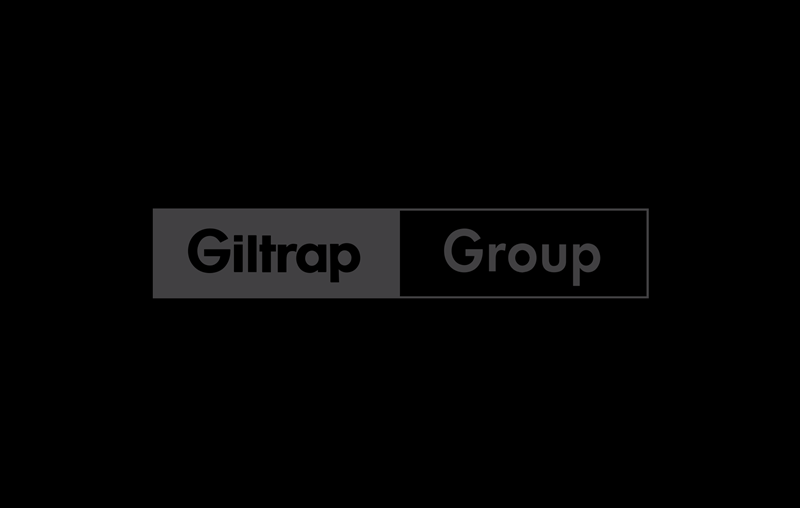 Enhanced Brake Regeneration
To maximise range, I‑PACE uses an Enhanced Brake Regeneration system that recuperates almost all braking energy. Once you lift your foot off the accelerator pedal, the system provides regenerative braking, comfortably slowing I‑PACE while converting the power generated to optimise the battery's range.
Enquire about the I-Pace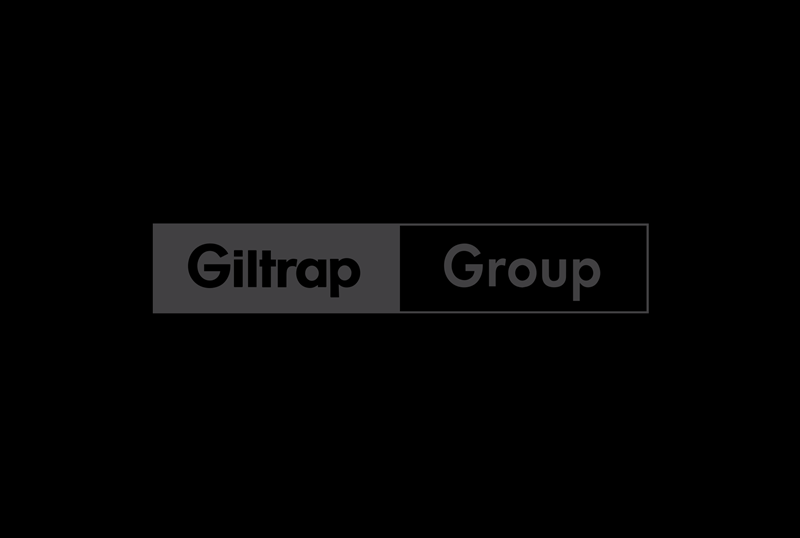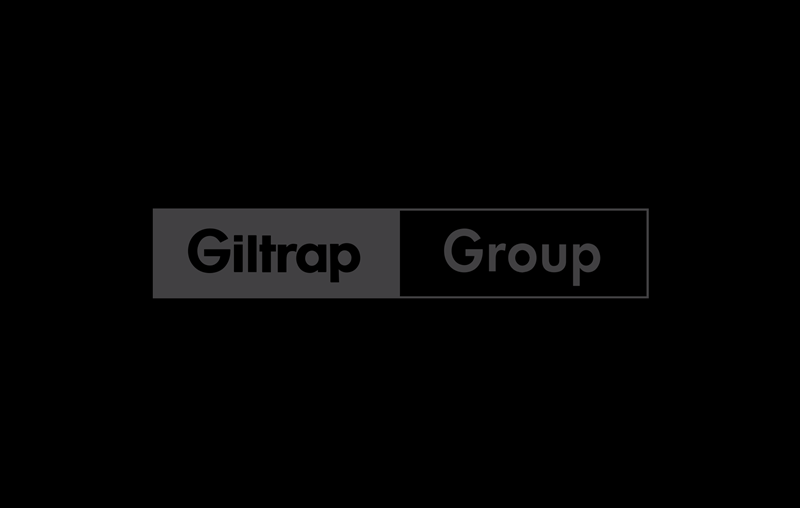 Bonnet Scoop
The bold grille curves inwards - reducing drag by channelling air through the bonnet scoop and out, where it passes over a roofline that is curved for maximum efficiency.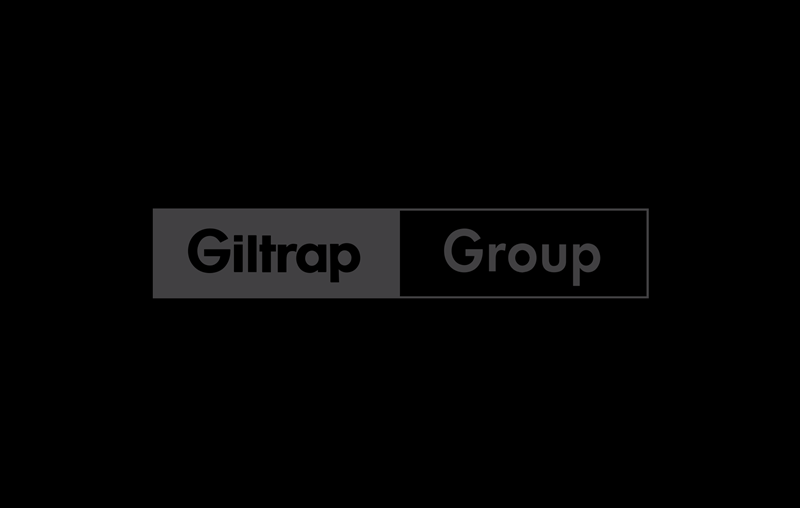 Flowing Waistline
The driver's cabin sits low with sweeping fenders that create a sense of movement and complement the body's fast, tapering waistline.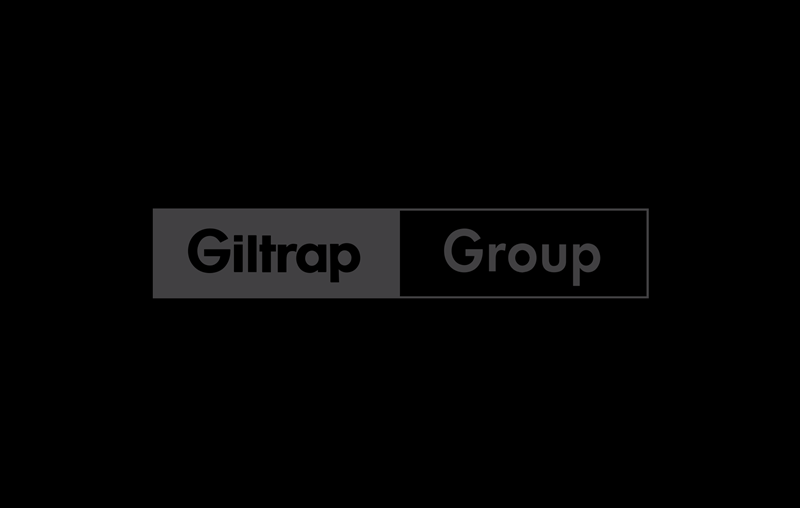 Door Handles
Ensuring that airflow passes smoothly around the entire exterior, deployable door handles sit flush with the car's sides.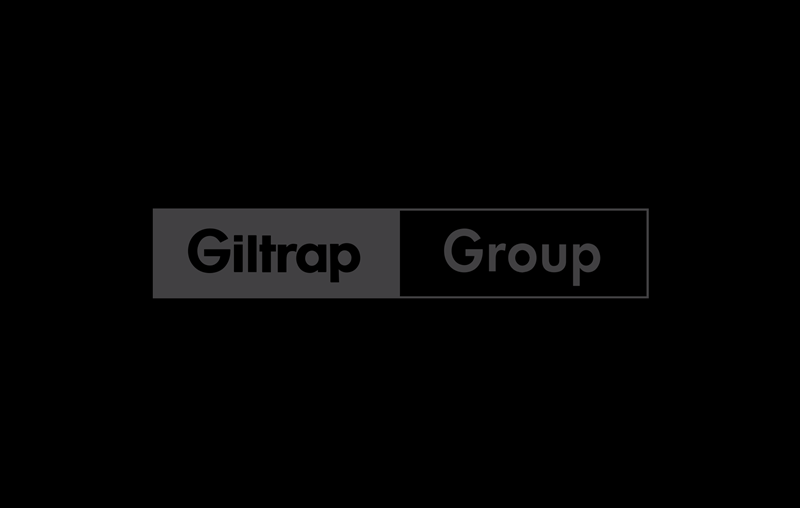 Hidden Space
I‑PACE features a floating centre console at the heart of the cabin. This unique, cantilevered design feature gives you an immediate sense of I‑PACE's space the moment you open the door.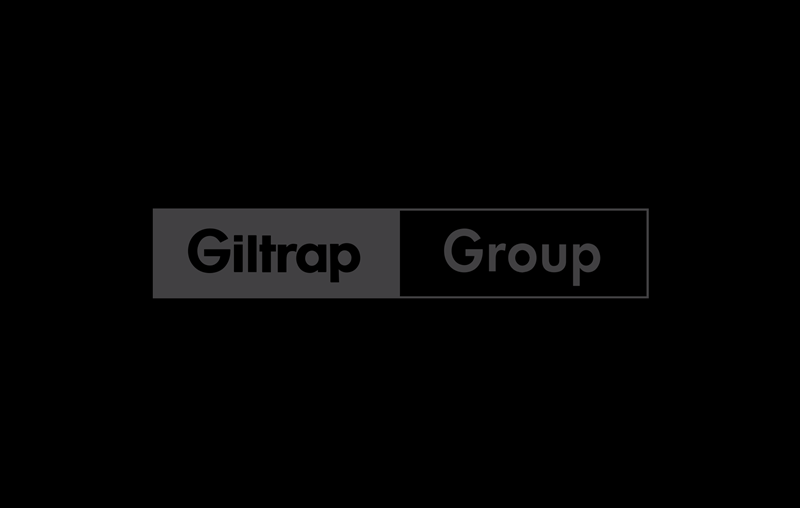 Seats
The I-PACE has the option of sports seats (pictured) or performance seats. Both are designed to hold and support through every twist and turn and have the drivers comfort at the base of their design.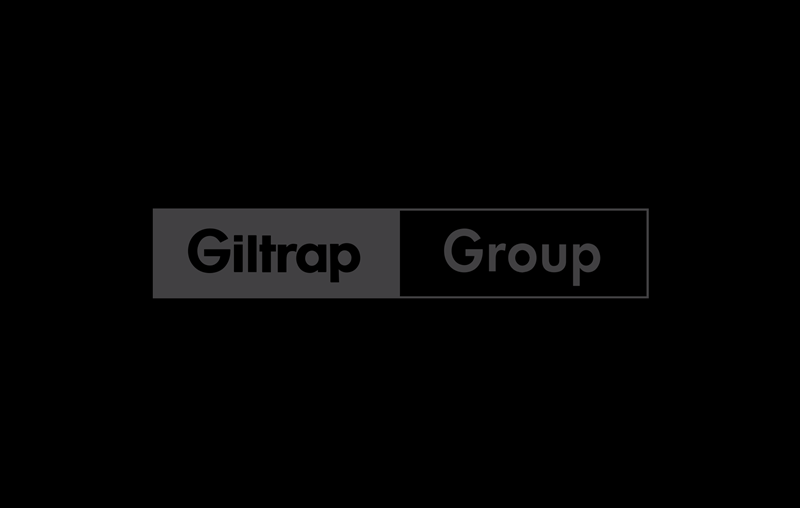 Acoustic Laminated Glass
I-PACE offers a quiet, refined drive. To maintain the calm interior, I-PACE features acoustic laminated glass on the front windows and windscreen, reducing noise entering the cabin from outside.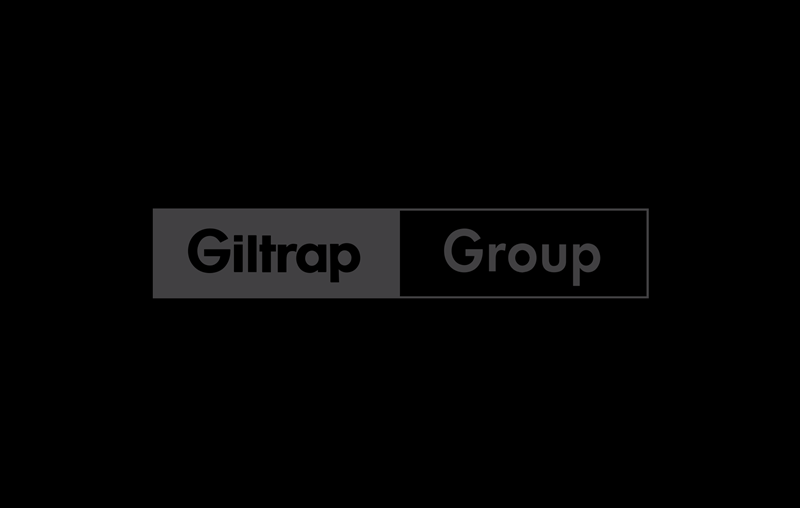 Cabin Air Ionisation
I‑PACE offers an ionisation system that improves air quality. Cabin Air Ionisation neutralises odours as well as minimising bacteria and pollution for a more pleasant and healthy in-car environment.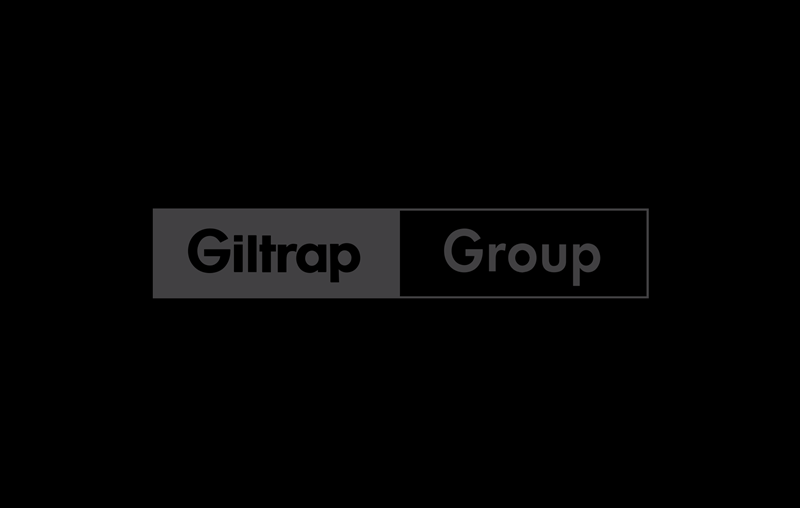 Touch Pro Duo
The Touch Pro Infotainment system comprises of a 10" Touchscreen integrated into the dashboard, and a lower 5" Touchscreen with multi-function dynamic dials.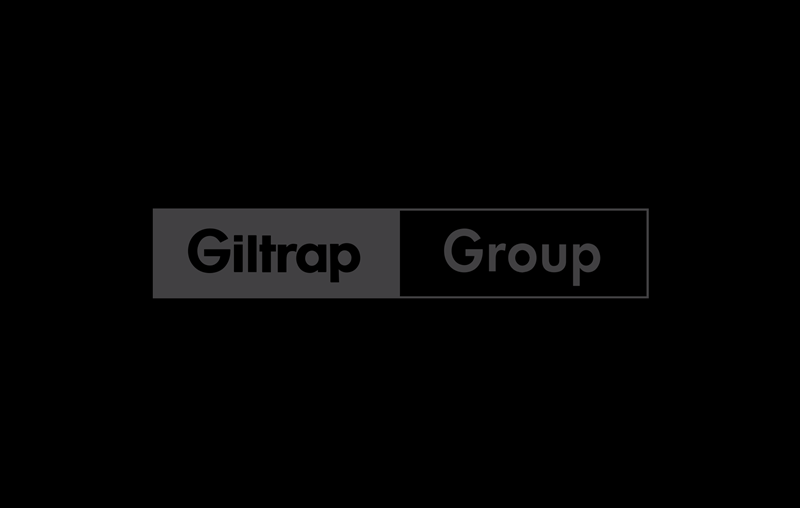 Smart Settings
Automatically identifying each driver using their key and phone, Smart Settings can select preferred seat and mirror positions and play your preferred media at the start of each journey. Smart Settings can also learn and automate these preferences based on your habits and past routines.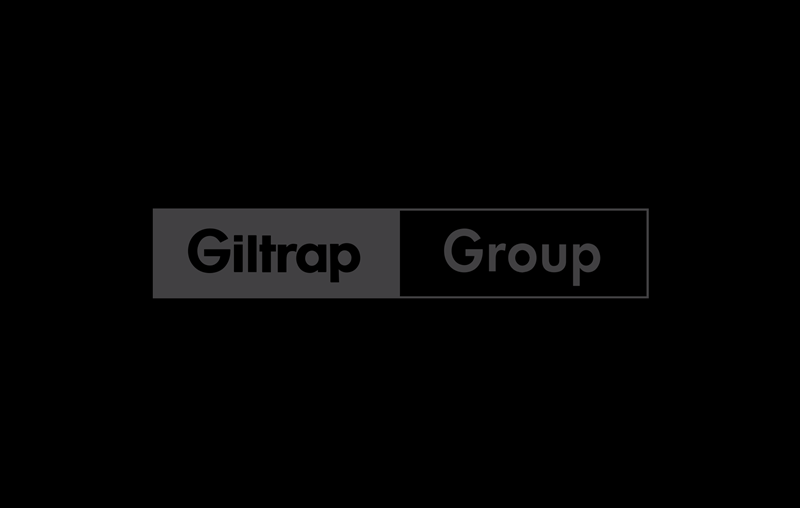 Spacious Design
I-PACE's architecture allows for the front seats to be positioned further forward towards the space where the engine would traditionally be, improving the driving position. This also provides a greater distance between the front and rear seats, giving added comfort and legroom to the rear seat passengers.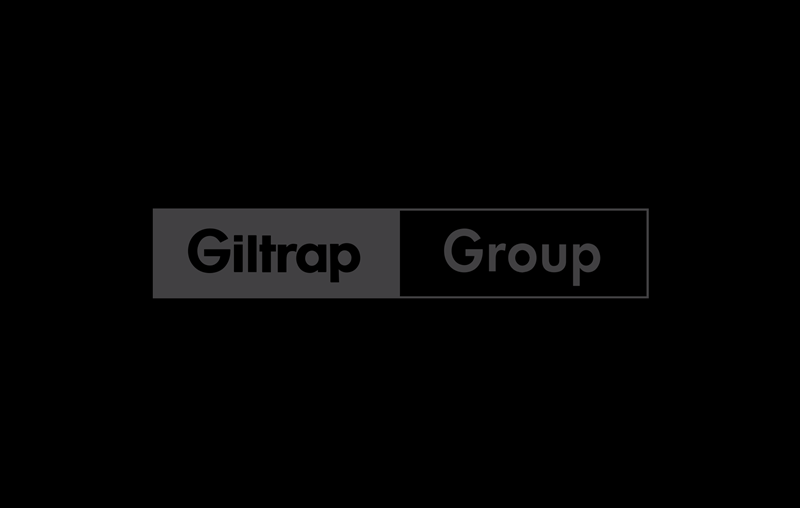 Safety Cell
I-PACE uses a combination of aluminium and steel to form a rigid cage around the battery, providing increased safety for all vehicle occupants.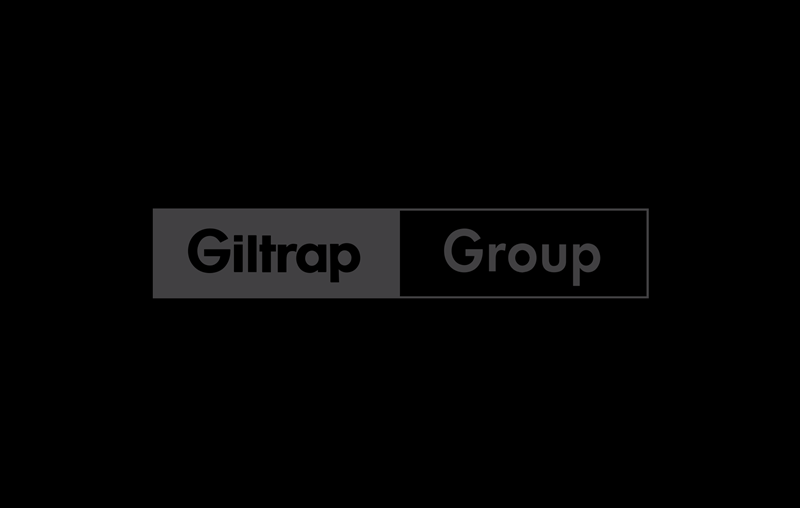 Standard Driver Assistance
The Jaguar I-PACE comes standard with emergency braking, lane keep assist and driver condition monitoring, adaptive speed limiter and traffic sign recognition, cruise control and speed limiter and a rear camera. These all assist the driver in keeping their safety the top priority.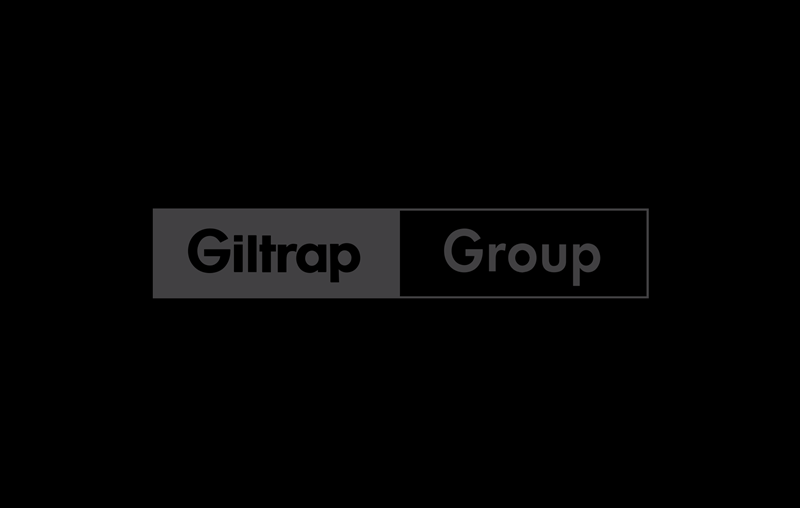 I-PACE S
Radical and advanced with head-turning good looks.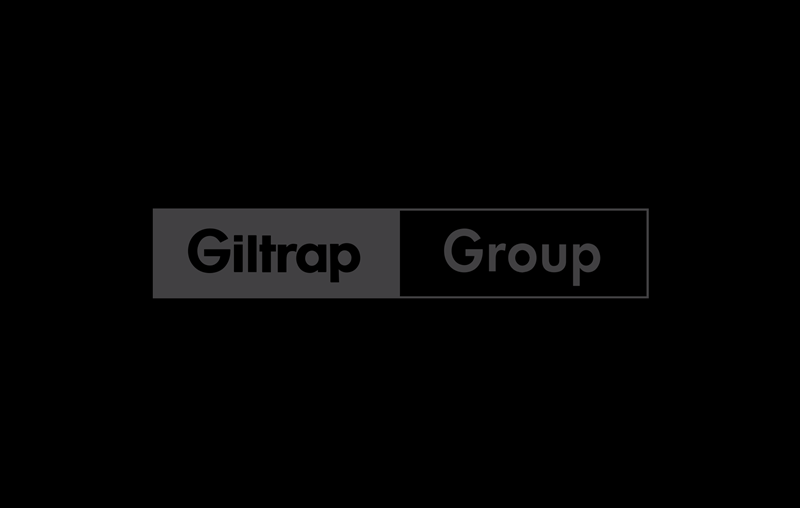 I-PACE SE
A hyper‐modern form with advanced safety features.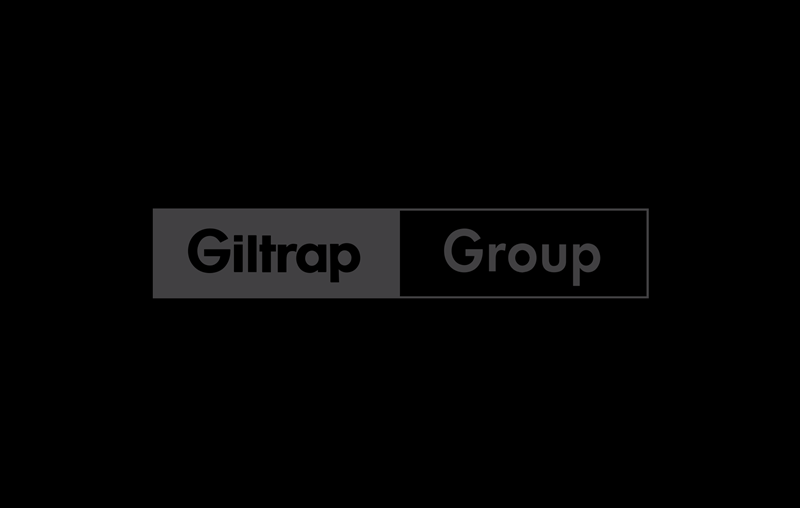 I-PACE HSE
The height of I‑PACE's technology and electric luxury in an assertive, exquisitely styled package.