Jaguar Racing | Monaco E-Prix
Mitch Evans has secured his third podium for Jaguar Racing this season after a thrilling race on the iconic streets on Monaco.
Find out more
Volvo + Didi
Volvo Cars has teamed up with leading mobility technology platform DiDi in order to further develop autonomous self-driving vehicles.
Find out more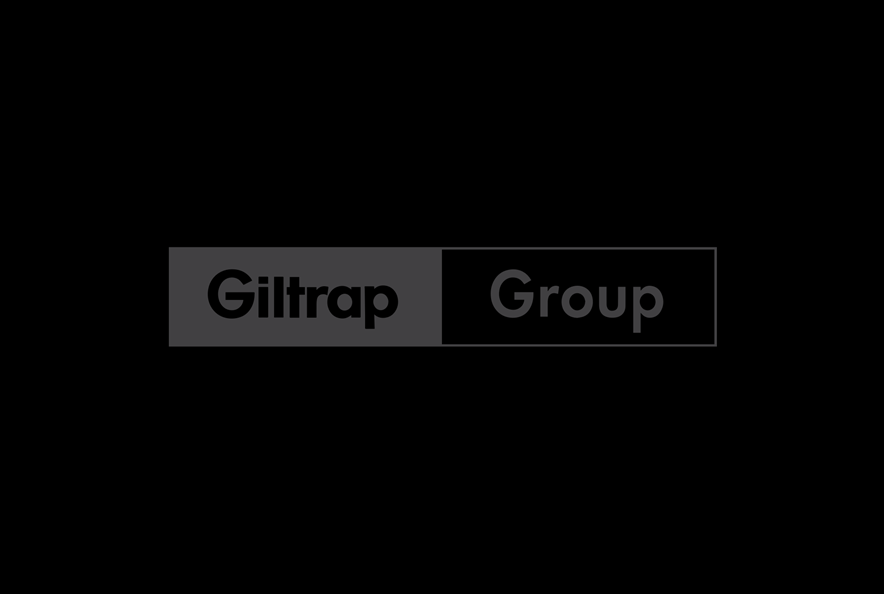 Recharged and ready
Volvo has recently pushed 'go' on its all-encompassing plan to transform into a full electric-only manufacturer inside the next decade.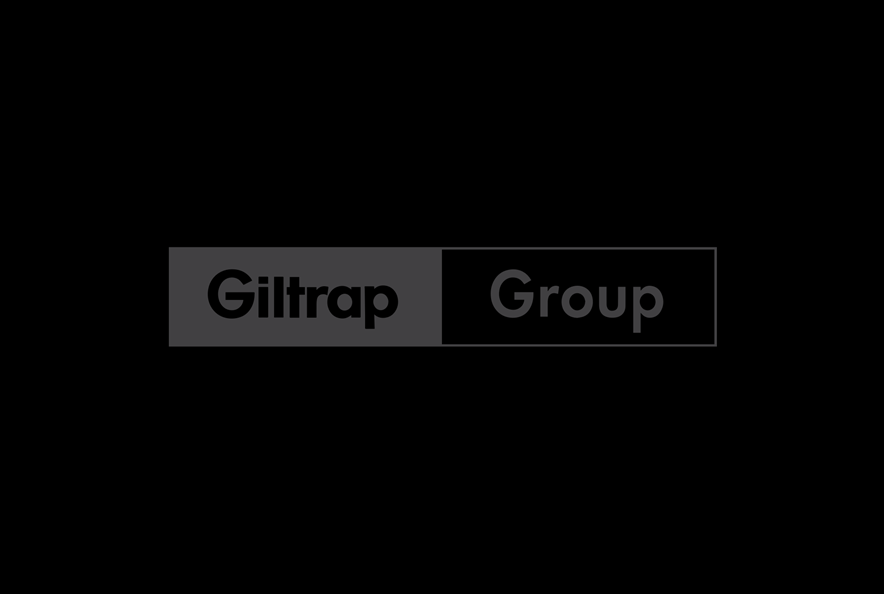 Reimagined Defender wins Land Rover its third World Car Design of the Year award
The ground-up redeveloped Land Rover Defender has been crowned 2021 World Car Design of the Year at this year's World Car of the Year Awards ceremony.