Range Rover Velar
Land Rover
KEY FEATURES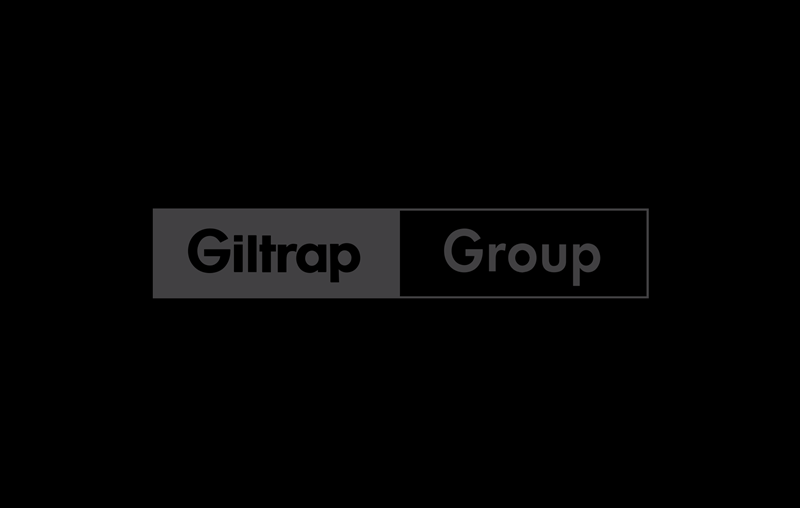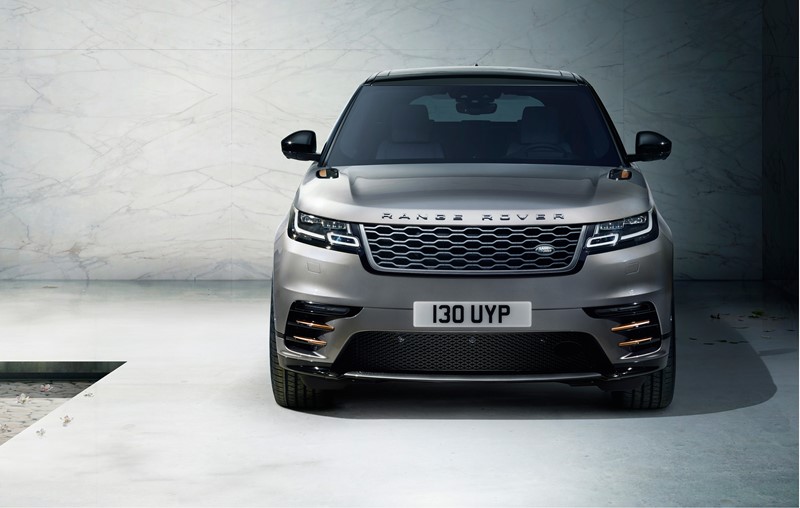 DESIGN
Range Rover Velar design philosophy is revolutionary. Striking proportions, flush door handles and an integrated rear spoiler all improve aerodynamics. Features including the foil stamped grille give the vehicles front profile an undeniable presence.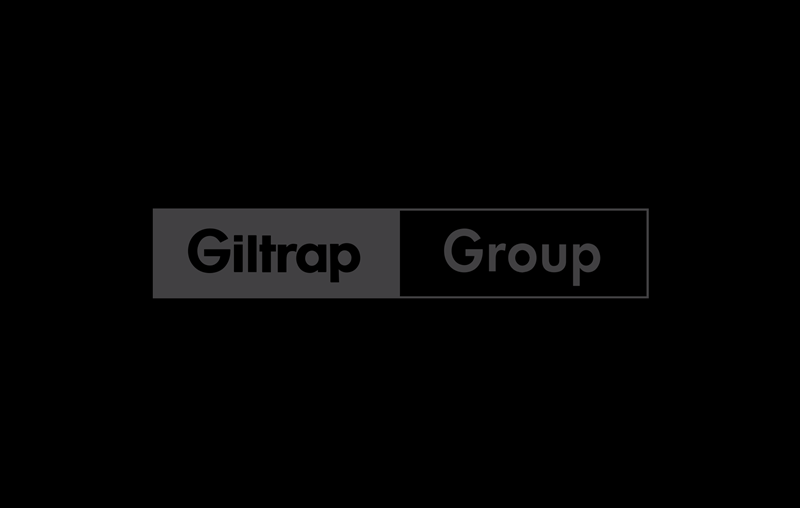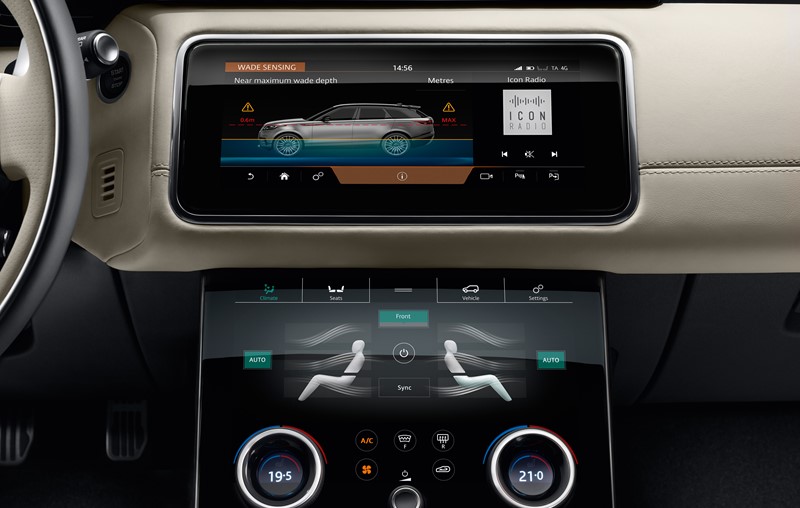 TECHNOLOGY
The Touch Pro Duo infotainment system beautifully integrates two 10' high-definition Touchscreens. You can use Touch Pro Duo together with the optional full-colour Head-up Display and optional Interactive Driver Display; to simultaneously view and interact with multiple features at once.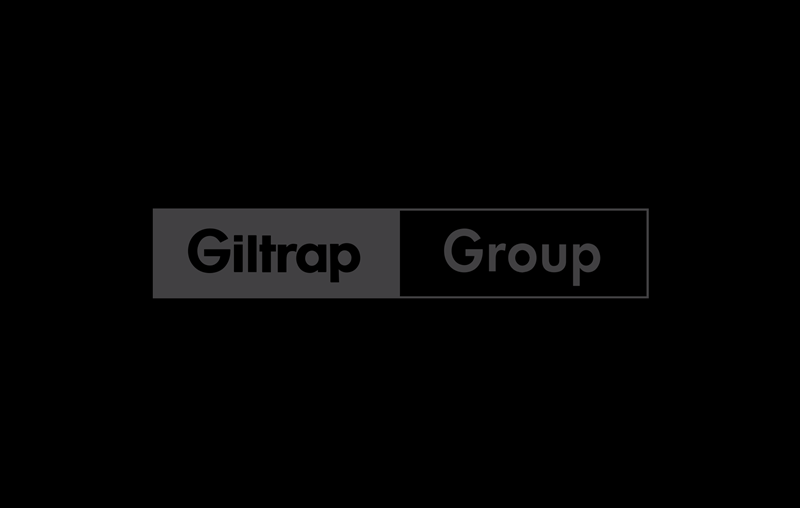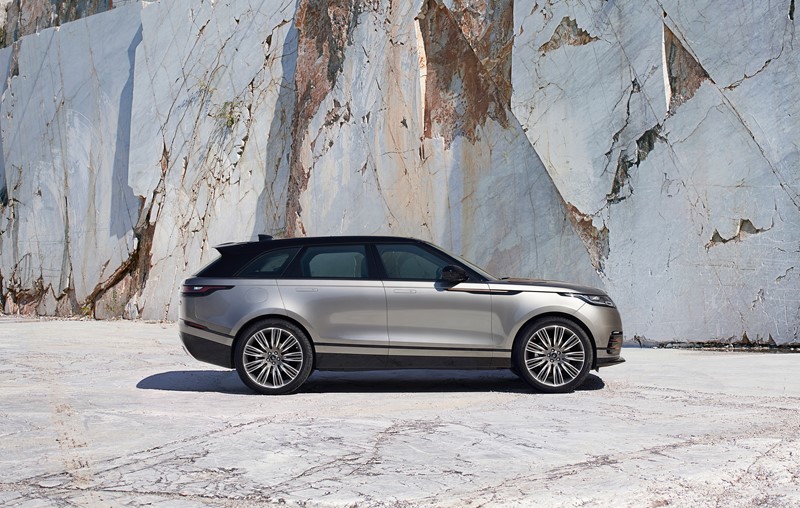 PERFORMANCE
Whether you're motoring down the Autobahn or negotiating a tricky country lane, Range Rover Velar has capability at its core. All Wheel Drive (AWD) with Intelligent Driveline Dynamics (IDD) and Torque Vectoring by Braking deliver an engaging, thrilling drive.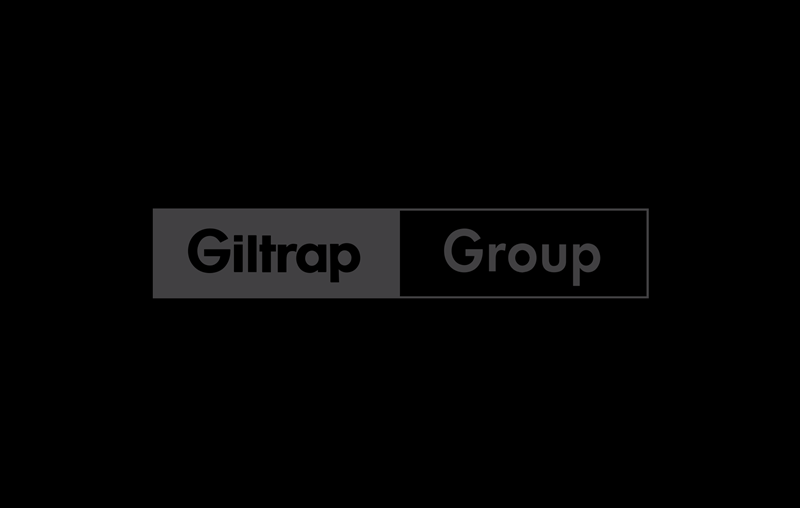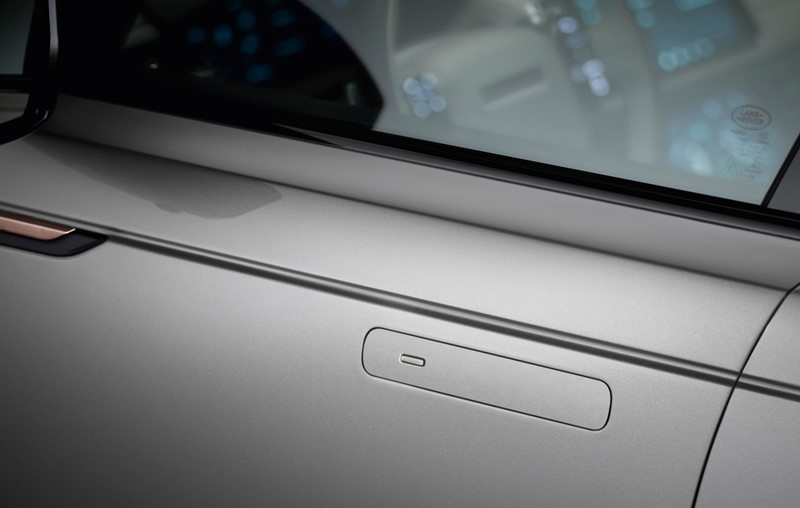 FLUSH DOOR HANDLES
Leading the way in progressive design, Range Rover Velar's exterior is clean, elegant and distinctive. Deployable door handles retract when not in use. Their flush design creates exceptionally clean, pure lines which improve aerodynamic efficiency and reduce wind noise.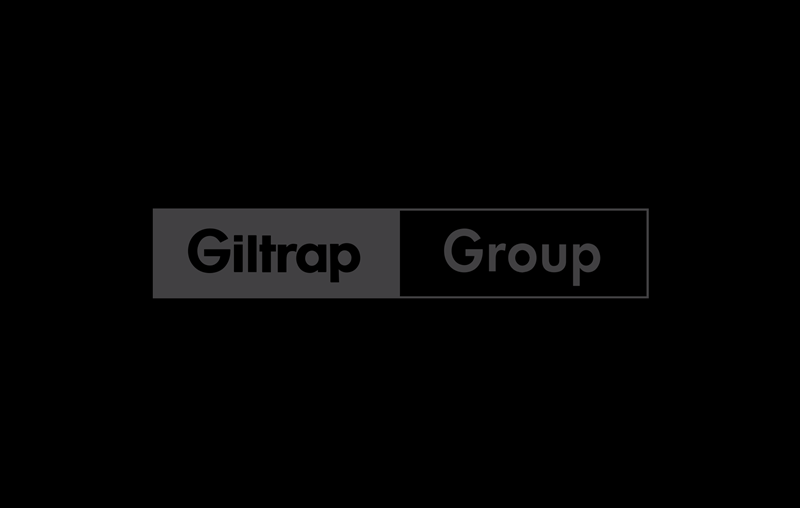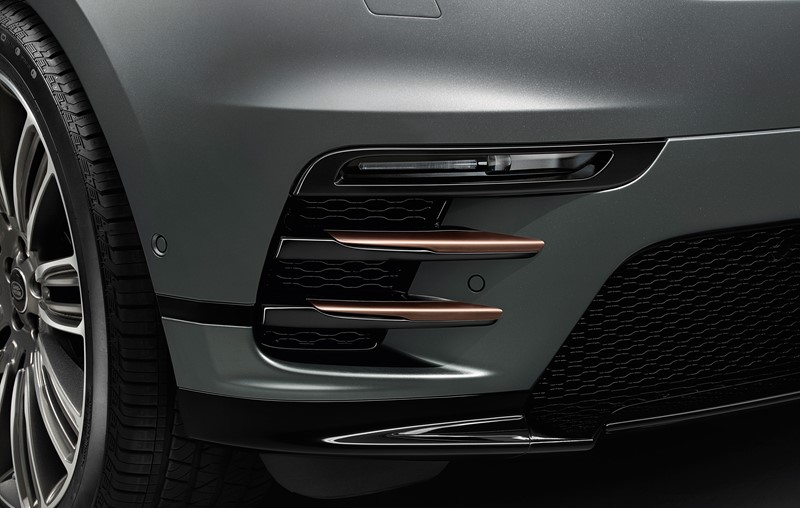 PROGRESSIVE STYLING
Range Rover Velar leads the way in progressive design. It combines the renowned Range Rover floating roof and continuous waistline with a simplicity that exudes confidence and individuality. Distinctive design cues from the front bumper to the rear of the vehicle add greater impact.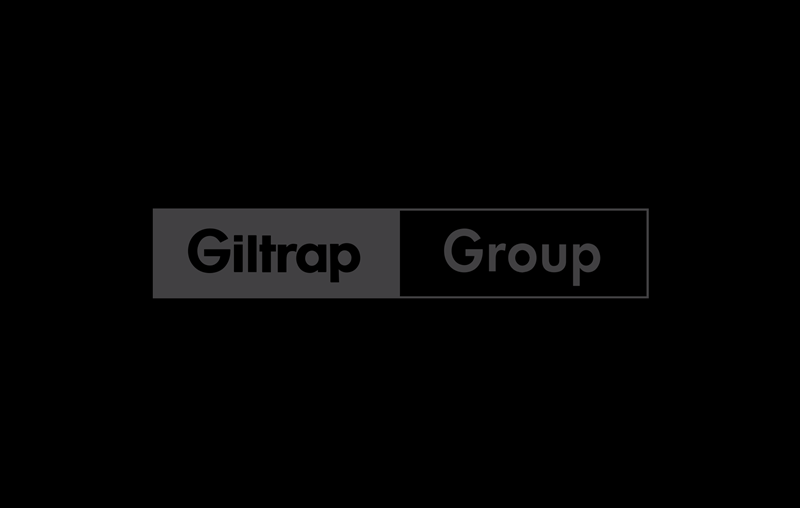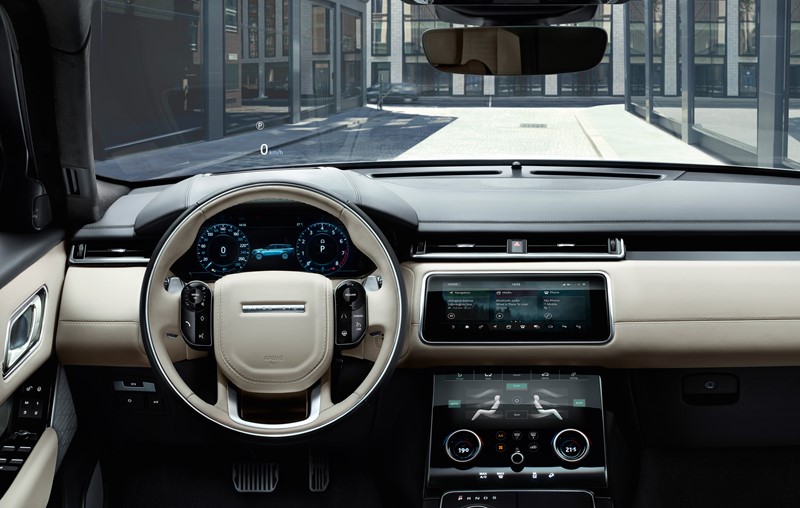 REFINED INTERIOR
Range Rover Velar's cabin is the perfect space to enjoy the drive. Our renowned Sports Command Driving Position enables you to see further down the road and view your surroundings with greater clarity, so you can stay in control no matter what the conditions or traffic.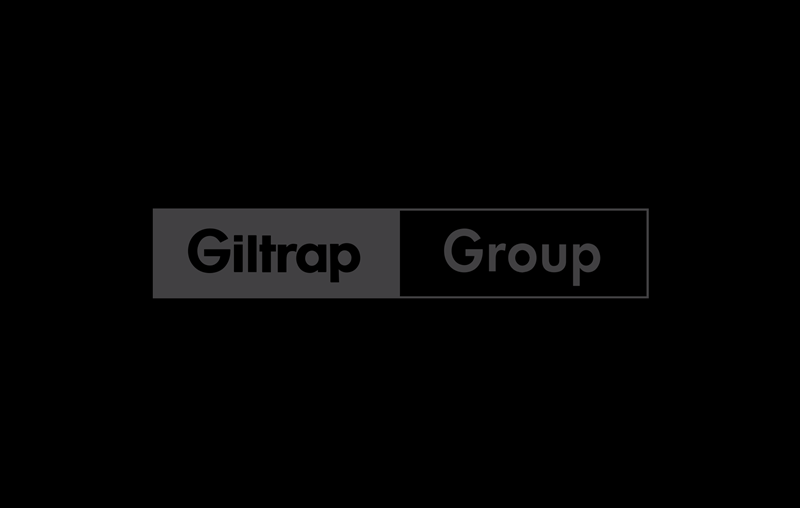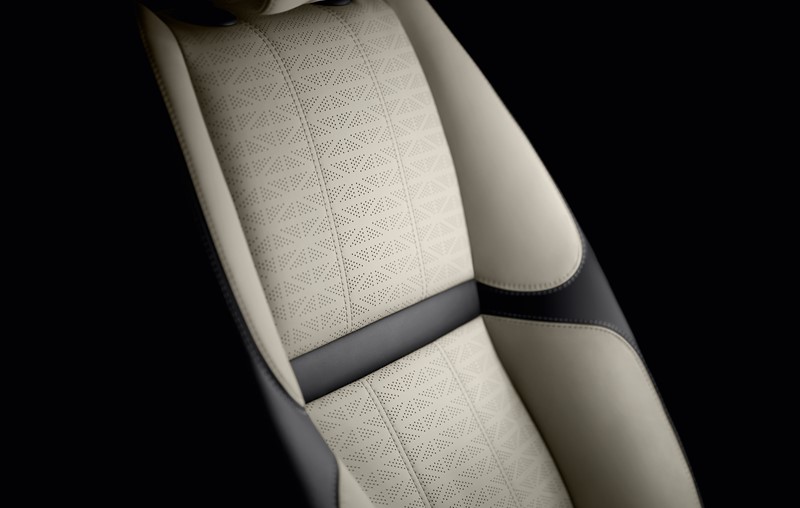 CRAFTSMANSHIP
Our specialist team has meticulously developed every component of the vehicle that you see and touch to deliver a refined, tactile experience. Supple leathers or premium textile and suedecloth can be specified for the seats, and are used extensively throughout the cabin.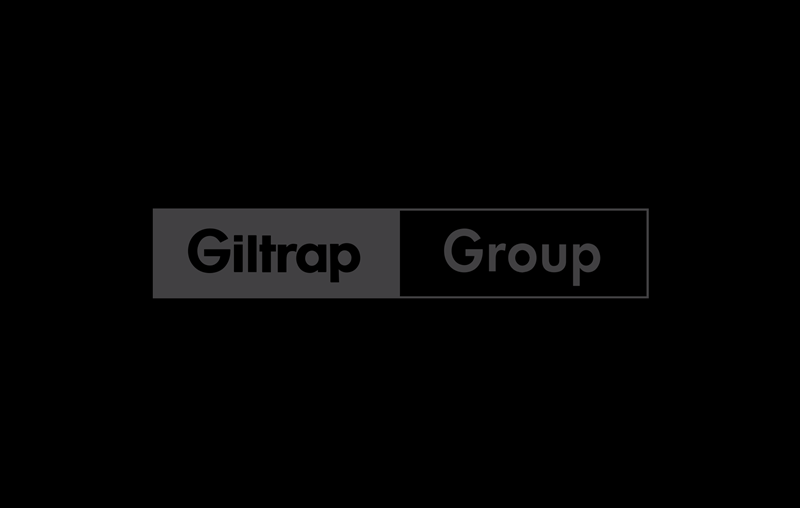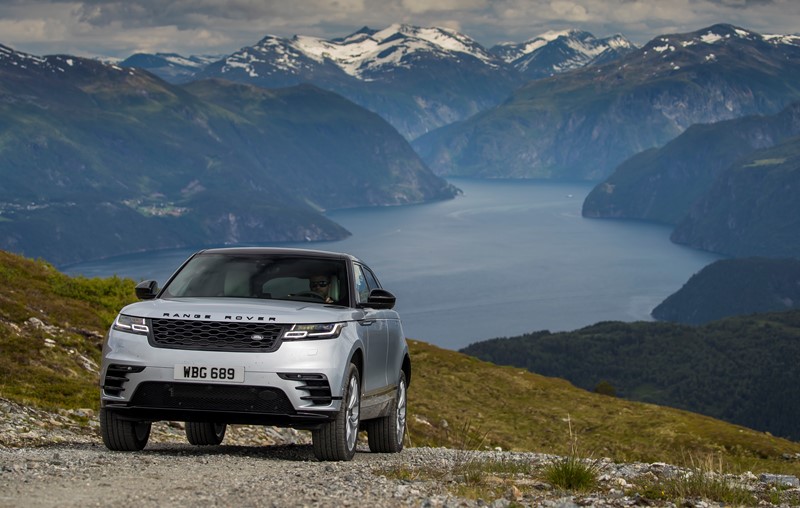 DRIVING DYNAMICS
The unique Intelligent Driveline Dynamics (IDD) technology continually reads the conditions and ensures the right amount of torque is transferred to the wheels depending on the terrain. Predictive, as well as reactive, the system helps to prevent you from losing traction and works to regain it.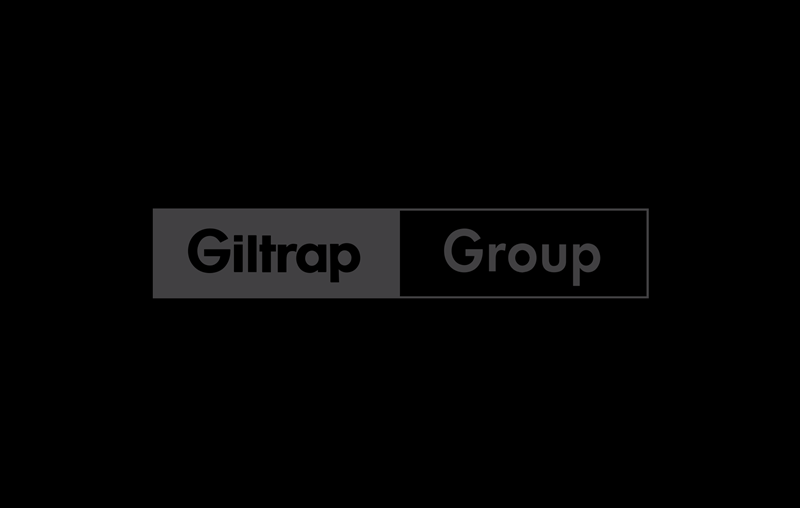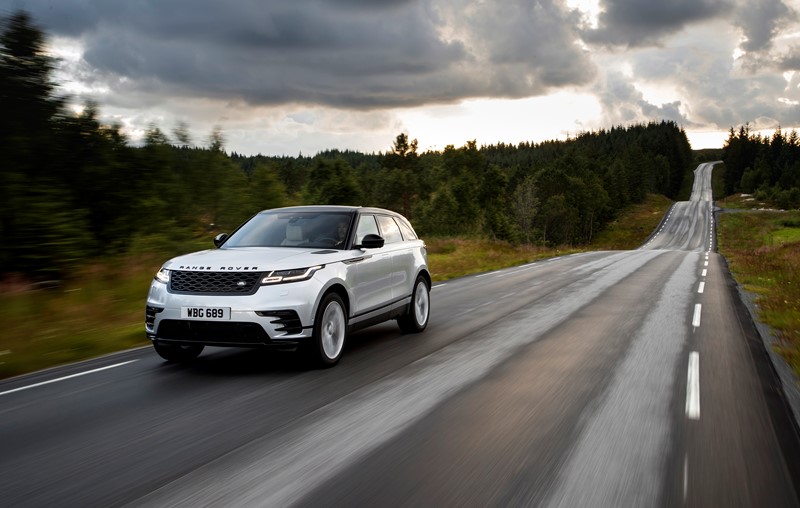 CONFIGURABLE DYNAMICS
The optional Configurable Dynamics function lets you select specific chassis settings to optimise either refinement and comfort or the vehicle's performance by adjusting gearbox mapping, steering, throttle and suspension configurations.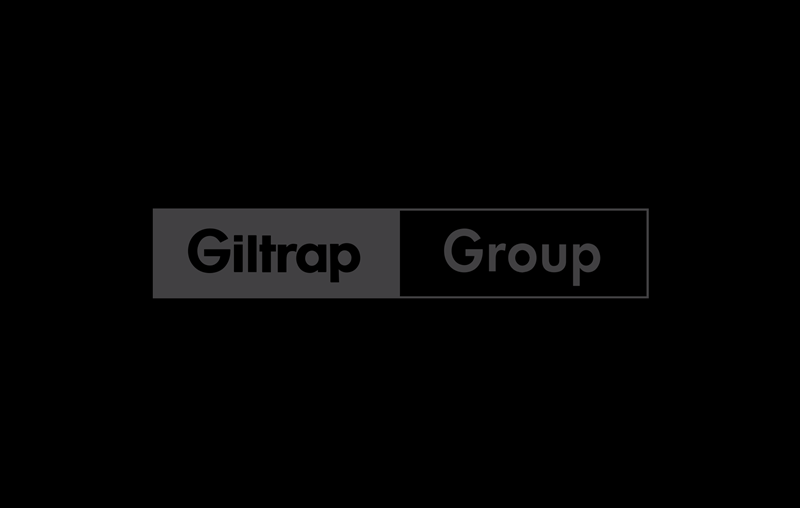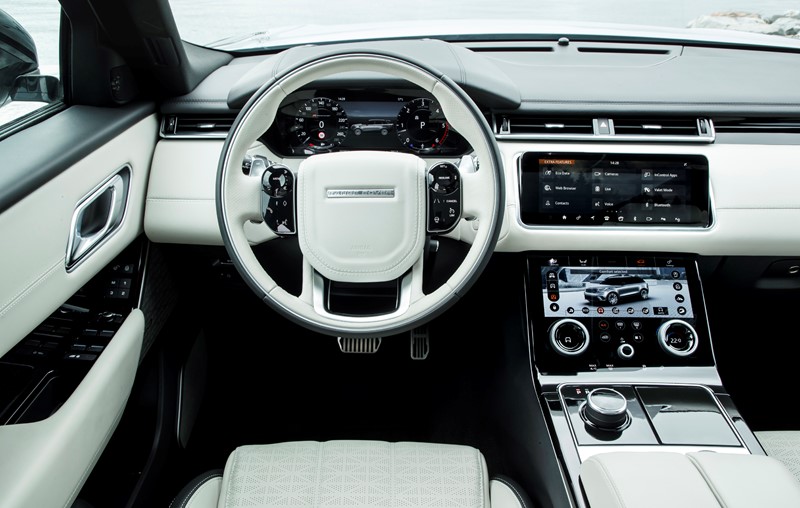 INTERACTIVE DRIVER DISPLAY
With its ultra sharp resolution delivering smooth curves and sharp edges, this system features an optional high-definition 12.3" Interactive Driver Display. You can interact directly with the display and can control your media, make and receive phone calls and select features to populate your chosen view. You are able to choose from three different views: Dual Dial, Single Dial or Extended.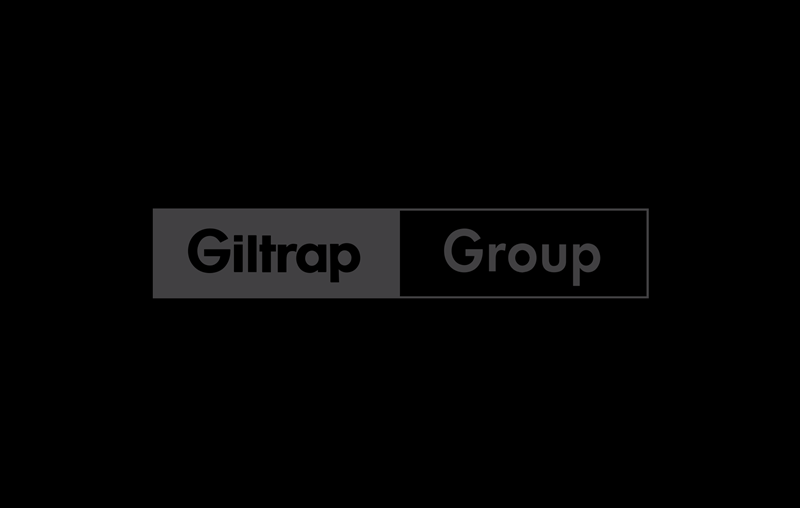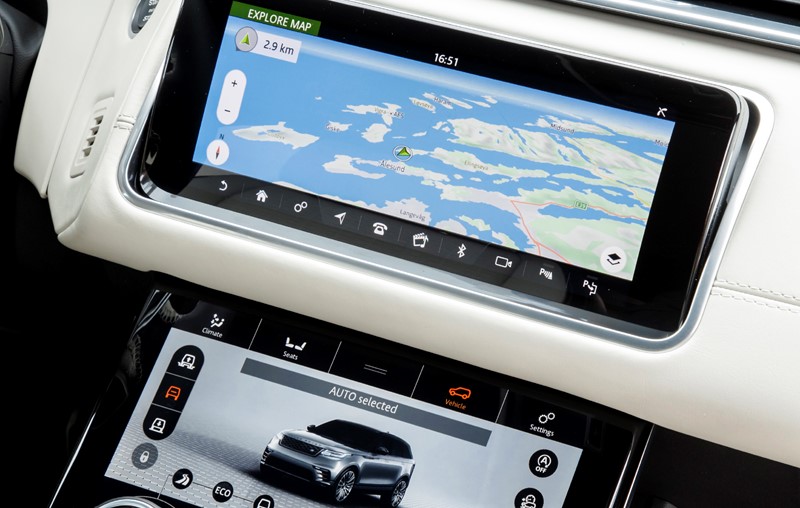 INCONTROL CONNECTIVITY
InControl features extend Range Rover Velar connectivity and infotainment, providing the option of adding Connect Pro's services, technologies and applications to give you and your passengers the very highest level in connectivity and convenience. Features include InControl Apps, Remote Premium and Pro Services, including Wi-Fi Hotspot.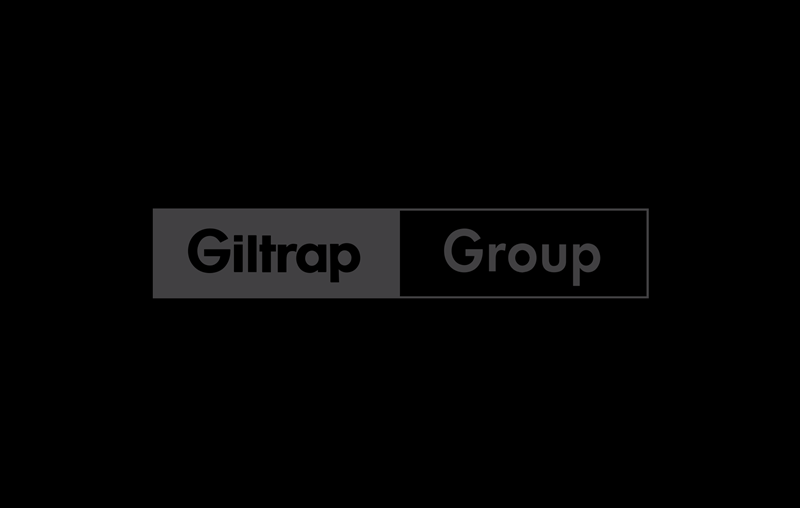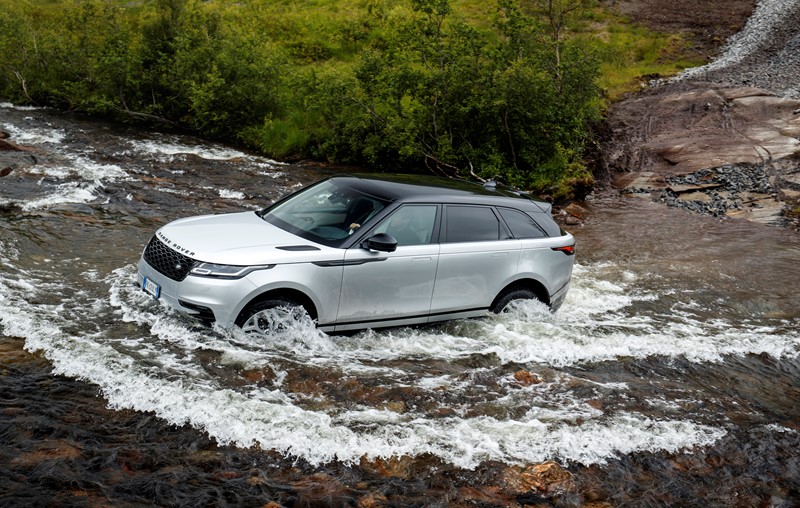 TERRAIN RESPONSE
Our unique Terrain Response systems enable the driver to optimise the vehicle's engine, gearbox, centre differential and chassis systems to match the demands of the terrain, by selecting one of the easily identifiable driving modes. Optional Terrain Response 2 enhances this by monitoring driving conditions and automatically selecting the right system for the terrain.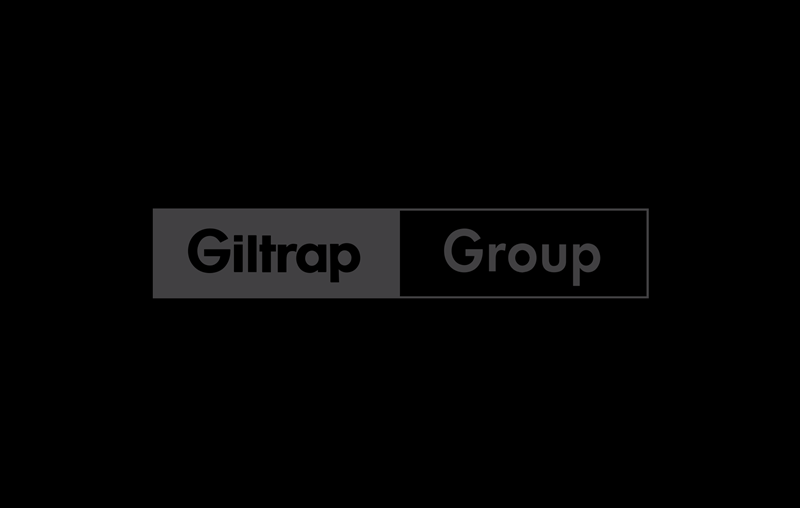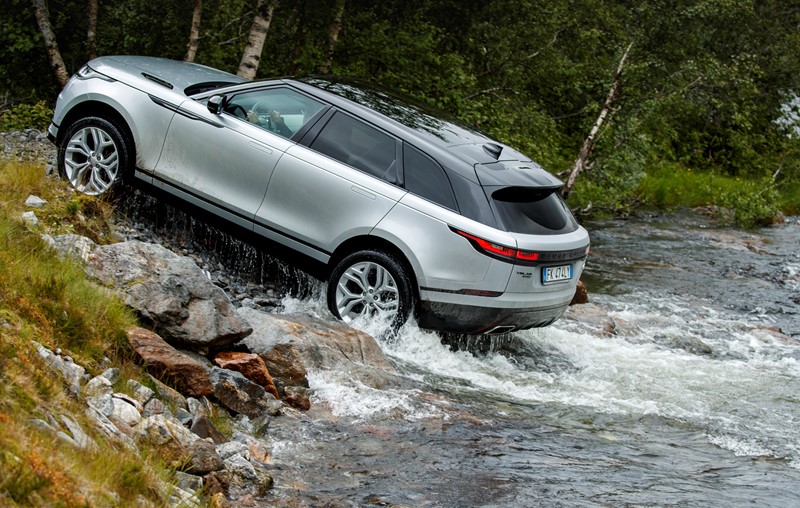 ALL TERRAIN PROGRESS CONTROL
All-Terrain Progress Control (ATPC) is a state of the art optional system, that enables you to set and maintain a steady speed in challenging conditions such as mud, wet grass, ice, snow and dirt roads.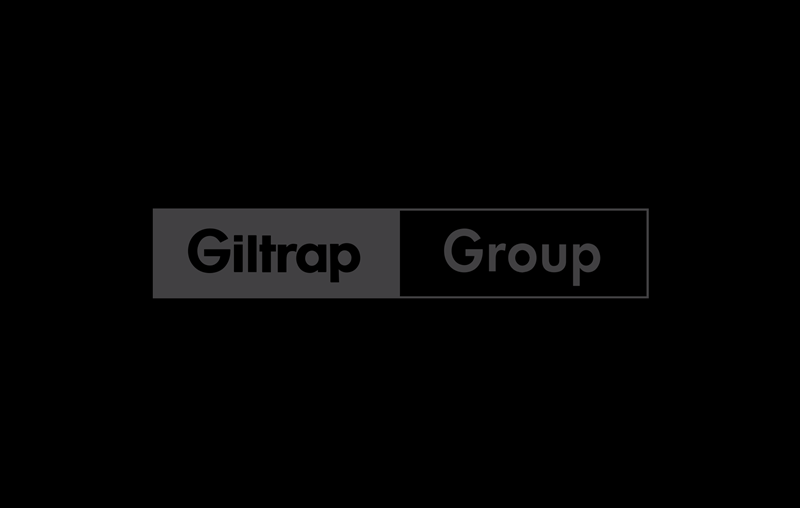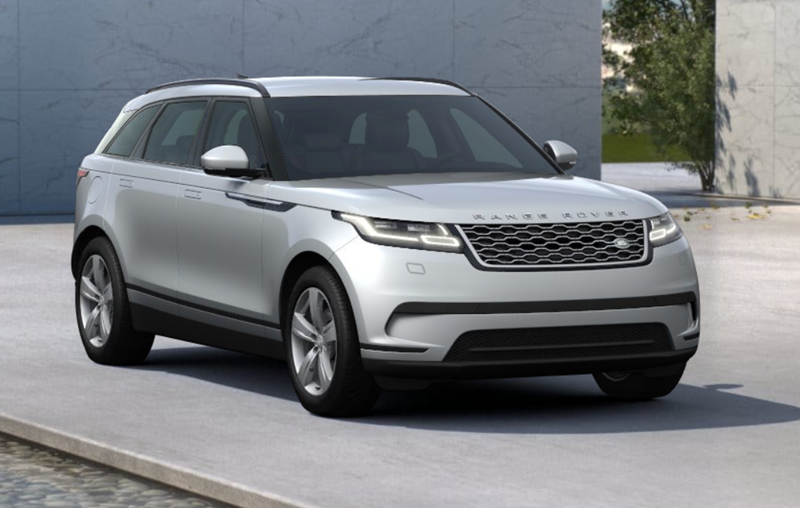 VELAR S
Heightened luxury and enhanced technology intensifying Range Rover Velar's strong allure.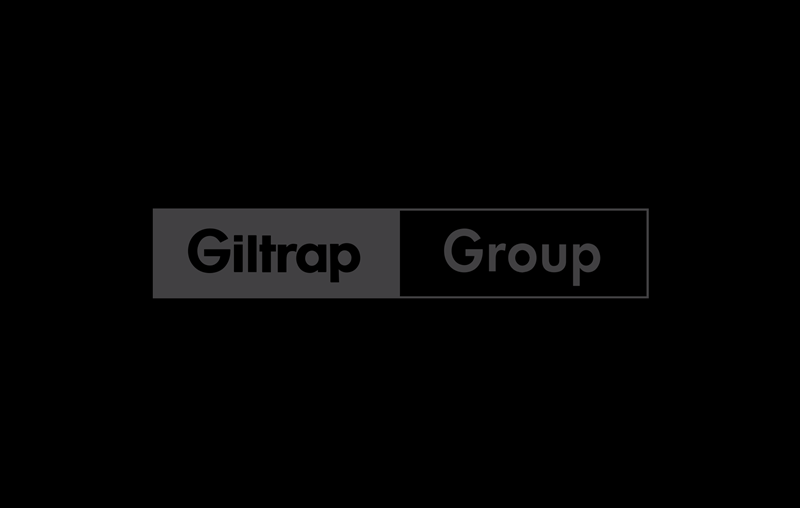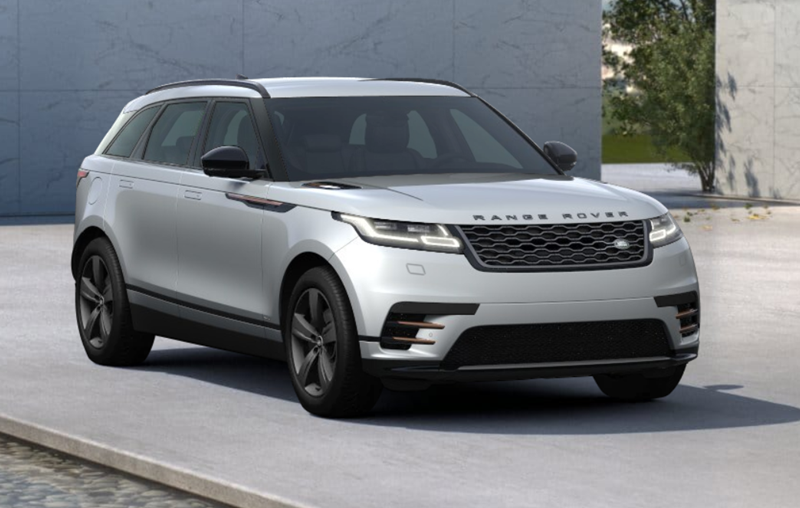 VELAR R-DYNAMIC S
Heightened luxury and enhanced technology intensifying Range Rover Velar's strong allure.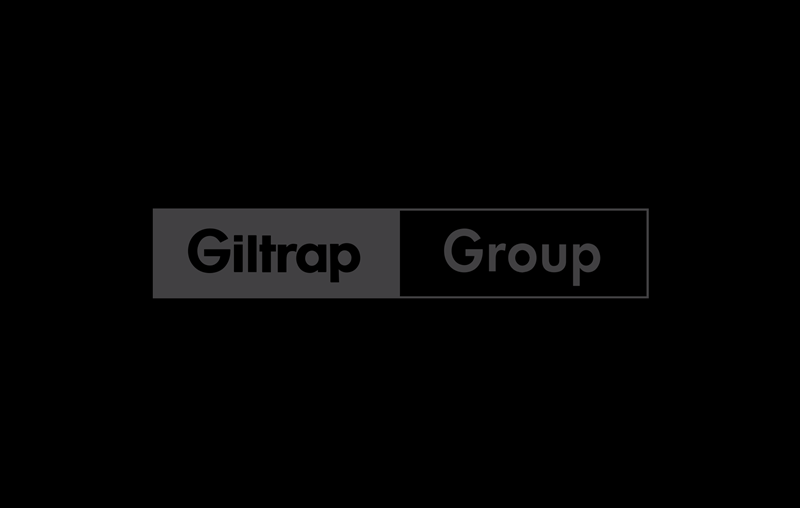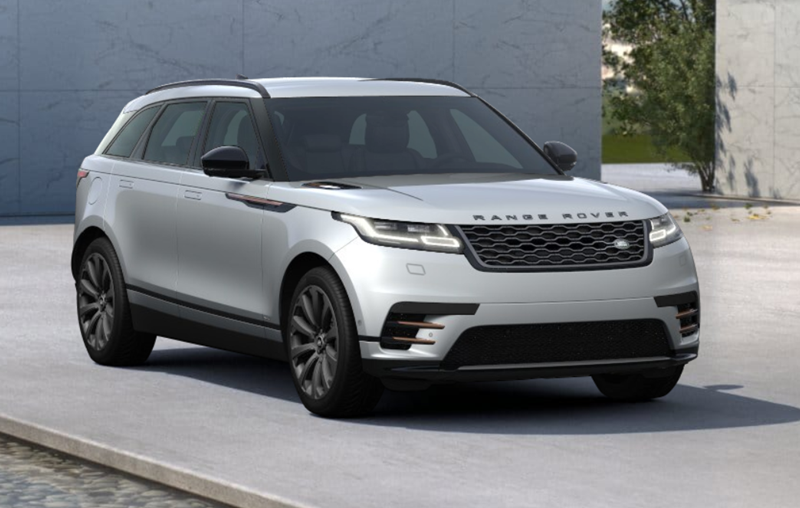 VELAR R-DYNAMIC SE
An innovative combination of advanced technology and contemporary elegance.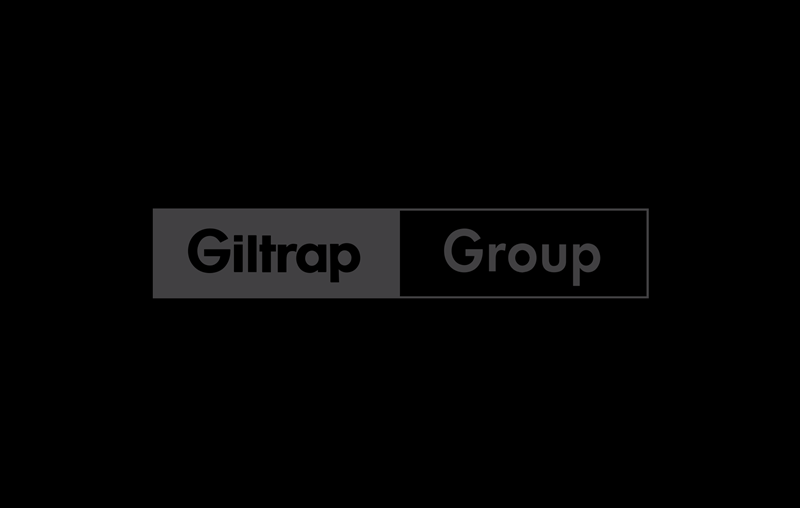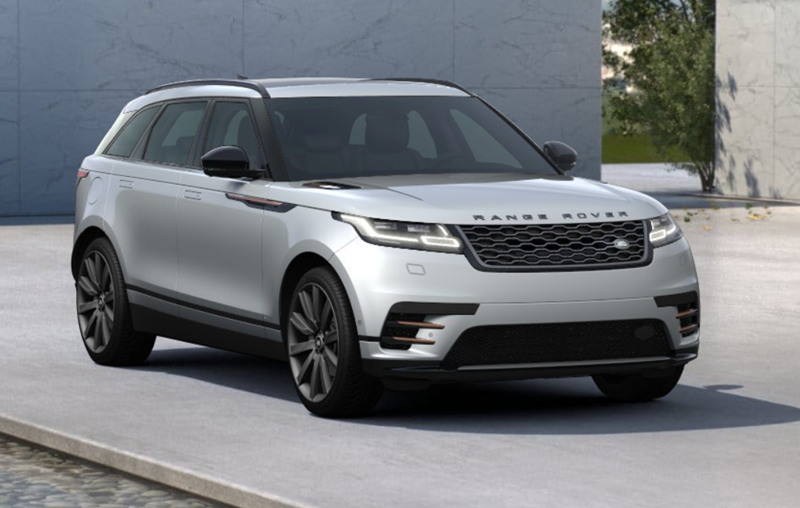 VELAR R-DYNAMIC HSE
The ultimate expression of The Range Rover Velar
VELAR SVAUTOBIOGRAPHY DYNAMIC EDITION
From the calm sanctuary of its beautifully appointed interior, including features such as Diamond Quilted perforated Windsor leather seats, to its aerodynamic and composed exterior, this vehicle exudes power and style.
Pricing and Specifications