Defender
Land Rover
KEY FEATURES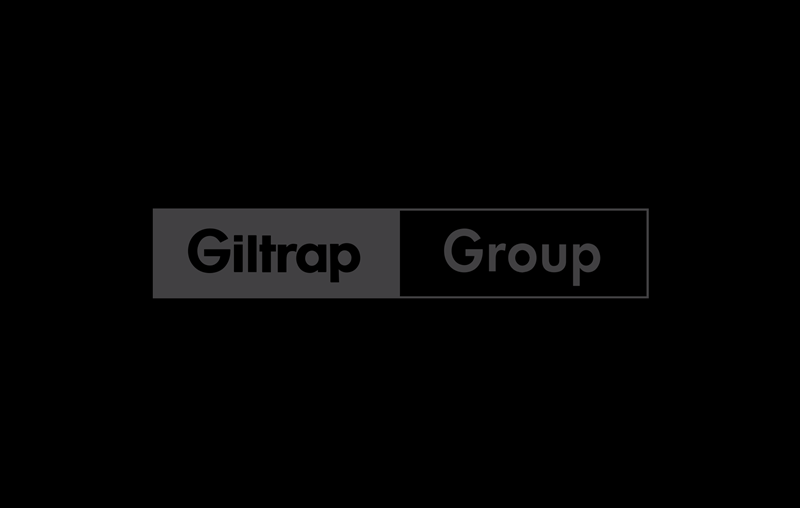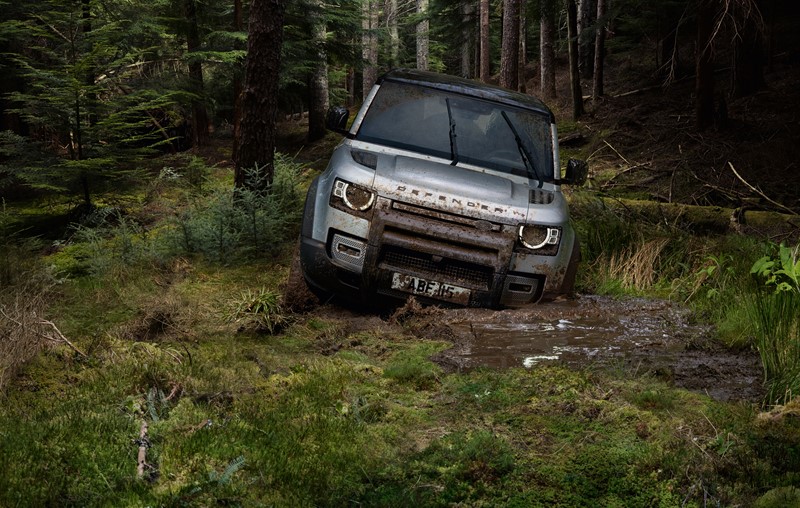 DURABILITY
Featuring the toughest materials yet and tested to its very limits. Defender has been designed for optimum durability.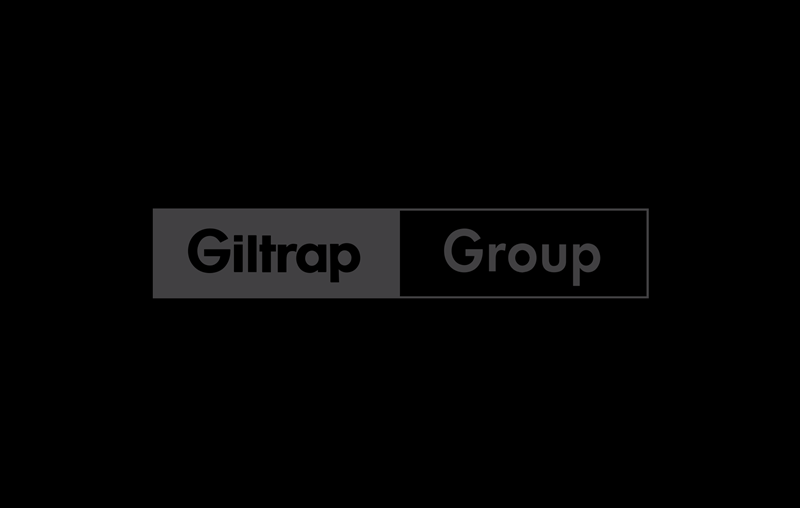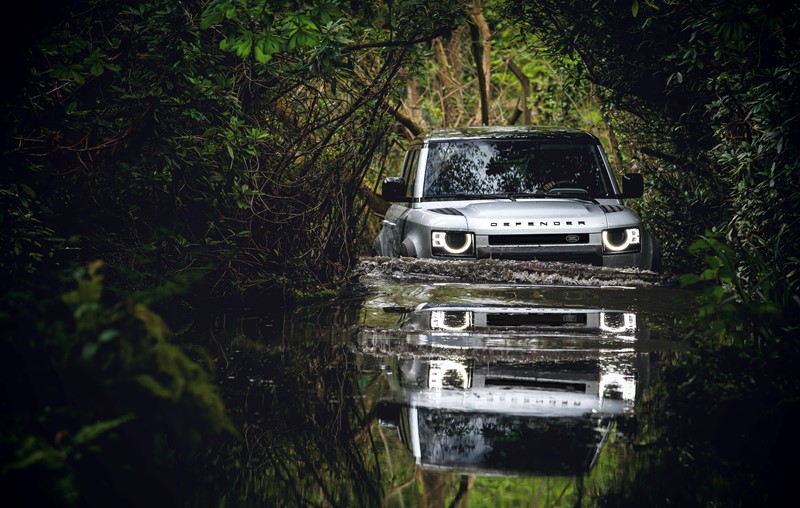 CAPABILITY
Capable by nature. Defender can handle extreme terrains and confidently takes you from the urban jungle, to shifting sands and icy environments.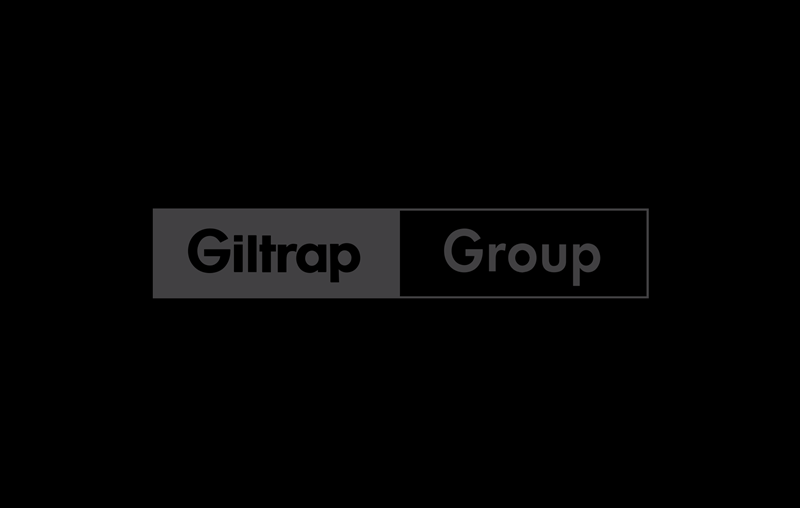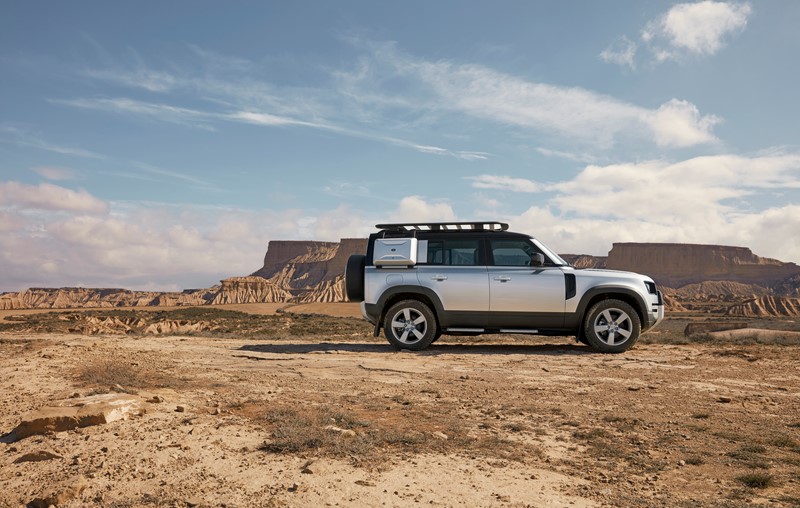 DESIGN
This is design with undoubted integrity. And unrivalled purpose.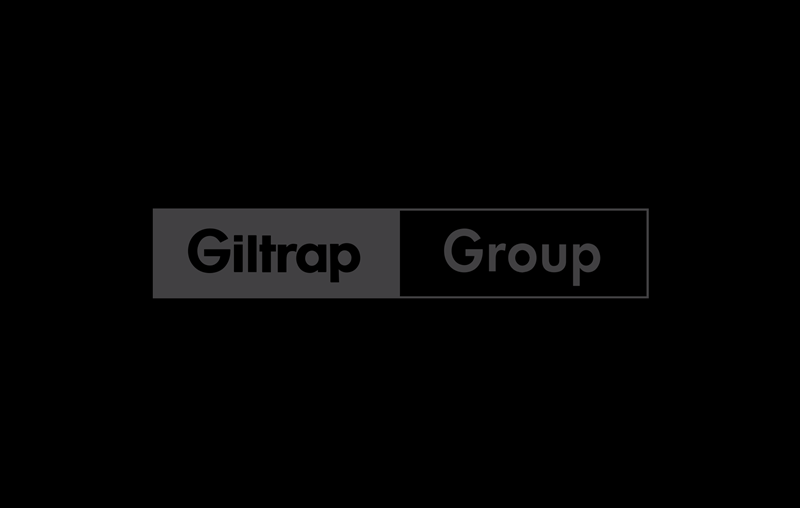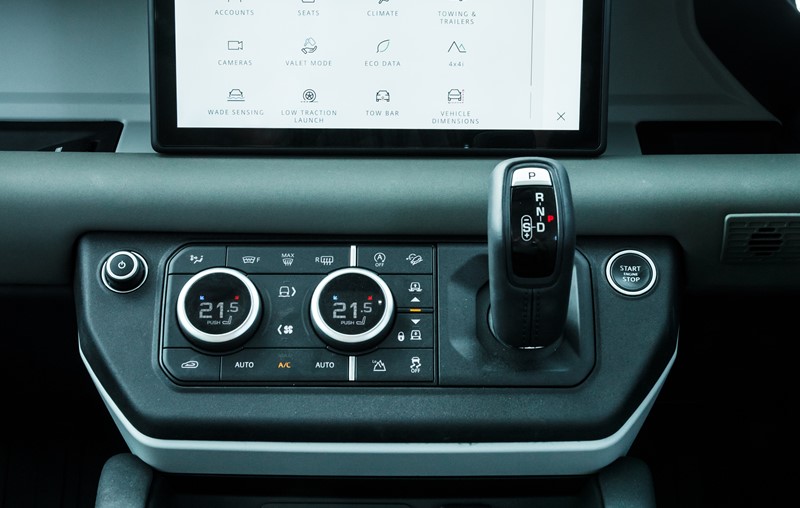 IN-CAR TECHNOLOGY
Equipped for 21st century adventures, our most intuitive technologies to date ensure convenience, connectivity and visibility.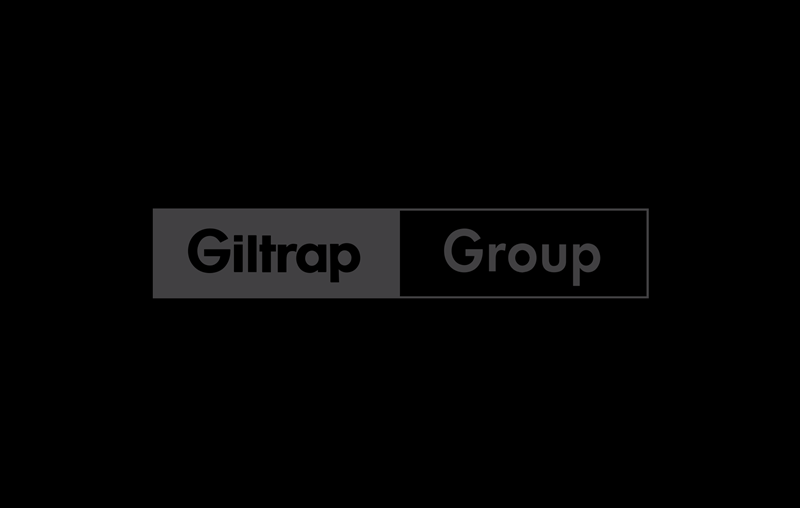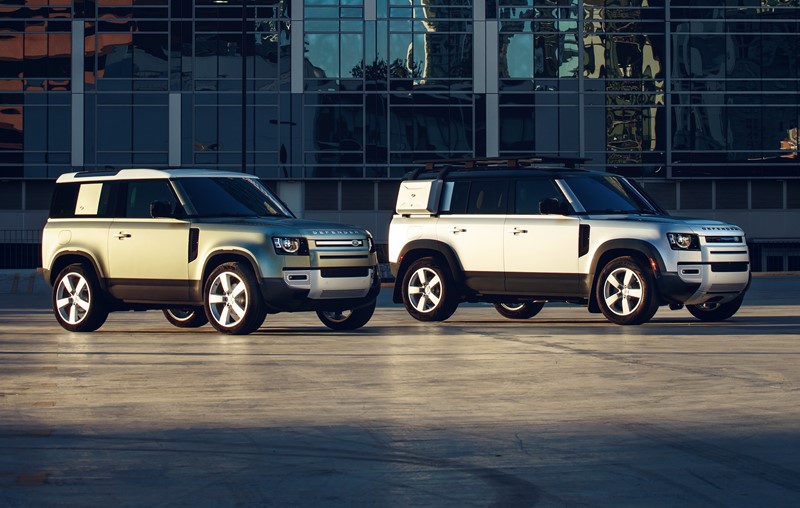 WHAT WORKS FOR YOU
The Land Rover Defender comes in a 2-door Defender 90, or a 4-door Defender 110. Choose what works for your adventuring when it comes to going Above and Beyond.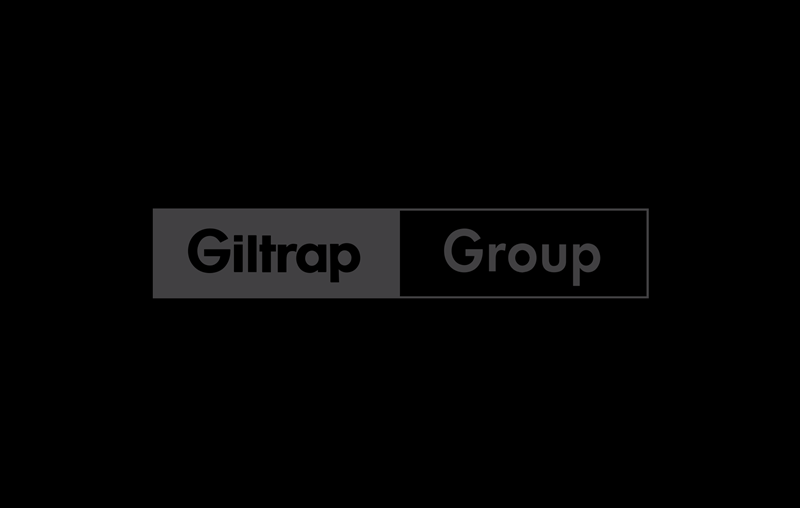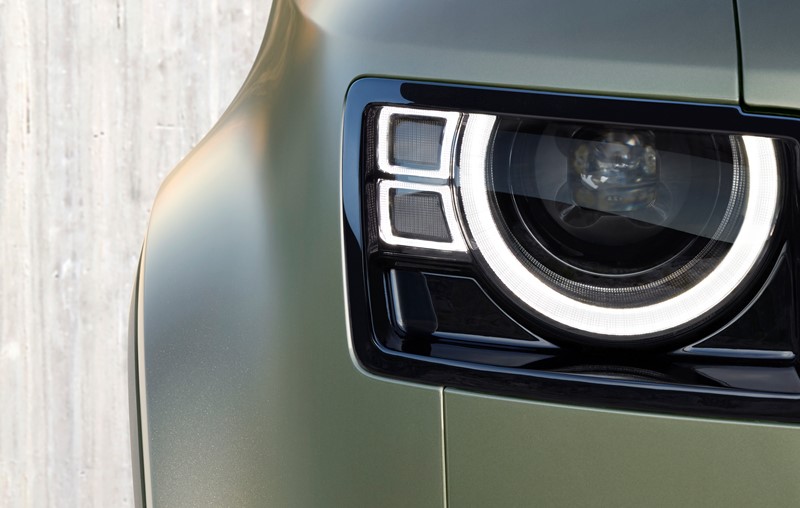 HEADLIGHTS
Characterful and perfectly proportioned, the round headlights are instantly recognisable as Defender.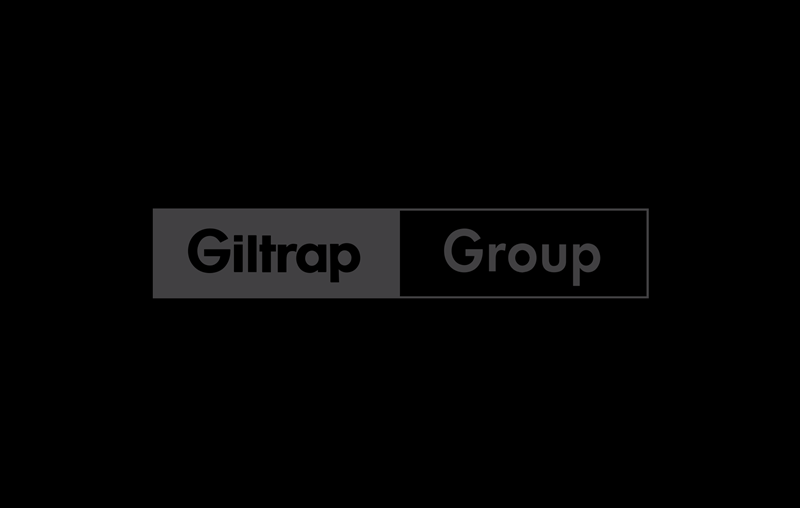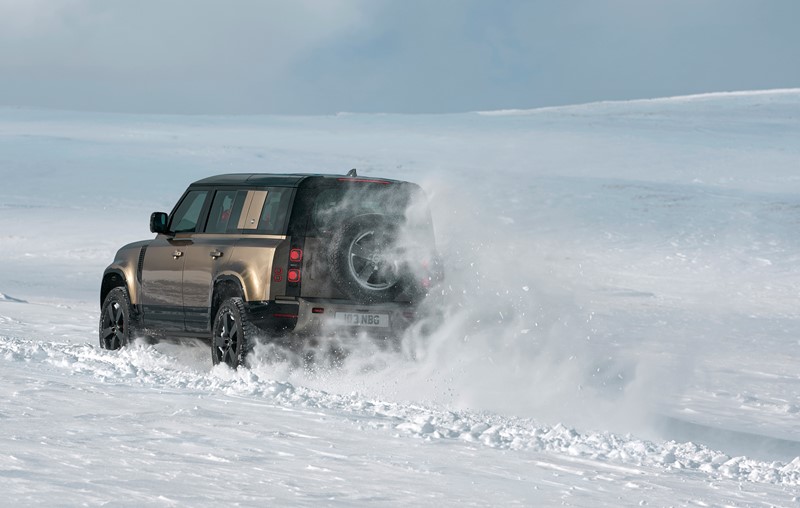 DESIGN LINES
One look at that reassuringly recognisable silhouette, and you know this is anything but ordinary. Short front and rear overhangs improve its geometry and capability.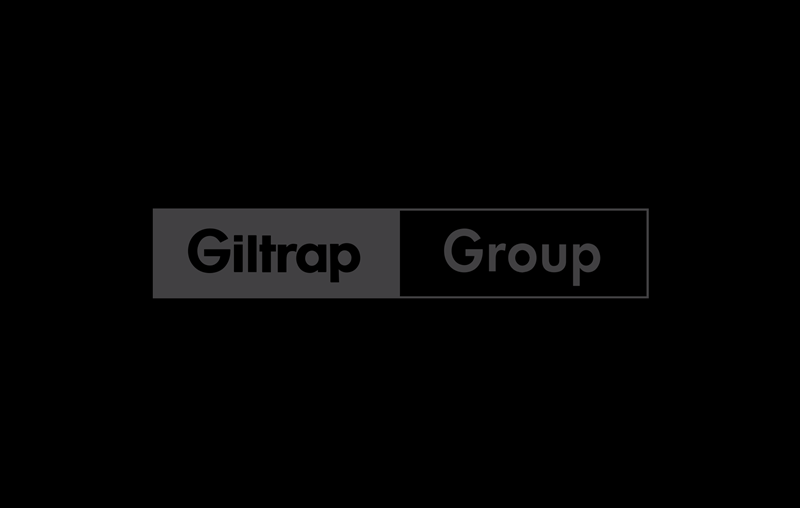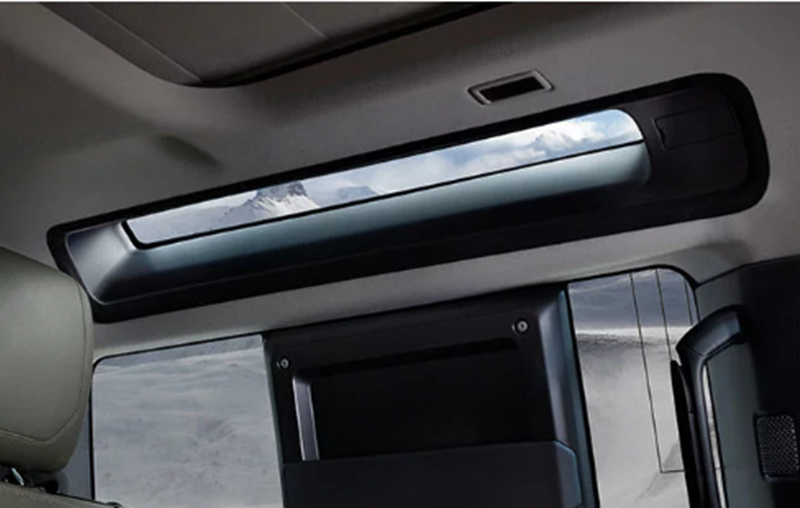 ALPINE LIGHTS
A nod to the past, these help bathe the cabin in light and add to the vehicle's personality.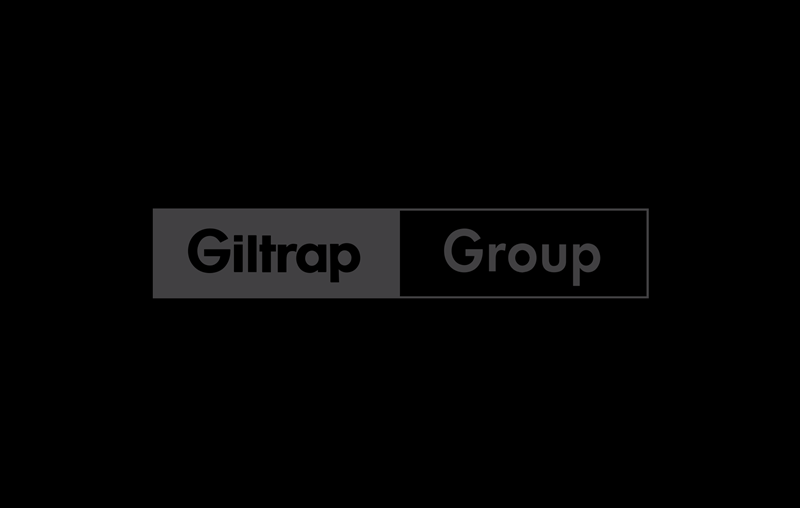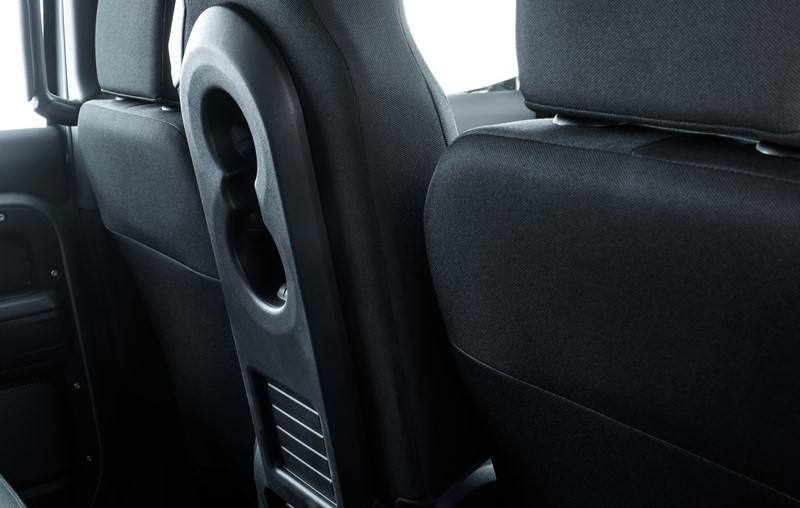 FLEXIBILITY
The Defender has a range of seating options. You can choose between a 5, 6, or 5+2 seating option. Pictured is the 6 seating option with a jump seat - when up it is an extra seat and when down it is a drink holder and storage tray.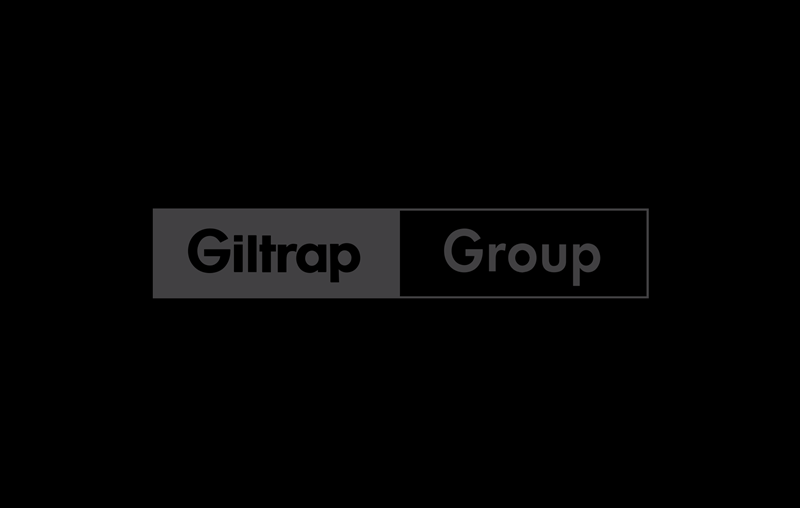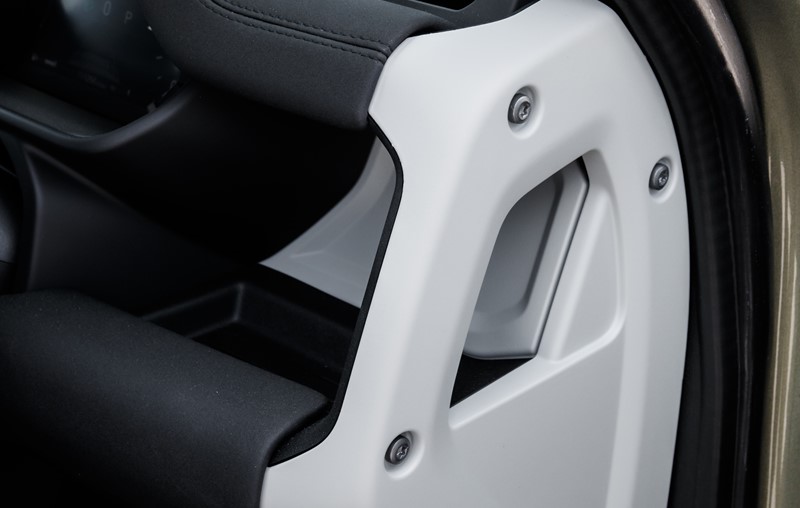 CROSS CAR BEAM
The Cross Car Beam running along the entirety of the dash, has many features. With DEFENDER embossed on it, to doubling as a storage tray, to finish off with it also being used as a grab handle showcases the Defender's versatility in every area.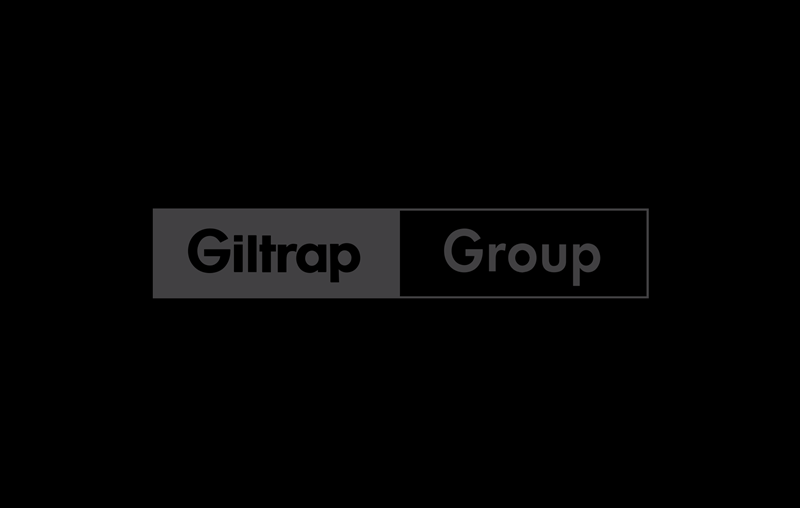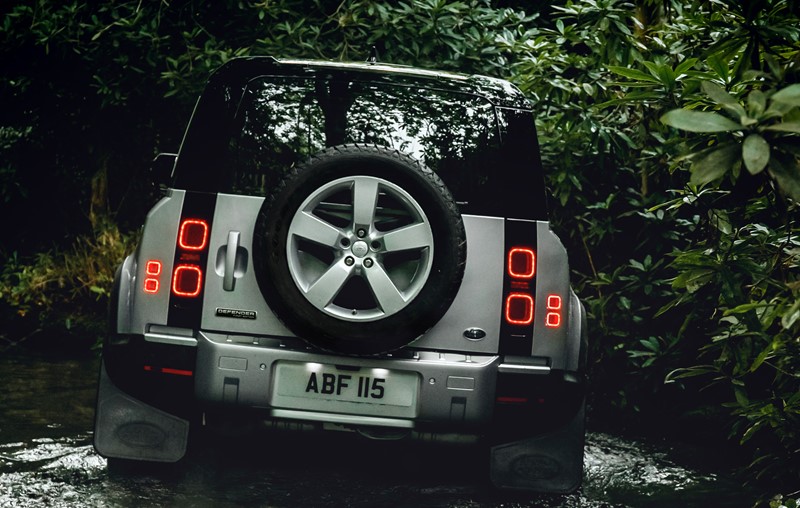 MATERIALS
From the robust interior featuring Durable Rubber Flooring, to Defender's durable exterior with Satin Protective Film, everything has been engineered with purpose.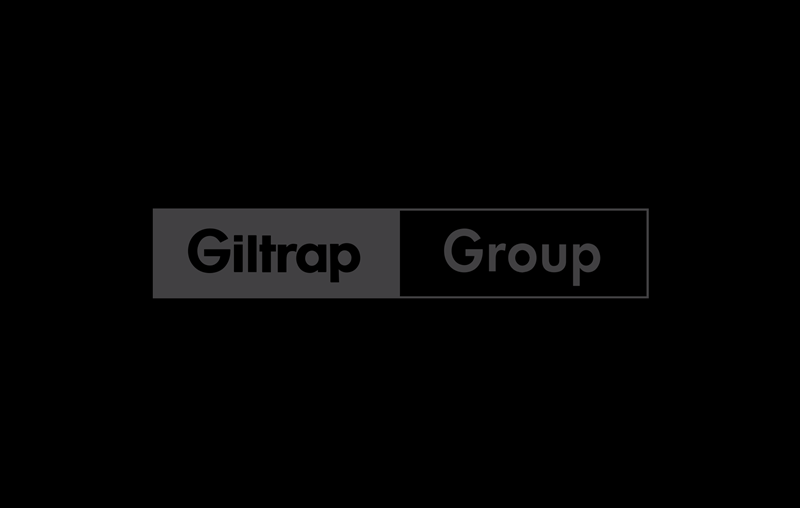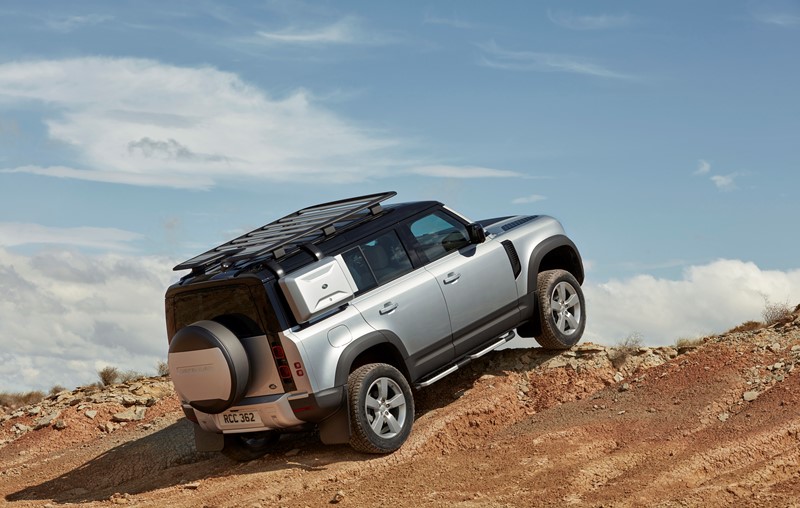 SUSPENSION
Built to withstand more impact. Defender features suspension adjustment of up to 185mm, as part of the vehicle's outstanding geometry.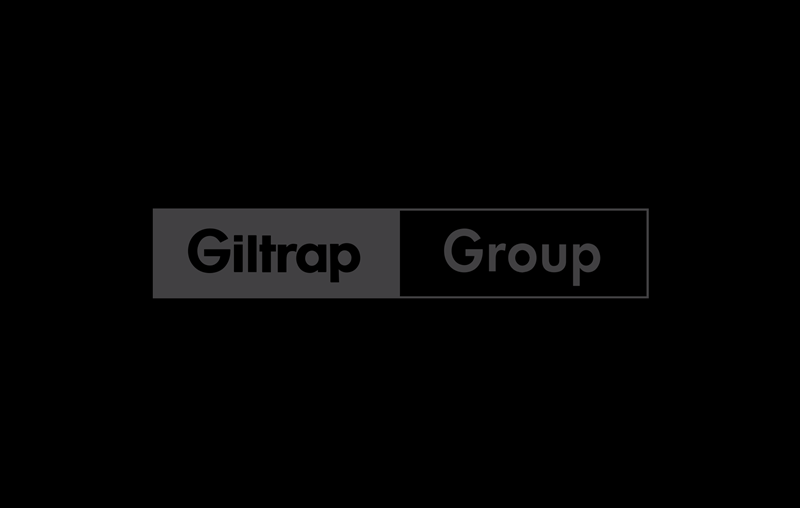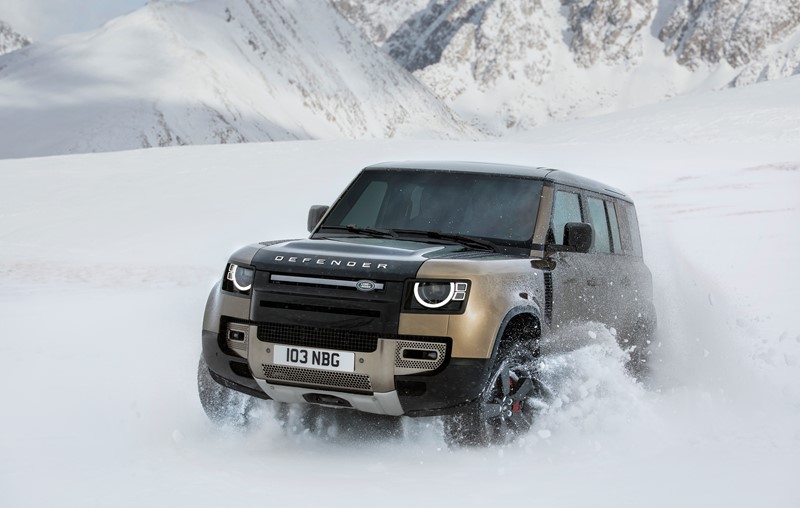 ENHANCED DURABILITY
The Defender can be enhanced even further, with options such as a Satin Coating to protect the paintwork, a Front Undershield to be guarded against hazardous terrain below, the 'A' Frame Protection Bar to protect against front damage, and many more options to choose from.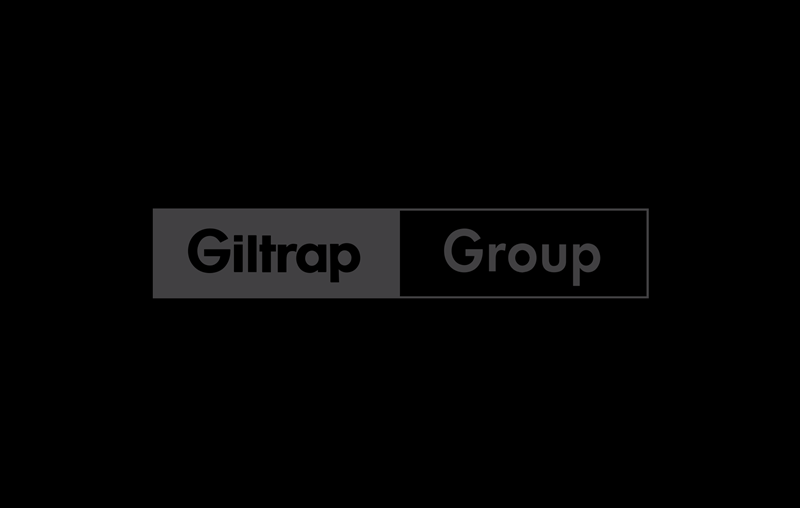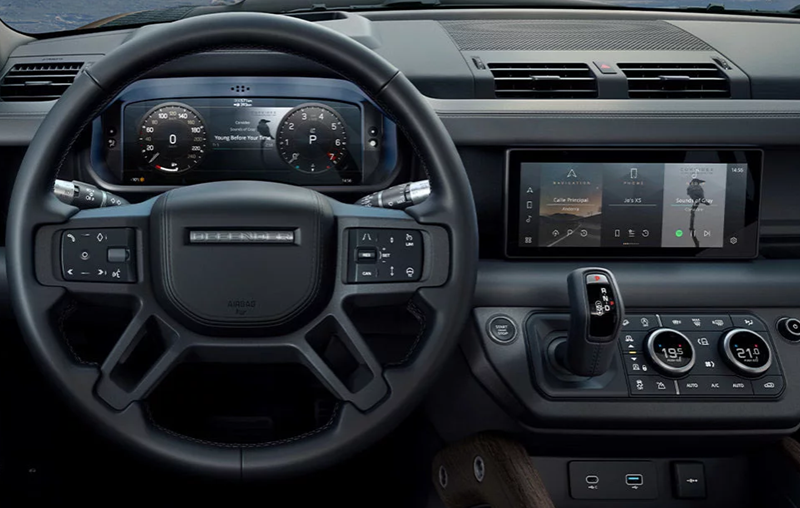 INTERACTIVE DRIVER DISPLAY
With a 10" touchscreen in the centre, and a 12.3" high definition driver display, the technology in the Defender is a step above. The new infotainment system "Pivi Pro" gives you personalition and displays like never before. This means that whatever you want to do, it is at your fingertips.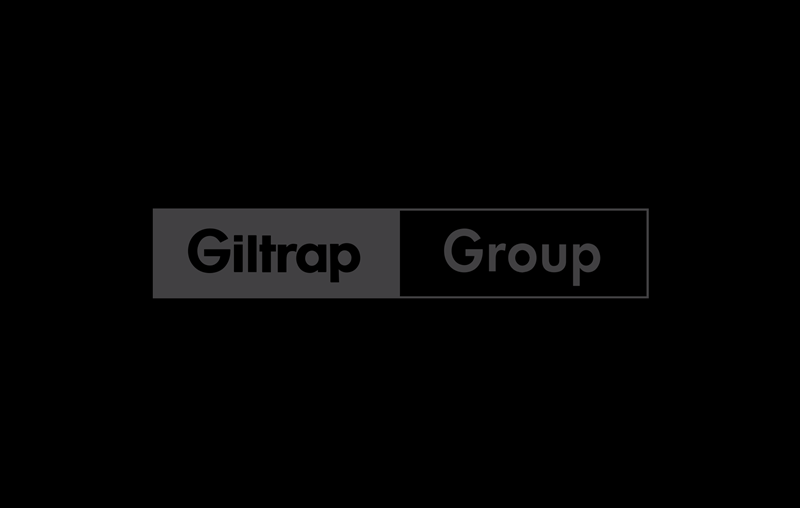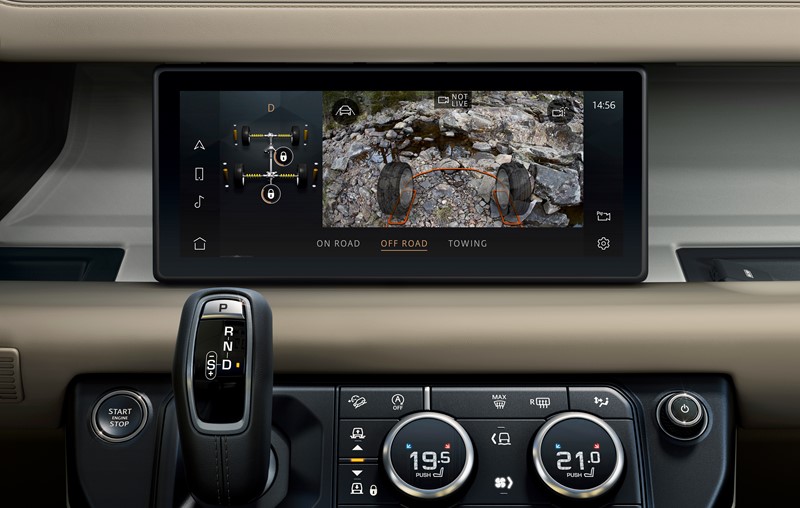 CLEAR SIGHT
Available as a part of the 3D Surround Camera system, ClearSight Ground View allows you to effectively see 'through' Defender's bonnet. It displays multiple exterior views, including the vehicle's underside and wheels. So no matter where you drive, you can feel safer.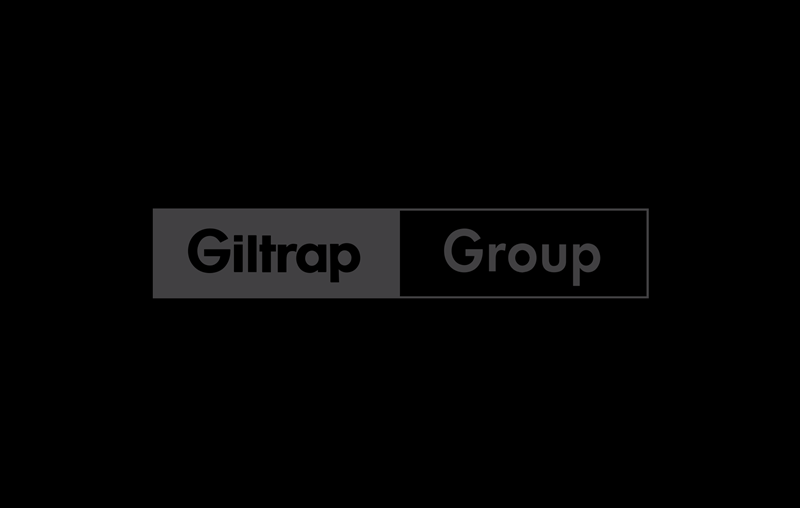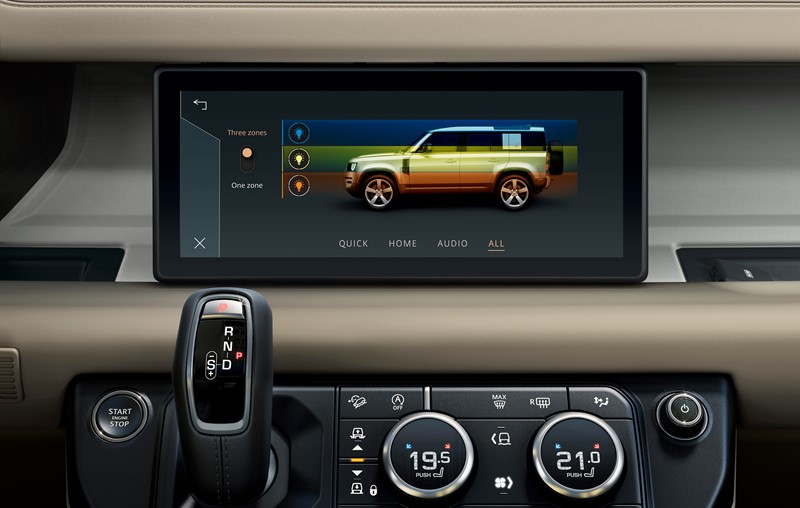 PREMIUM CABIN LIGHTING
Premium cabin lighting gives you 10 configurable options so you can match your surroundings to your mood, personality, or driving style.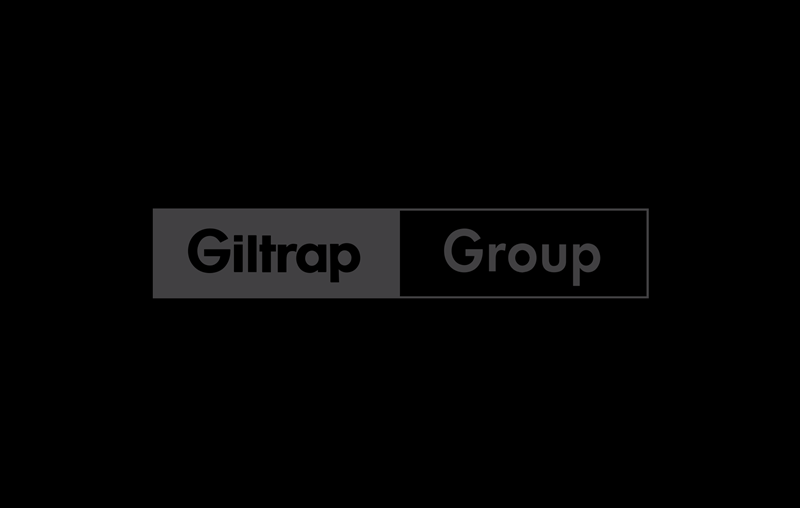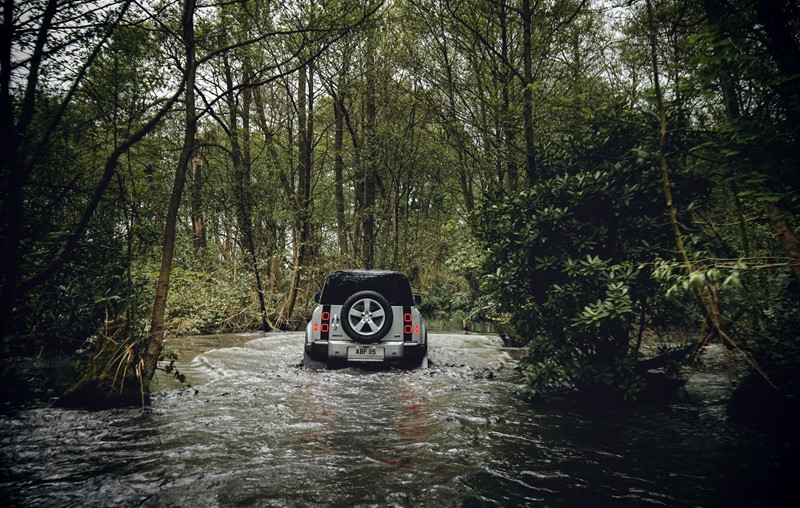 WADING
Defender's ability to wade up to a depth of 900mm makes water crossings possible. The Wade Program in Terrain Response raises the vehicle using Electronic Air Suspension. A 3D Surround Camera with Wade Sensing tells you just how deep the water is.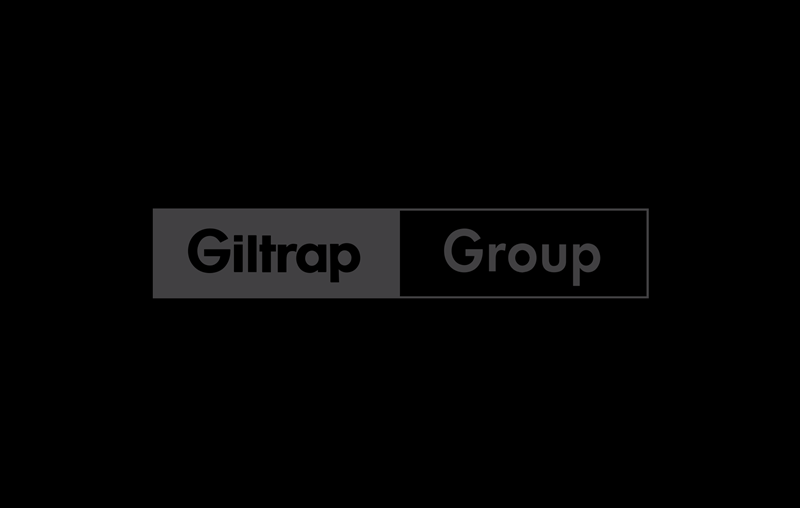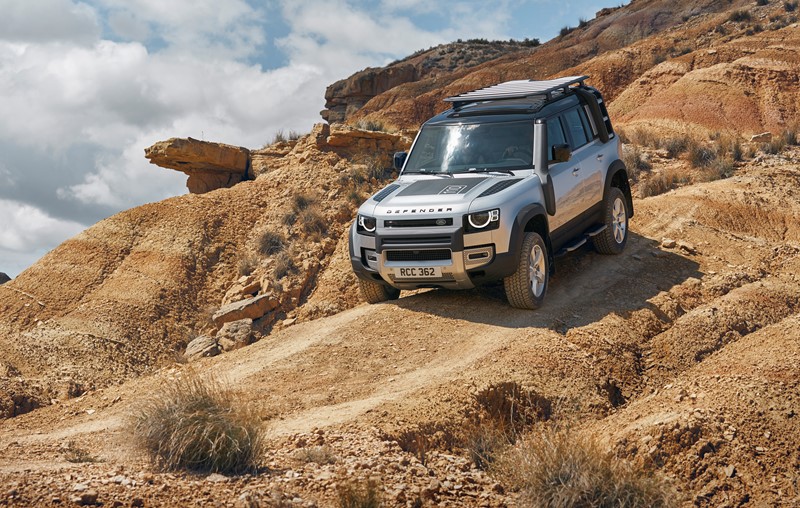 ALL TERRAIN CAPABILITY
The Defender has a range of all-terrain capabilities. From the configurable terrain response, low traction launch, gradient release control, hill descent control, adaptive dynamics, a twin-speed gear box and electronic air suspension (to name a few) the Defender is packed with everything you need to get adventuring.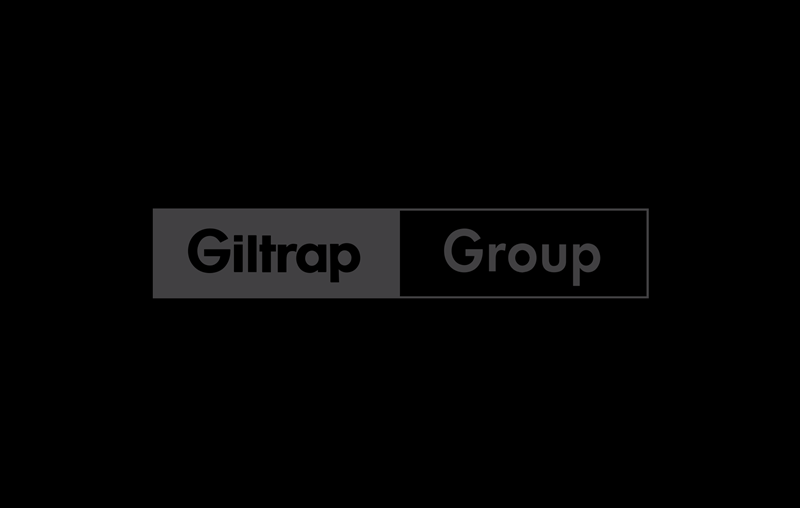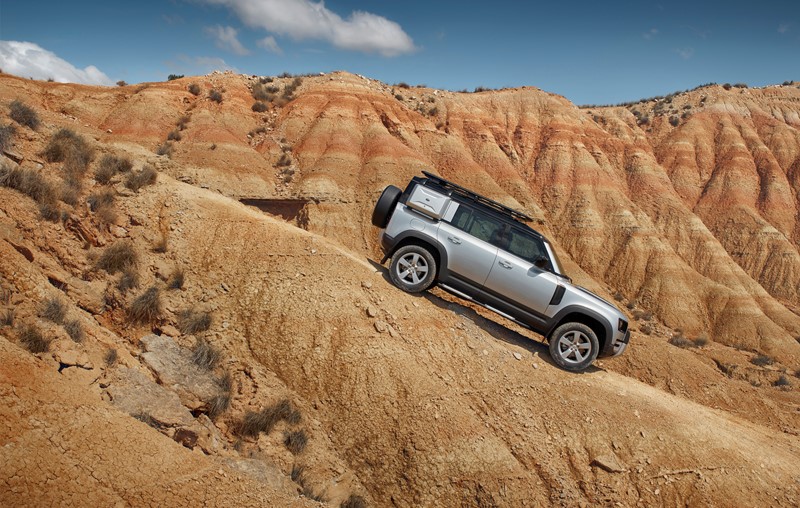 GEOMETRY
Supreme geometry strengthens the all-terrain capability. It has an approach angle of 38 degrees, coupled with a breakover angle of up to 31 degrees and a departure angle of 40 degrees, making the Defender top of its class.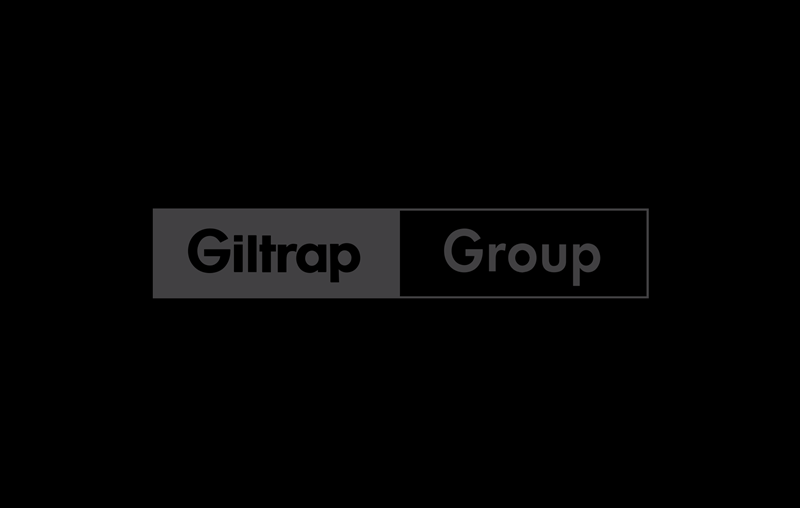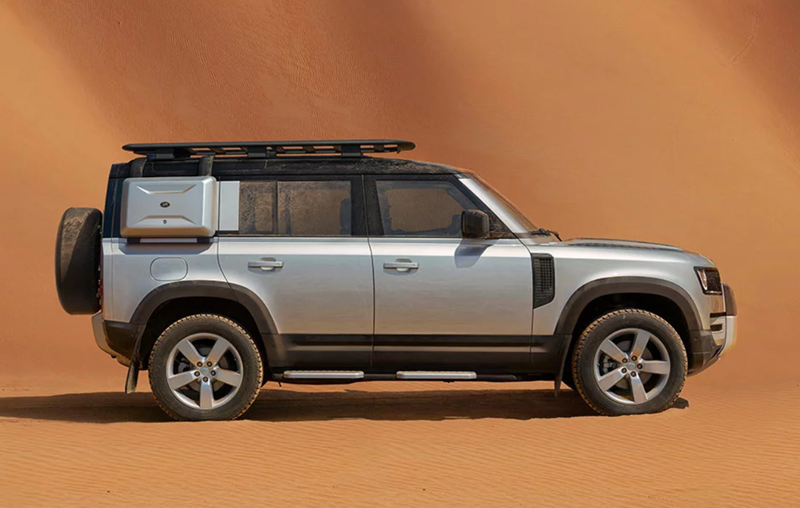 EXPLORER PACK
Blaze your own trail, whatever the terrain. Explorer Pack equips Defender to defy conventions and conquer the most uncharted landscapes. Highlights: - Expedition Roof Rack - Exterior Side-mounted Gear Carrier - Raised Air Intake - Matte Black Bonnet Decal - Wheel Arch Protection - Front & Rear Classic Mudflaps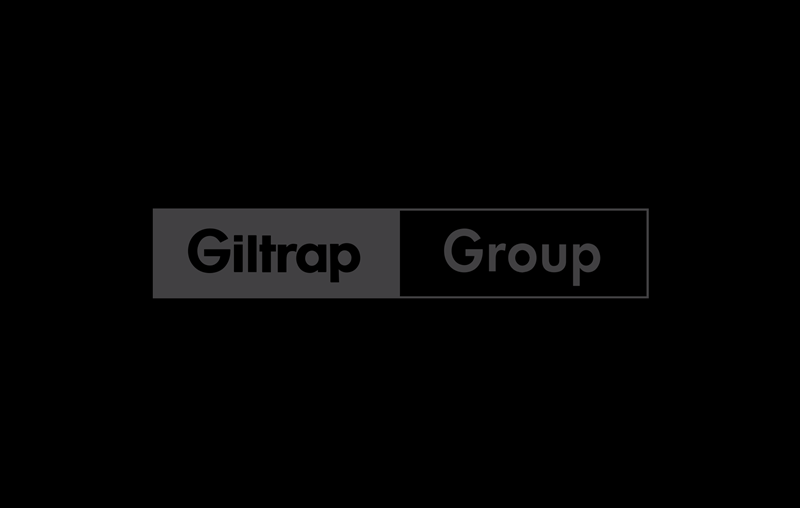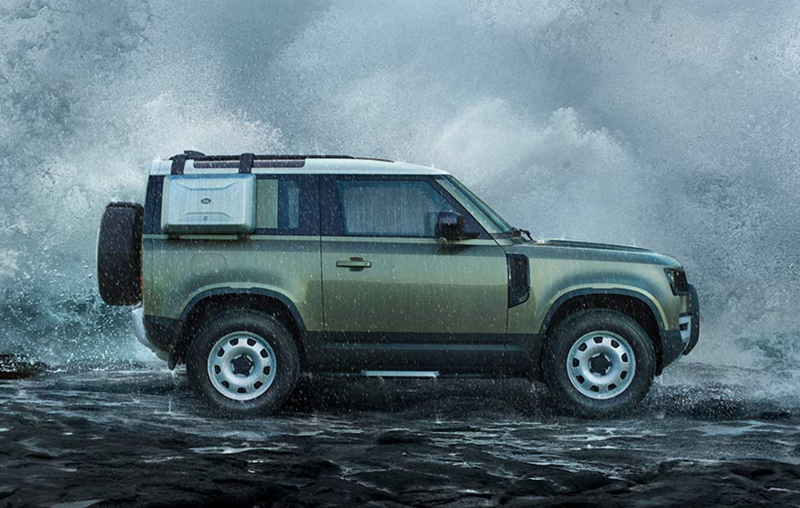 ADVENTURE PACK
Take your passions to new territories. Adventure Pack equips Defender to take you off the beaten track and into nature's playground. Highlights: - Integrated Air Compressor - Exterior Side-mounted Gear Carrier - Portable Rinse System - Seat Backpack - Bright Rear Scuff Plate - Front & Rear Mudflaps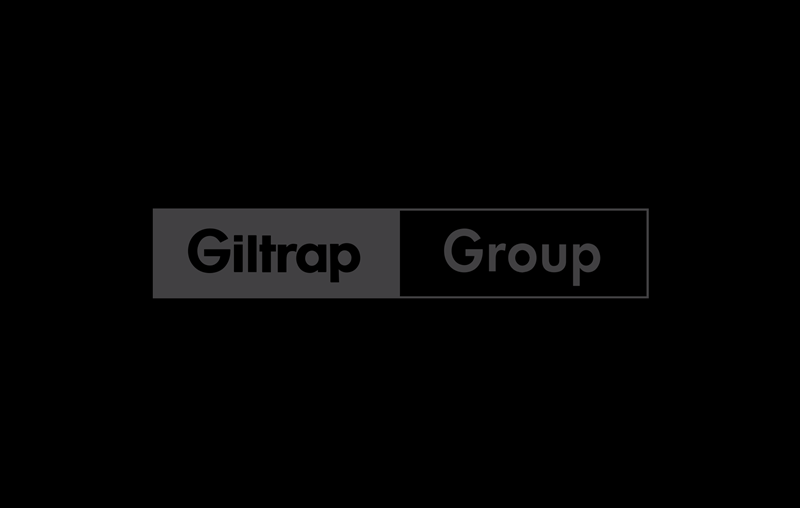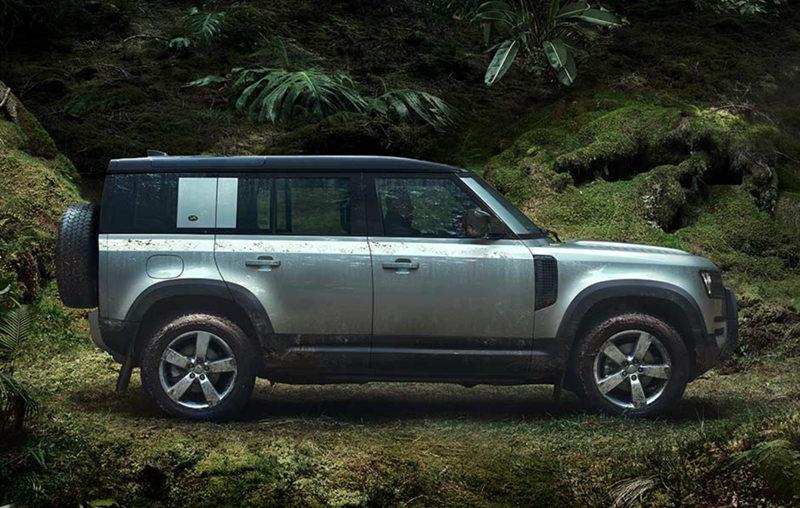 COUNTRY PACK
Bring the muddiest of boots. Country Pack equips Defender to embrace the elements and make every journey truly memorable. Highlights: - Front & Rear Classic Mudflaps - Loadspace Partition – Full Height - Portable Rinse System - Bright Rear Scuff Plate - Wheel Arch Protection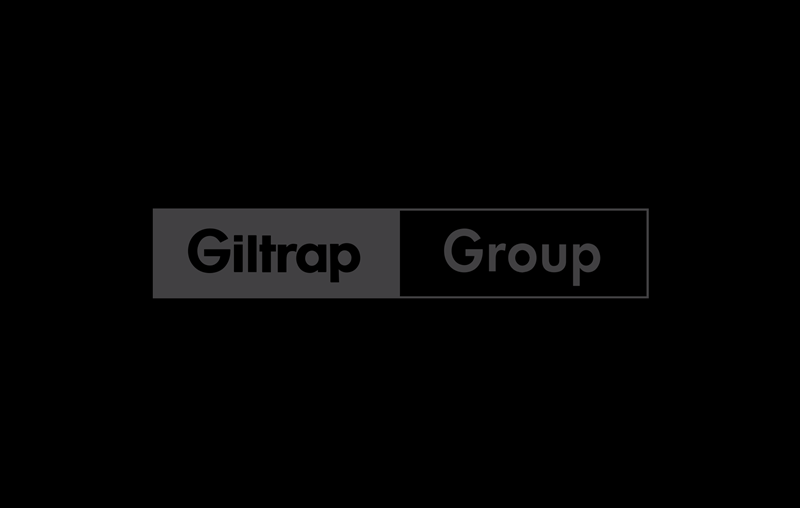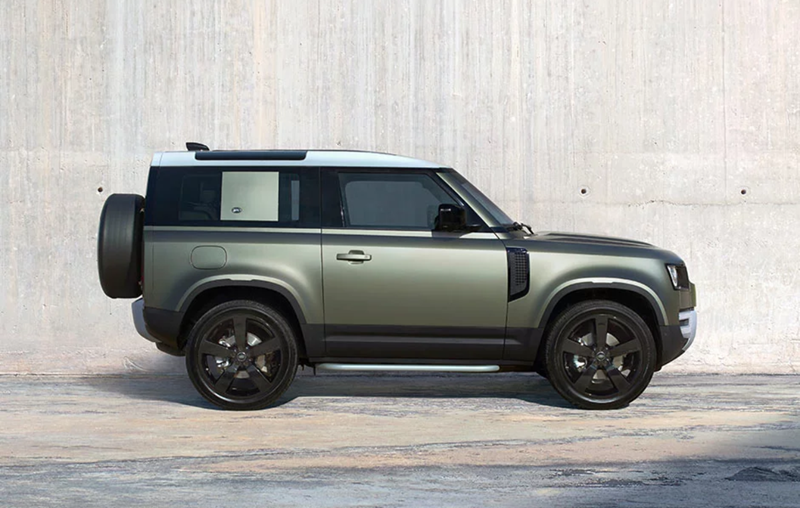 URBAN PACK
Conquer the concrete jungle. Urban Pack equips Defender to stand out in the suburbs with head-turning style, confidence and composure. Highlights: - Bright Metal Pedals - Bright Rear Scuff Plate - Spare Wheel Cover - Front Undershield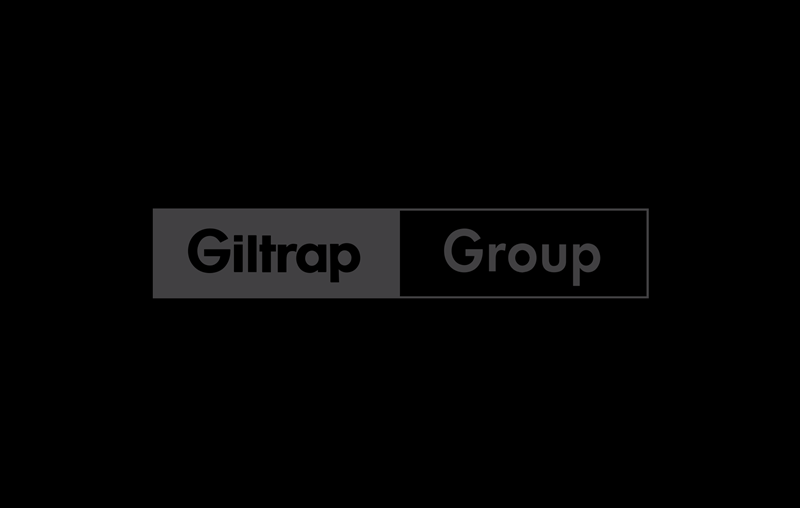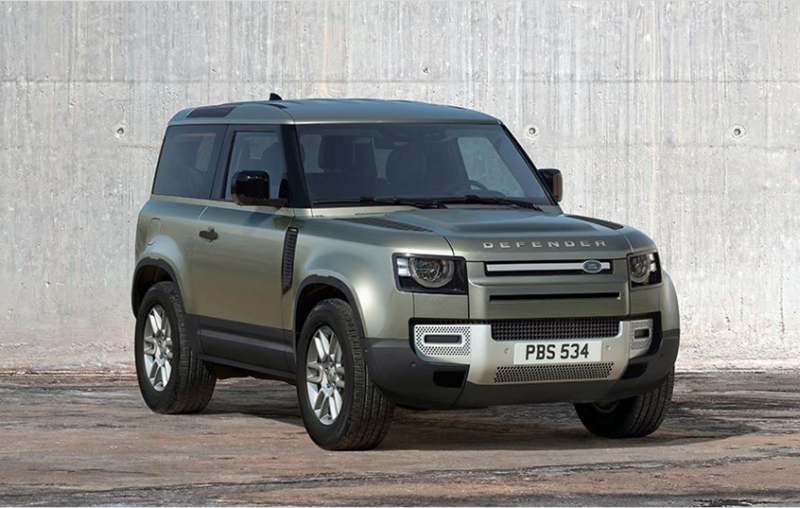 90 S
An interior that's even stronger.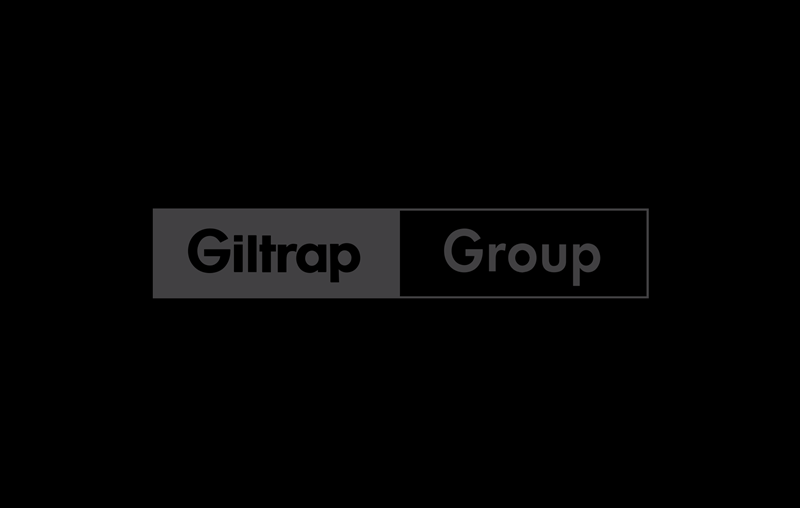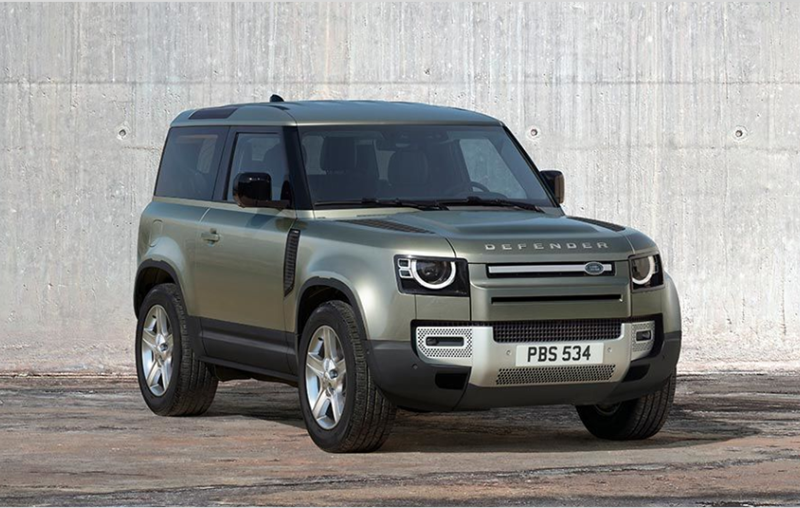 90 SE
Great visibility wherever you go.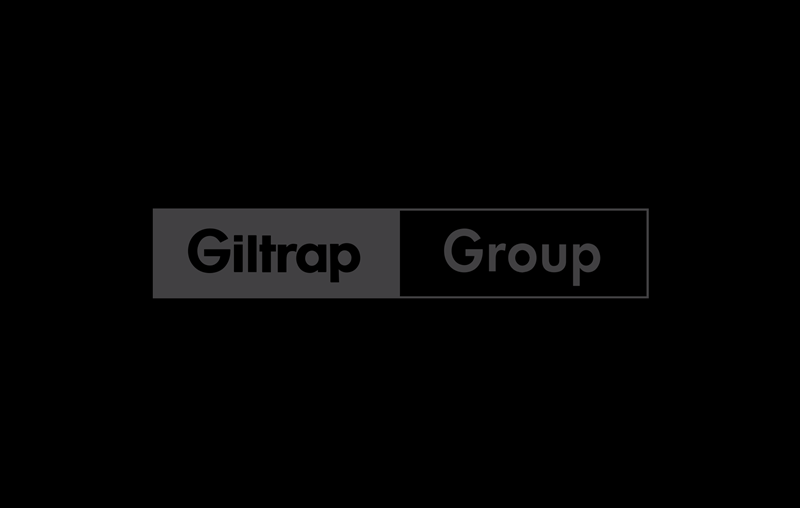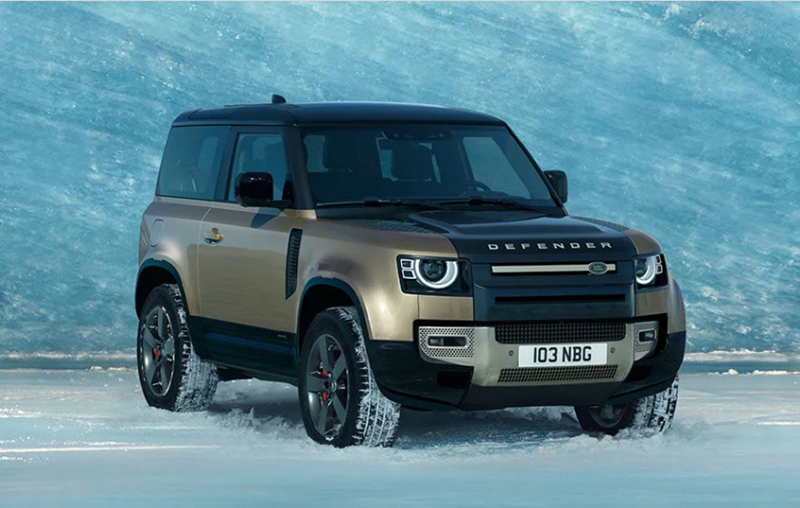 90 X
Extremely tough in any environment.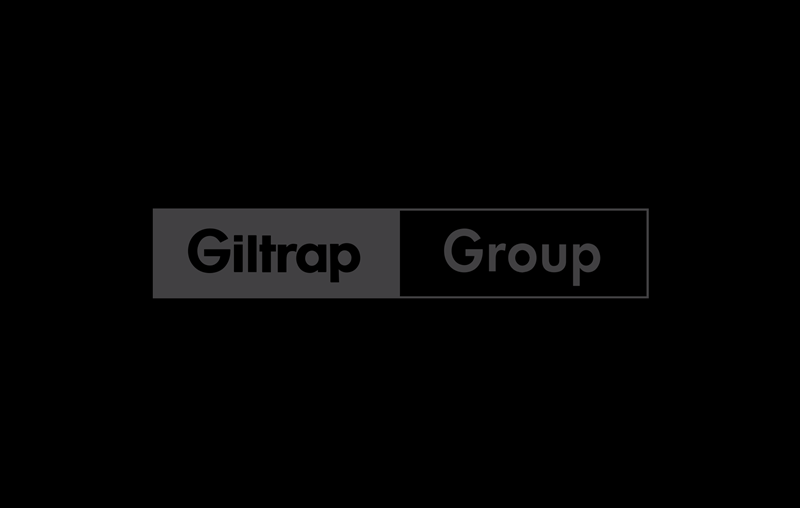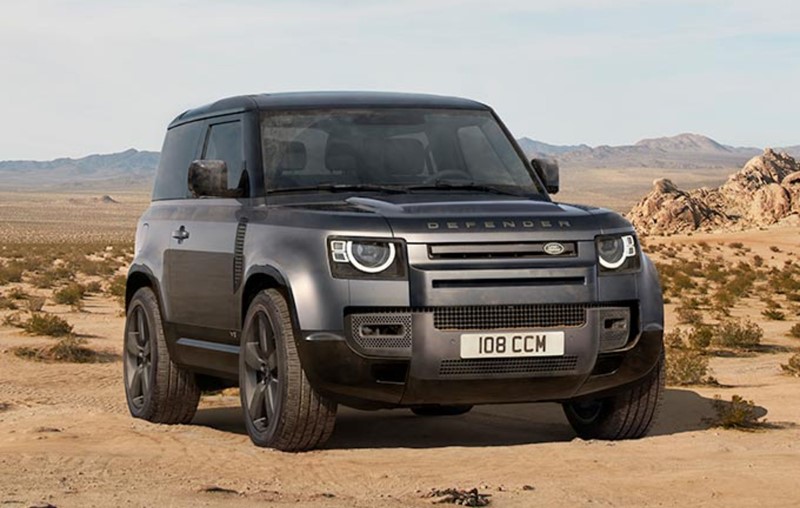 90 V8
A true driver's car.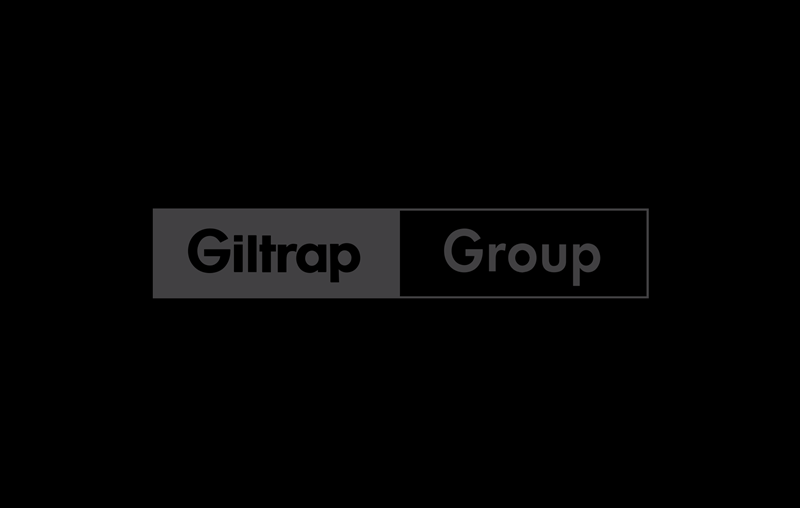 110
Excels both on and off road.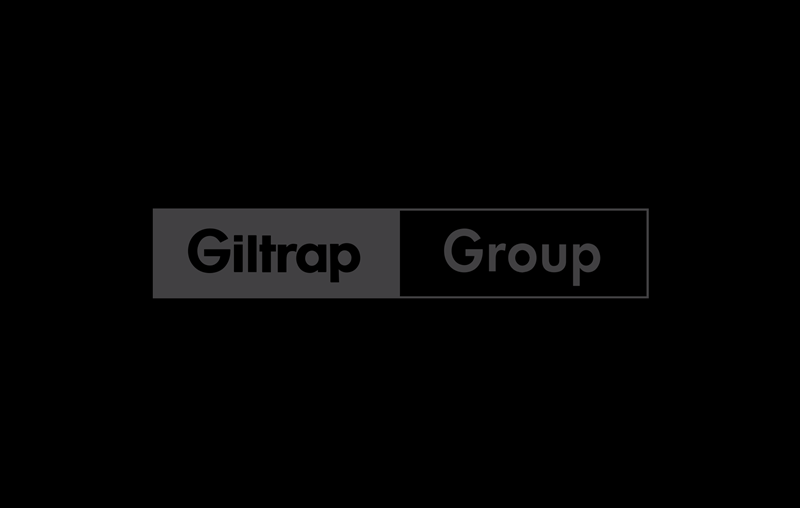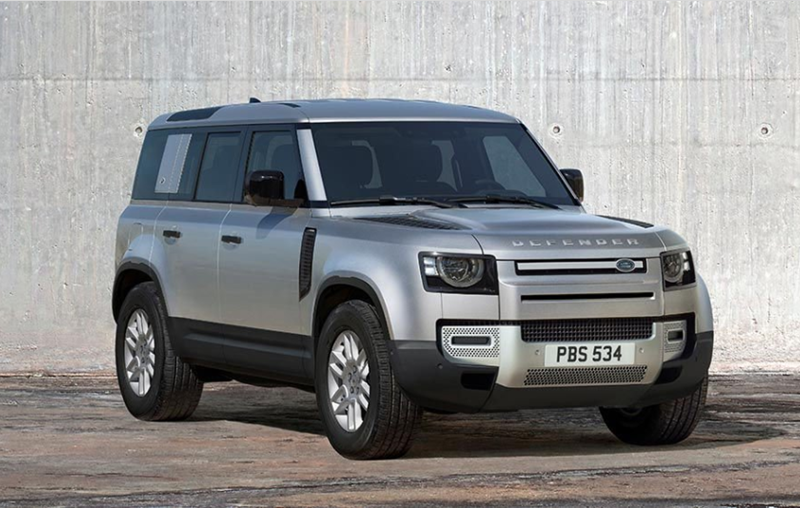 110 S
An interior that's even stronger.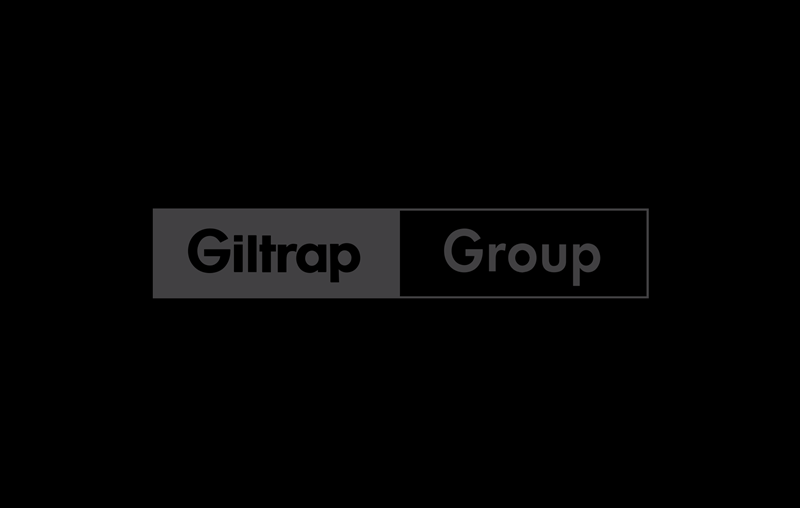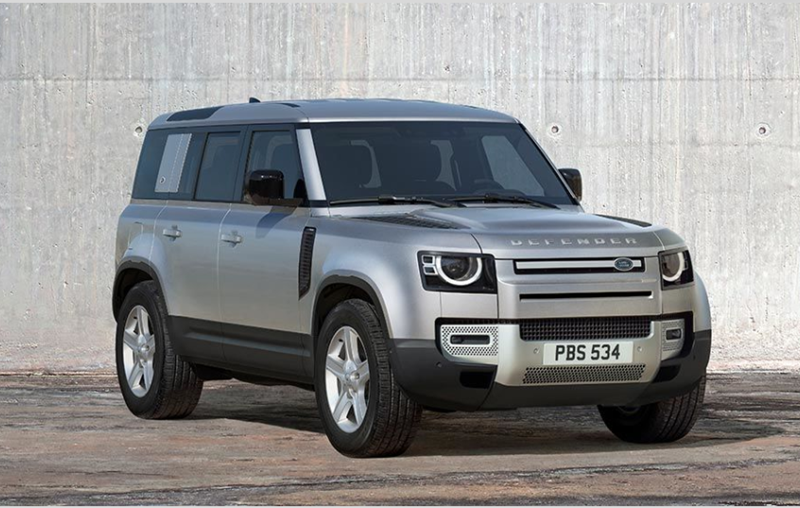 110 SE
Greater visibility wherever you go.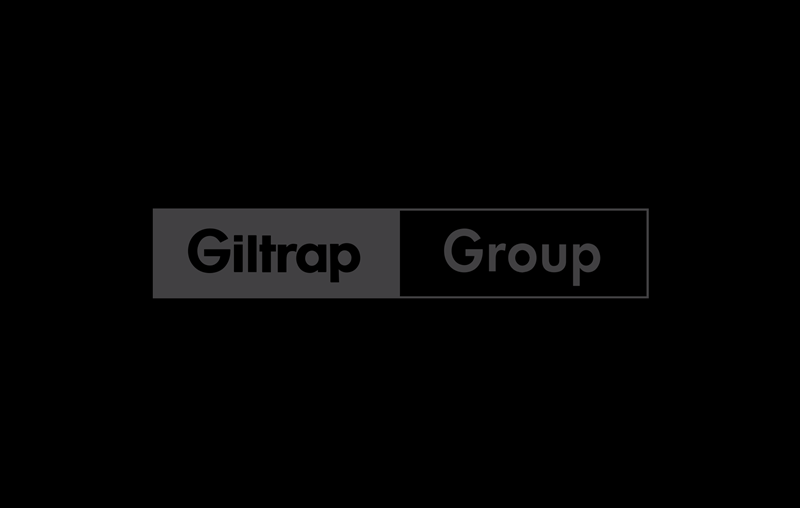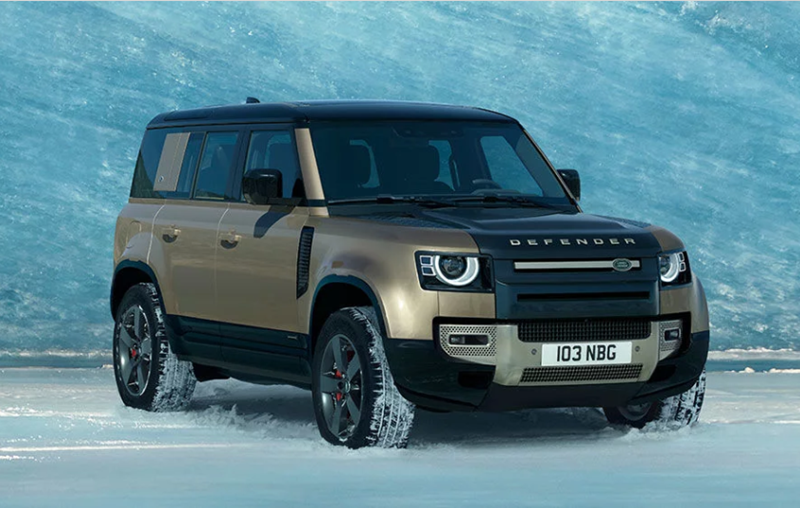 110 X
Extremely tough in any environment.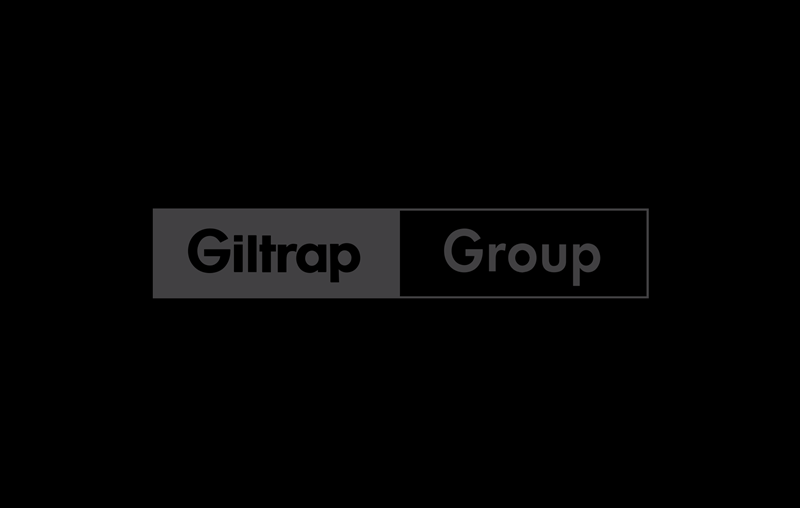 Defender 130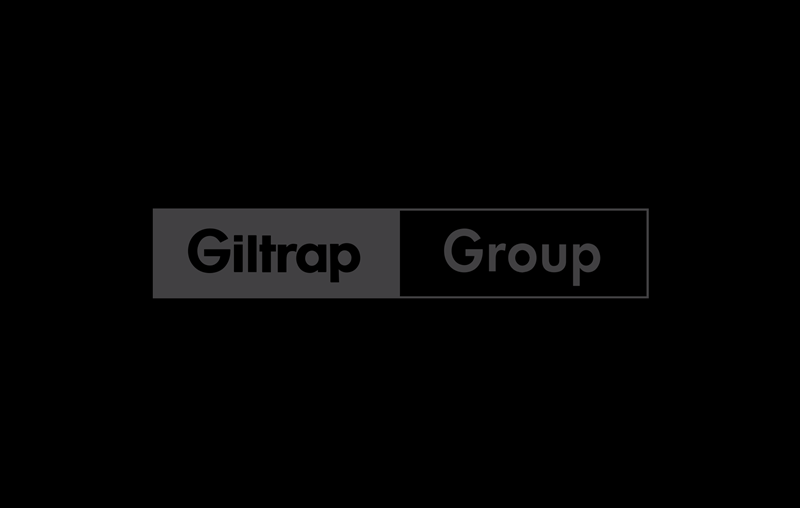 Defender 130