Special Vehicle Operations
Stunning performance, unsurpassed luxury and cutting edge technology. Special Vehicle Operations showcases the very best of Land Rover & Jaguar with a range of exclusive SV-badged halo models and uniquely engineered projects.​
​
As the benchmark in vehicle personalisation, Special Vehicle Operations is also home to our suite of exceptional commissioning services, including SV Bespoke and SV Premium Palette for the ultimate in tailored vehicle finishes and hand-crafted details. ​
Our Latest SV Editions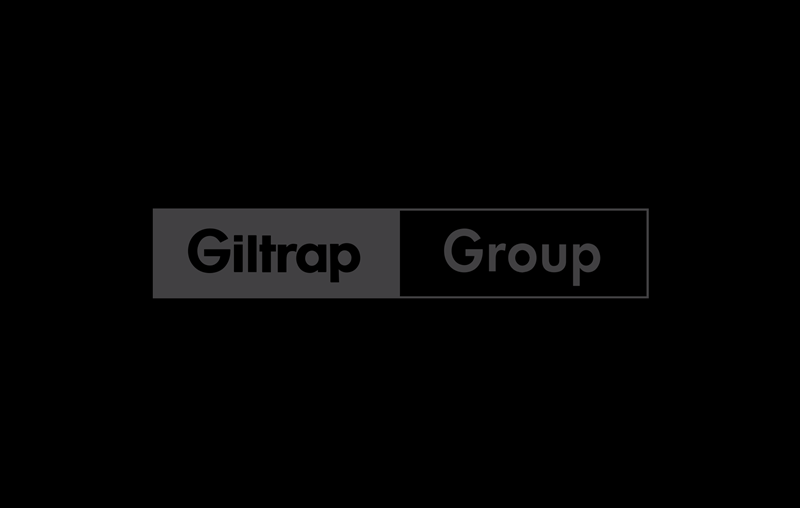 SV Autobiography Dynamic Black
RANGE ROVER SVAutobiography DYNAMIC BLACK Range Rover SVAutobiography Dynamic has always had the power to turn heads. This stunning new edition, featuring a Santorini Black metallic exterior and a host of exclusive black design cues, enhances its svelte profile to exude ultimate sophistication.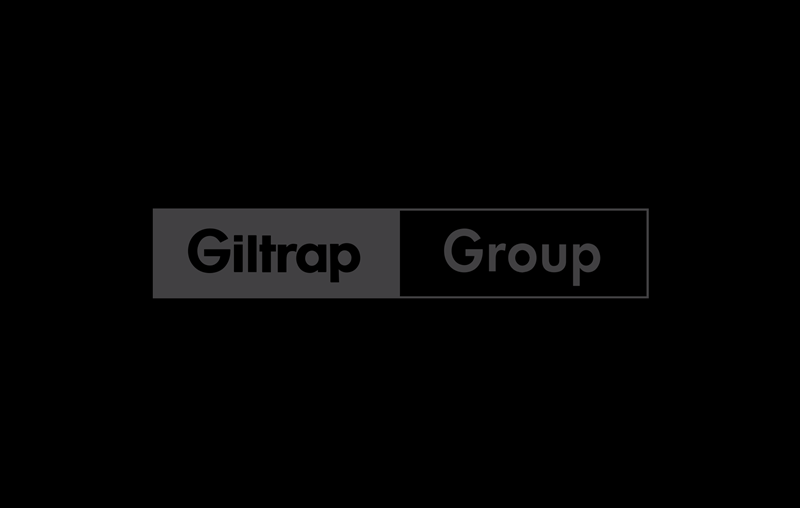 SVR Carbon Edition
RANGE ROVER SPORT SVR CARBON EDITION This supercharged SVR is the ultimate blend of luxury and power. Its exterior styling enhancements, all of which are crafted in Carbon Fibre, are distinctive, beautifully realised and finished.
SVO Divisions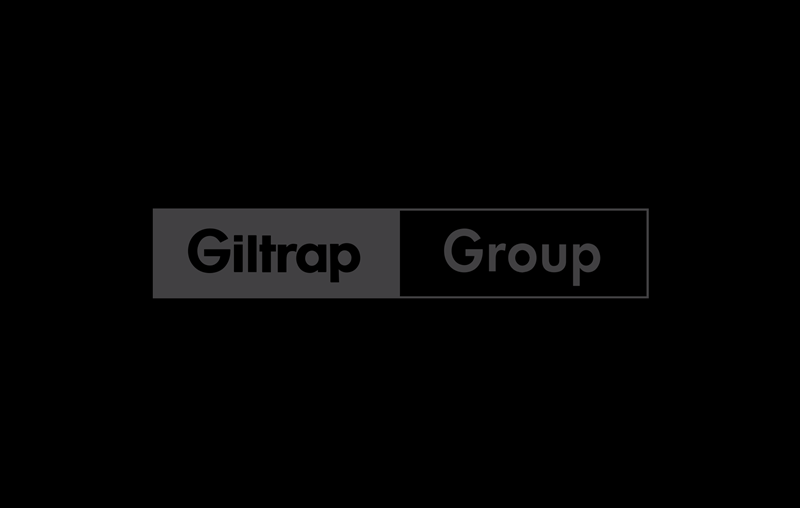 SVAutobiography | Peerless Luxury
SVAutobiography's luxurious design, premium finishers and unrivalled comfort creates an unparalleled driving experience.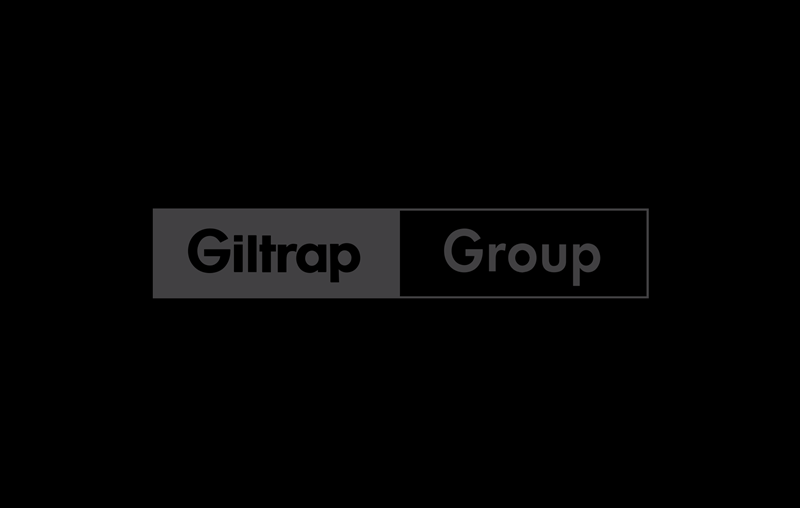 SVR | Thrilling Sports Performance
SVR represents the pinnacle of Performance, taking our vehicles to new levels of power, handling and speed.