Proud to Support
Archibald and Shorter are proud to support a range of entities, helping them to achieve their goals. The Giltrap Group's support of the community is a defining aspect of the core values of the company, led by Sir Colin Giltrap, who was knighted for services to philanthropy and motorsport. 
Sponsorships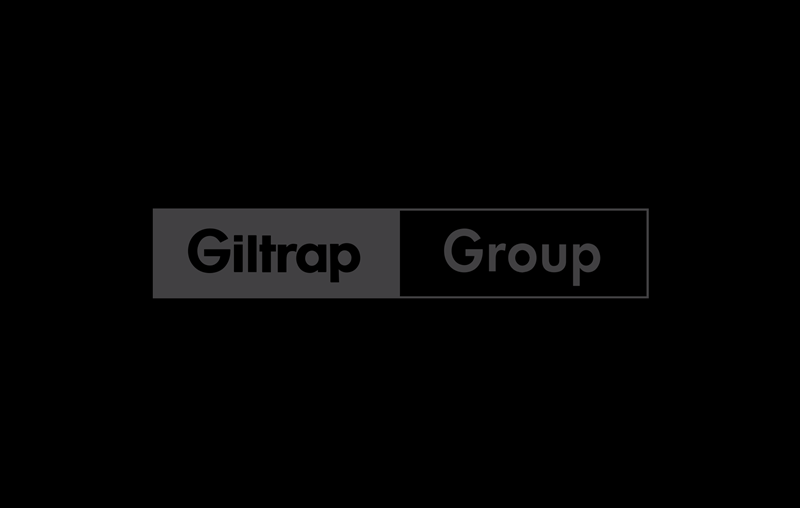 We sponsor the Westlake Boys High School First XV rugby team, alongside Land Rover. We want to help young adults on the path to success and provide our support to make this happen.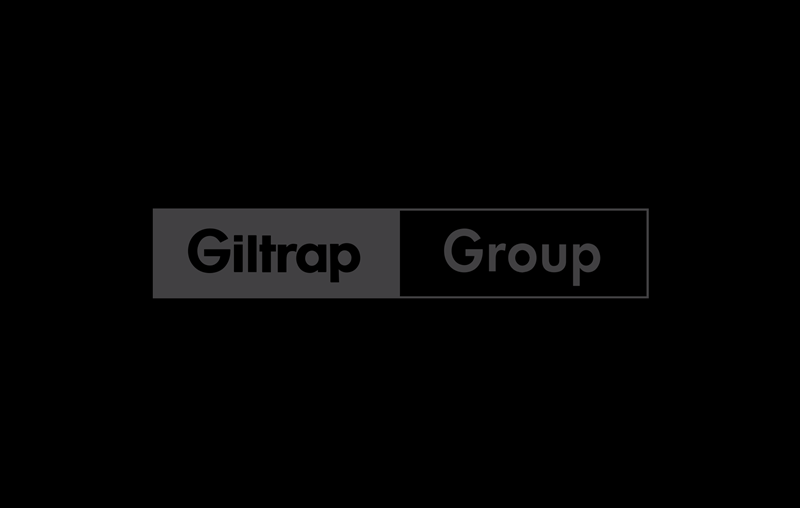 The Tania Dalton Foundation was founded to help young New Zealanders in various backgrounds to reach their full sporting potential. We are part of the scholarship programme where we support Princess Elliot - a Touch Rugby player at the top of her game.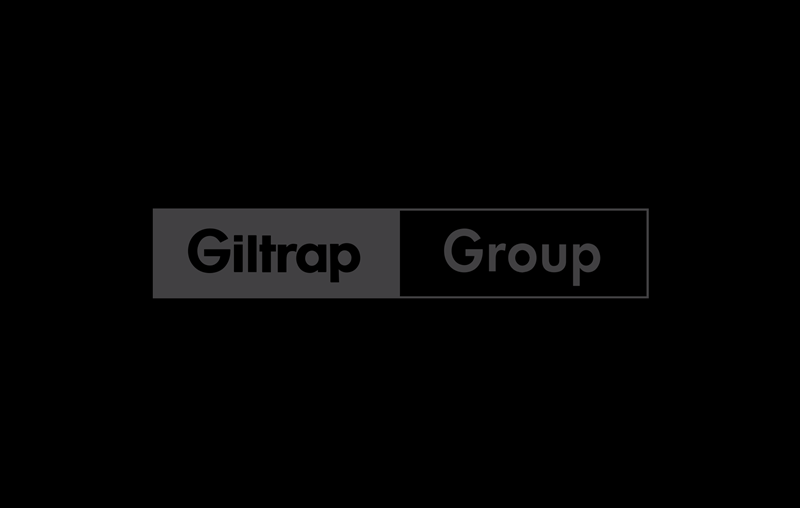 With the assistance of Volvo we sponsor 14 of their top sports teams, they are proud ambassadors of the Archibald & Shorter North Shore and Volvo brands. They are committed to promoting the brands amongst the school's community.
Partnerships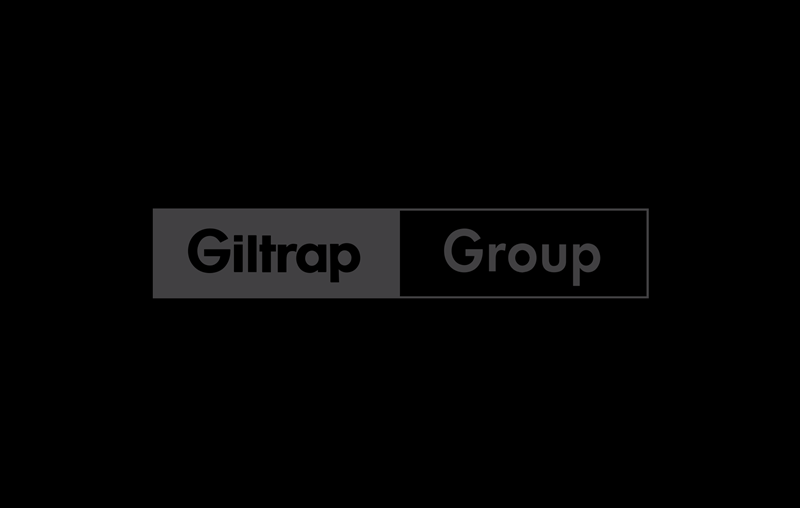 Jaguar has partnered The Lucky Taco and Otis Frizzell. Otis is an accomplished artist, and has created a limited edition Jaguar print to give to each new Jaguar customer.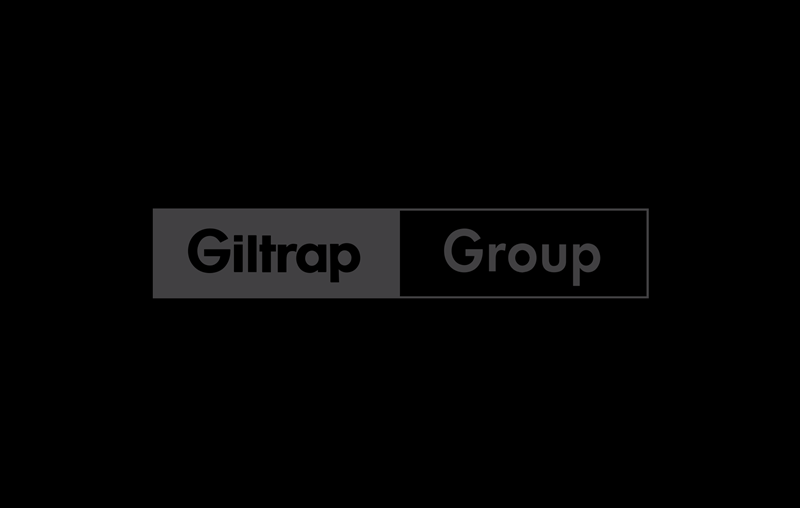 Breast Cancer Cure has funded many significant research projects in New Zealand, totalling over $11 million in grants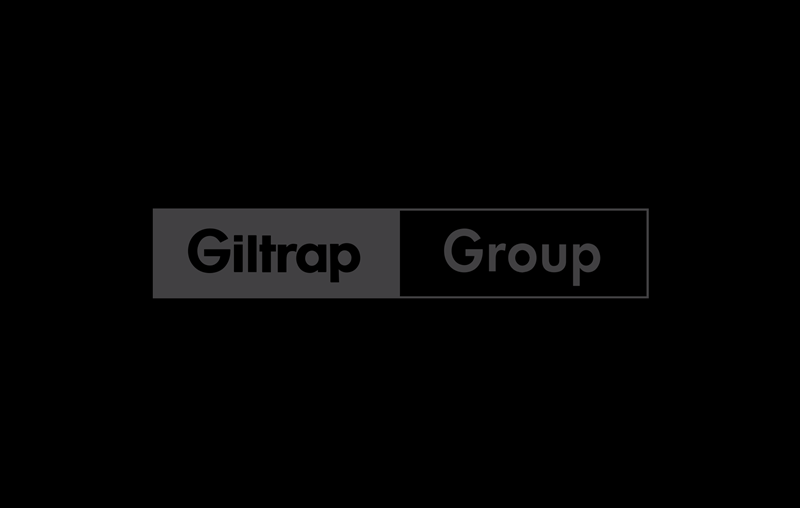 Kathryn Wilson is a leading NZ entrepreneur in the fashion and footwear industry. Volvo and Archibald and Shorter believe that whether you are driving or walking - it needs to be in style!
How can we help?