C40 Recharge
Seamlessly connecting you and your electric drive.
Google built-in
With Google Maps seamlessly integrated in the C40 Recharge, real-time traffic info and automatic rerouting helps you reach your destination with less hassle.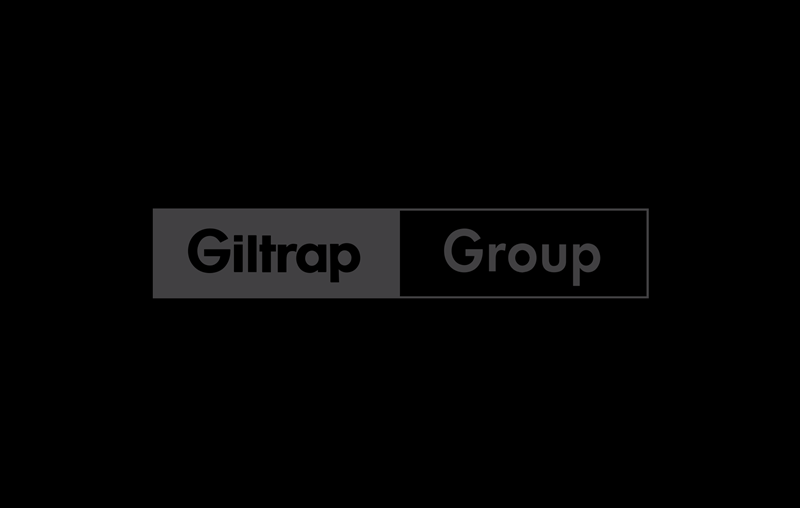 Comfort and tech
Our advanced driver assistance technology can help you maintain a safe distance to cars in front by adapting your speed.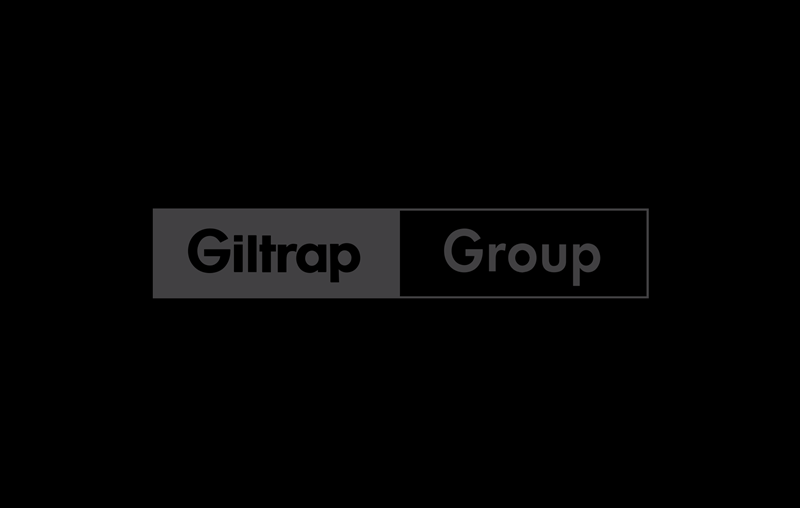 Harman Kardon Premium Sound system
This premium optional audio system delivers a refined sound performance you can feel all around you
Assisted safety
Your Volvo can send a subtle vibration through the steering wheel and help steer you back to the centre if you unintentionally start to drift out of your lane.
Contact us today to find out more