The XC60, our mid-size SUV, epitomises Scandinavian design and Swedish creativity. Beautifully crafted, packed with innovative technology, and with a chassis that balances comfort and control, this is the SUV designed around you.
Key Features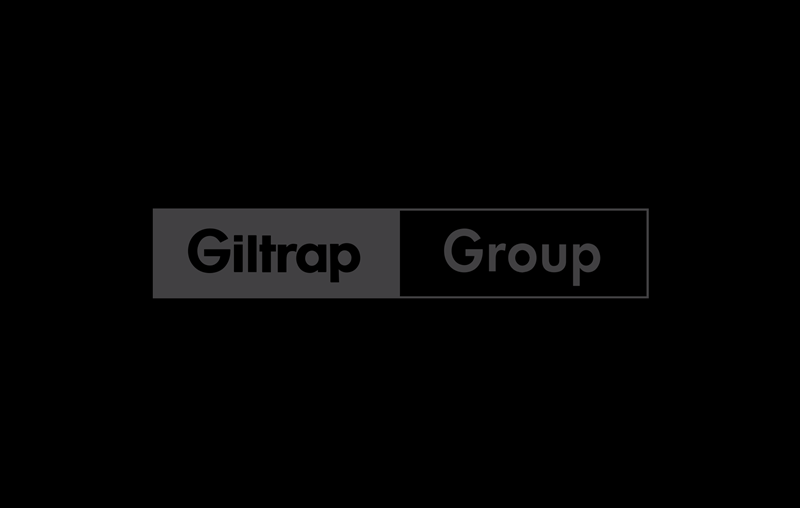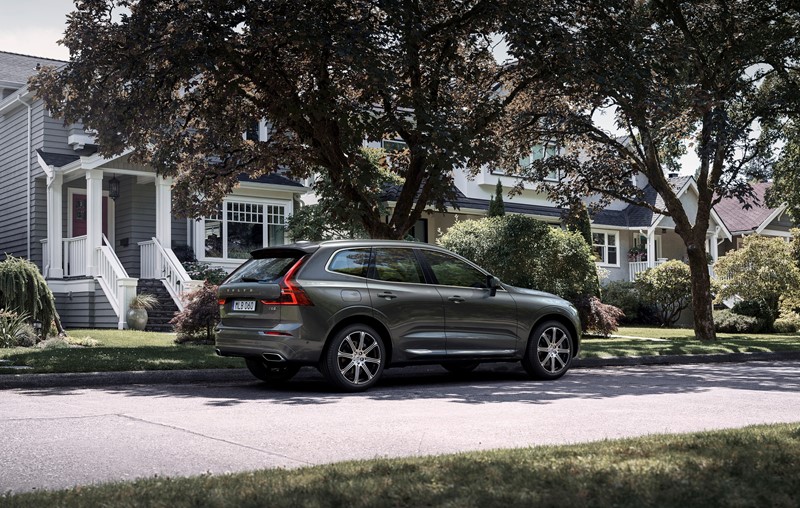 Powerful Performance
The T8 Twin Engine plug-in hybrid powertrain features optimised engine software by Polestar to deliver even more exhilarating performance.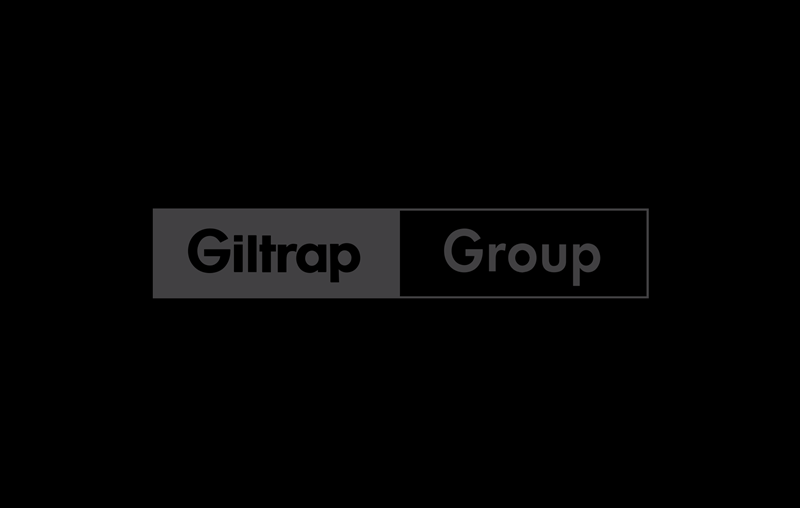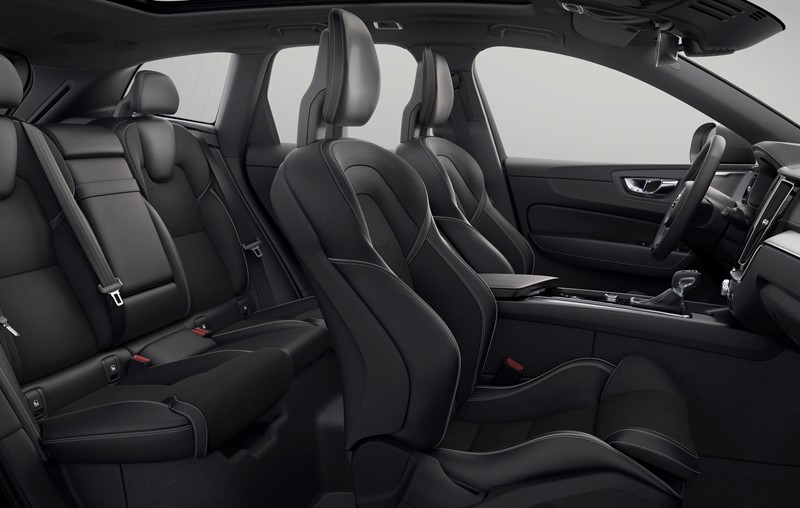 Comfort for all
The XC60 has five supportive, thoughtfully designed seats that mean you and your passengers always travel in comfort.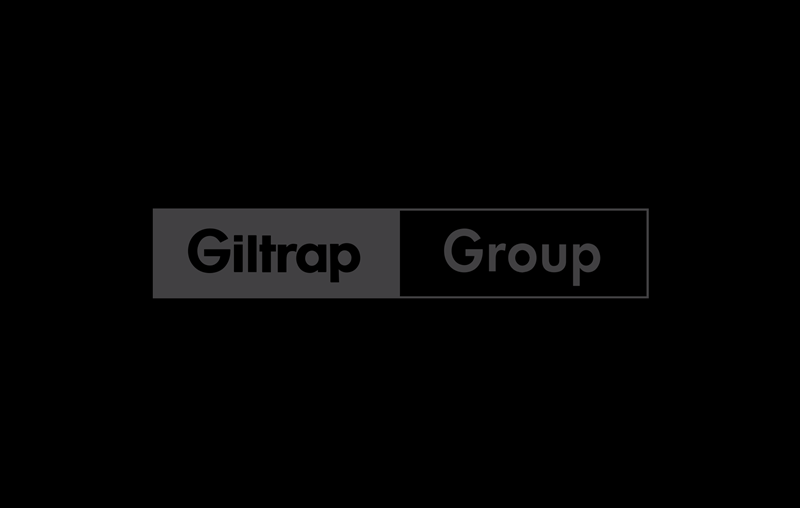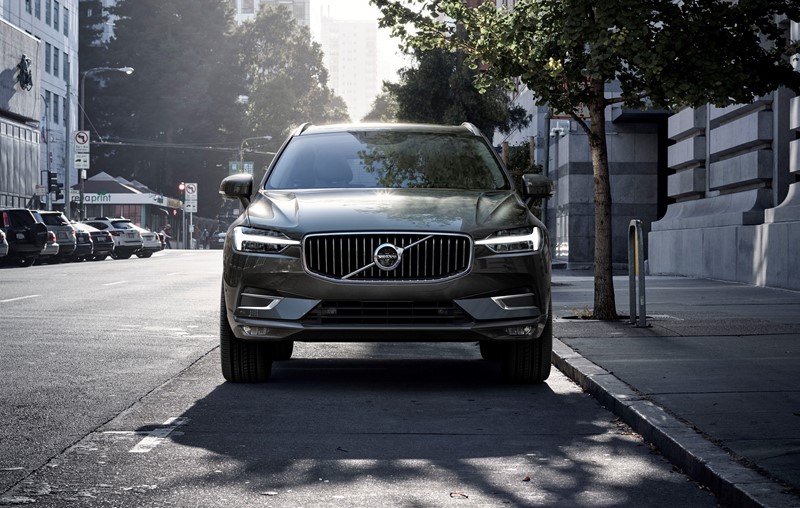 Strong by Design
Uncluttered lines and beautiful details meet with SUV toughness and a dynamic stance to make the XC60 a car with a strong, refined character.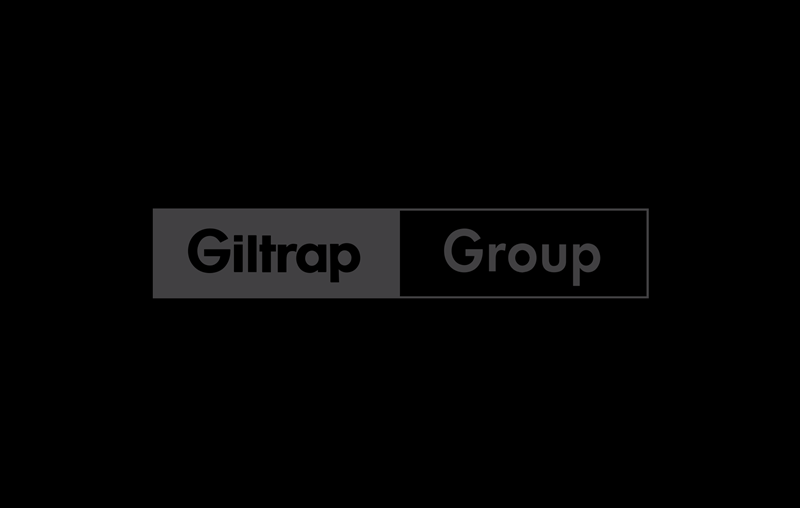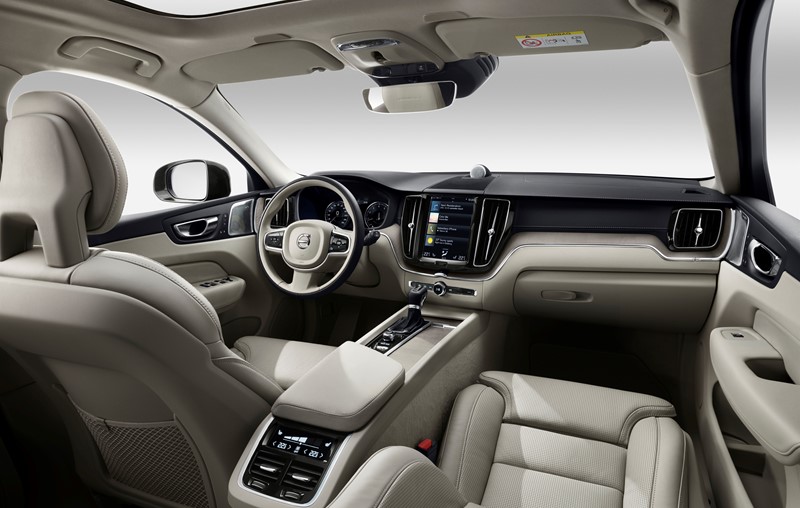 A Practical Space
The XC60 is spacious and versatile, with a load compartment volume of 505 litres to the top of the rear backrests and 1432 litres with the backrests folded.
Refined Strength, By Design
Refined strength, progressive technology. An SUV designed around you.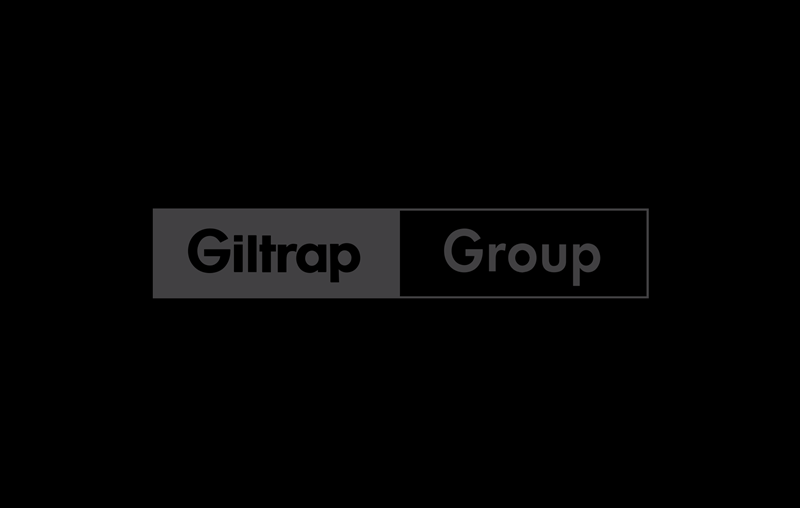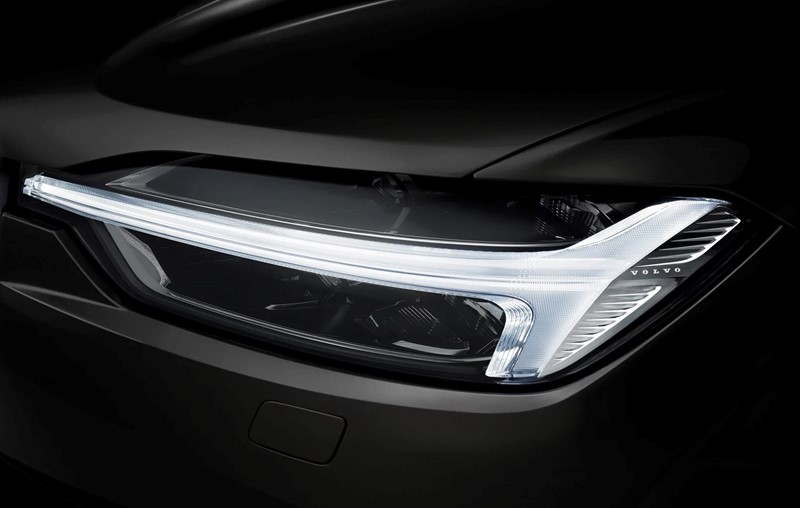 A Distinctive Vision
The LED headlights of the XC60 create a strong identity and superior vision at night. Two types are available: LED Illumination switches between dipped and full beam to provide the best view without dazzling others. Active High Beam Illumination technology keeps the lights on full beam but masks out the section that could dazzle oncoming traffic, for optimum illumination. Active High Beam Illumination also includes Active Bending Lights that turn in the same direction as the steering wheel, for better views through corners.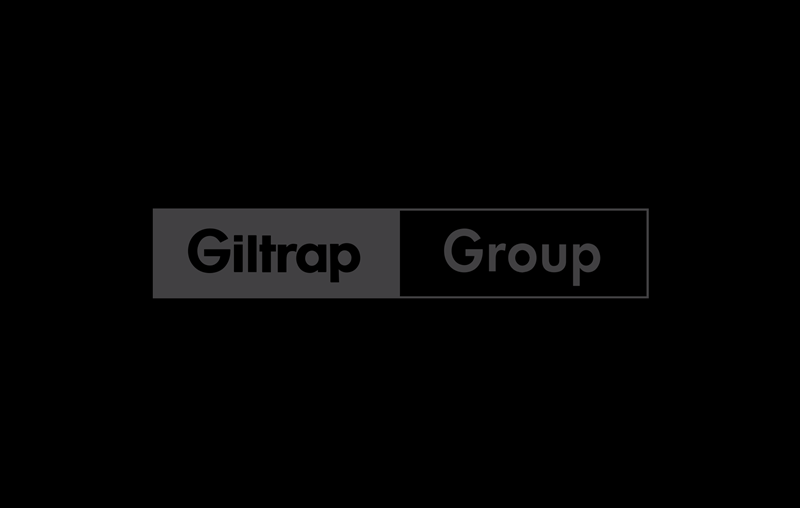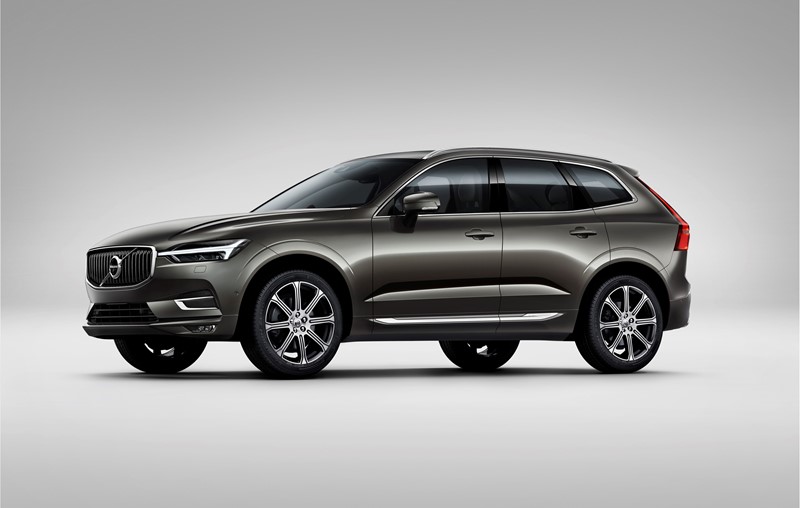 The Scandinavian athlete
With an exterior defined by uncluttered lines and dynamic proportions, the XC60 – like all good Scandinavian design – projects quiet confidence. Large wheels and pronounced wheel arches express its athleticism, while integrated roof rails and tough side mouldings highlight its capable SUV character.
An Interior that Delights
The interior of the XC60 is Scandinavian design at its purest – an effortless blend of form and function. An uncluttered layout creates a calm, inspiring space that means you can enjoy the drive safely and without distraction, while savouring the unique sense of Swedish luxury that surrounds you.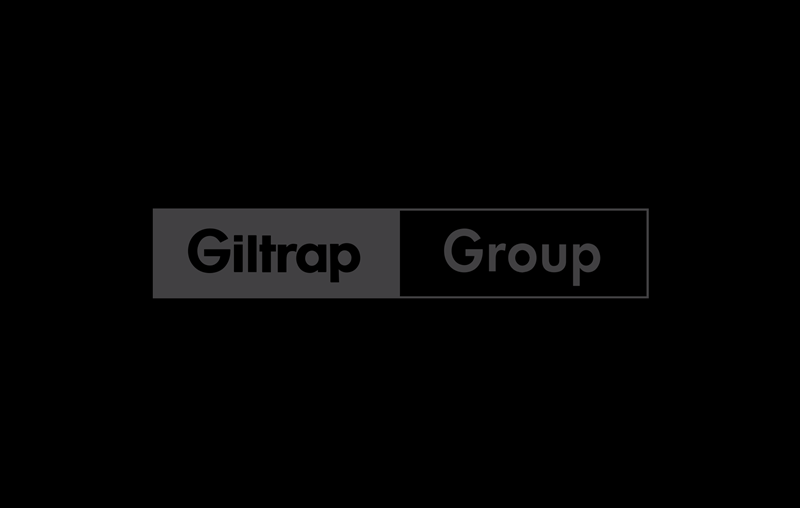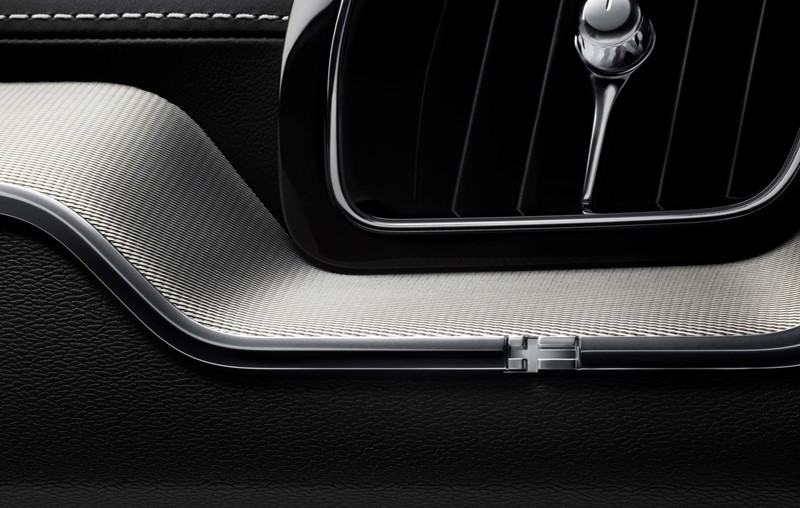 Inspired Craftsmanship
The minimalist, considered design inside the XC60 allows you to focus on its beautiful details. They include the sleek centre touch screen and unique air vents with their slender, metal-finished controls. Carefully chosen materials are another example of an interior defined by contemporary craftsmanship.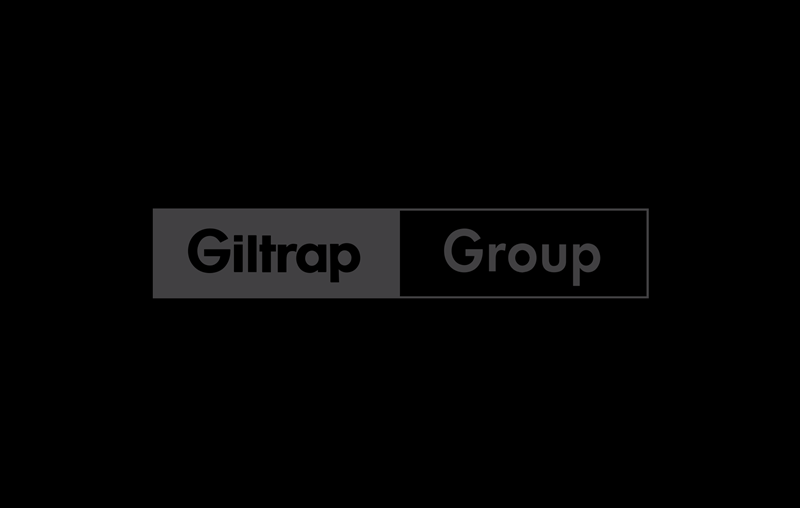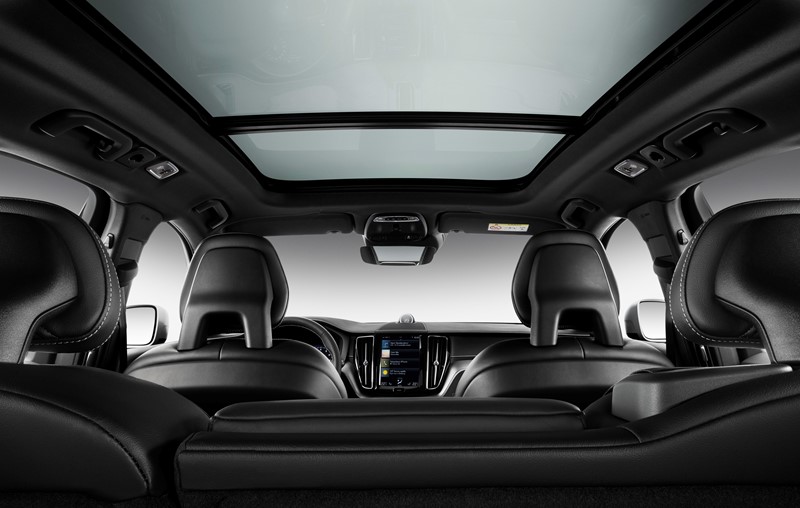 Let the Light In
The panoramic roof available for the XC60 floods the cabin with light and is long enough for both front and rear seats to enjoy the view of the sky above. Its specially tinted glass reduces the transmission of unwanted heat and UV radiation and a power-operated sunshade makes it easy to keep strong light out if necessary, while the front section of the roof can be tilted or opened to provide extra ventilation.
Dynamic Comfort
The XC60 has a chassis that delivers exceptional comfort and control. Sophisticated double wishbone front suspension and integral-link rear suspension use strong, lightweight materials, to help provide agile handling and responsive steering.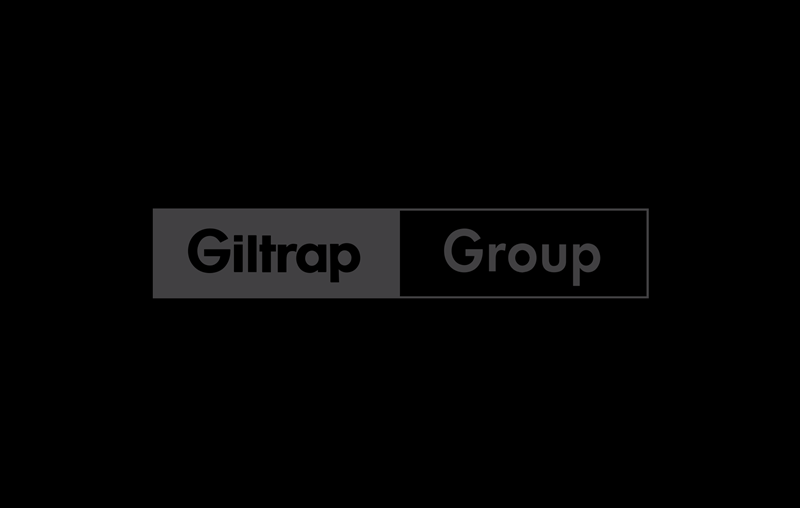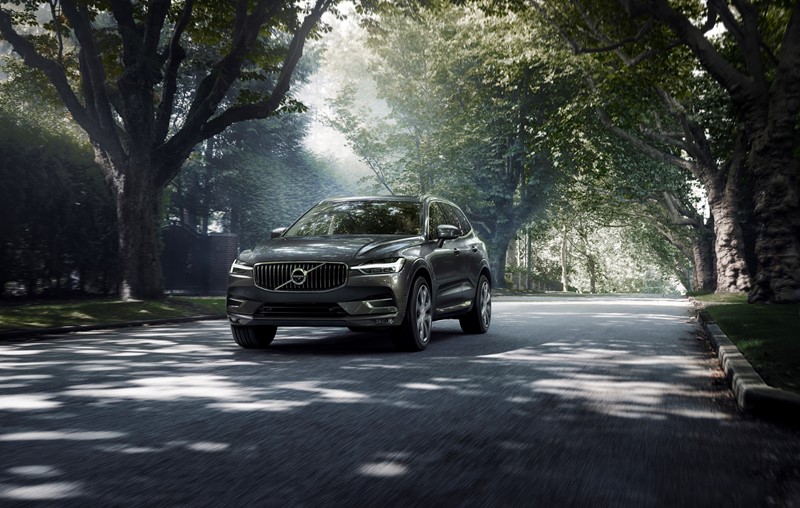 Riding On Air
Optional air suspension makes the XC60 even more capable, by keeping the ride height constant and giving you a smoother, more controlled ride over bumps and through corners. The suspension's responses are adjusted constantly on the move, according to its drive mode and speed.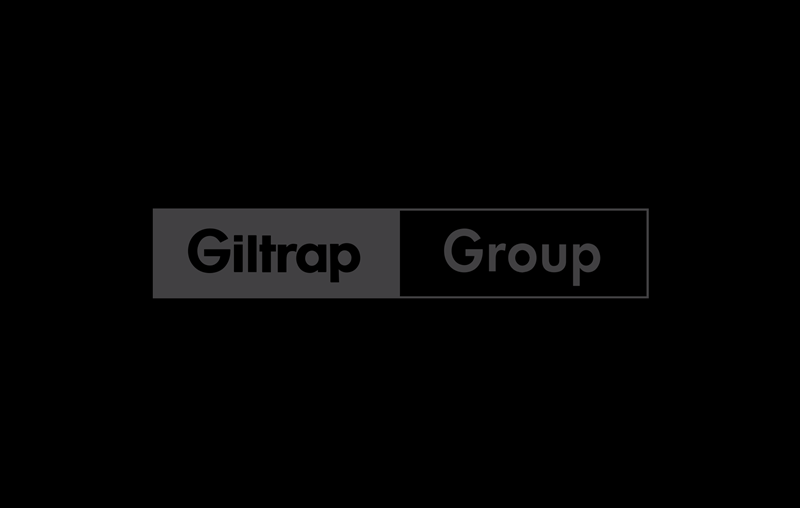 A Drive Adapted to You
You can switch easily between a choice of five drive modes that deliver different settings for the automatic gearbox, steeriYou can switch easily between a choice of five drive modes that deliver different settings for the automatic gearbox, steering, brakes, stability control system and engine Start/Stop function. These modes – Comfort, Dynamic, Eco and Off-road, as well as an Individual mode where you can tailor each setting – allow you to adapt the XC60 driving experience to your needs.ng, brakes, stability control system and engine Start/Stop function. These modes – Comfort, Dynamic, Eco and Off-road, as well as an Individual mode where you can tailor each setting – allow you to adapt the XC60 driving experience to your needs.
Technology Designed Around You
The advanced connectivity in the XC60 gives you a safe, easy way to listen to your favourite music, stay in touch and remain connected on the move. And because every Volvo Cars innovation is designed around people, these features couldn't be simpler to use.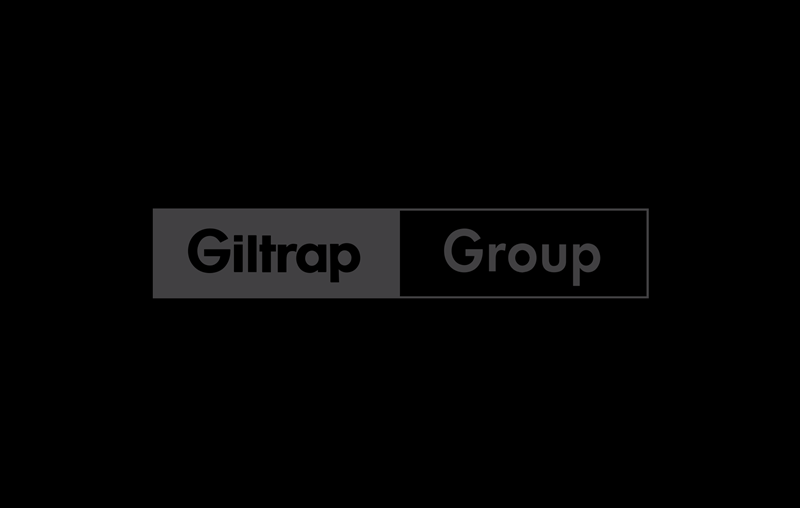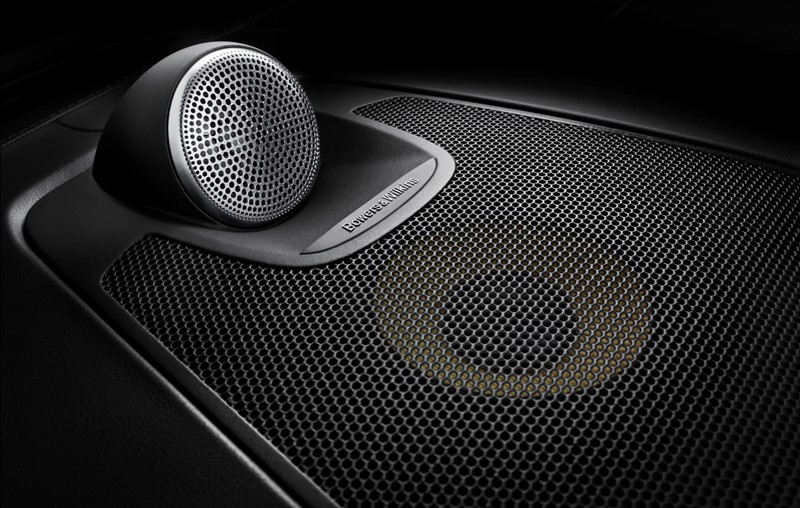 Built for Sound
The range of audio systems includes the top-of-the-range Bowers & Wilkins audio, which provides exceptional clarity and power. This features a unique air-ventilated subwoofer that creates precise bass tones, while three room modes allow you to adapt the sound to your music or mood. Yellow speaker cones set behind stainless steel panels make this is an audio system that looks as good as it sounds. Harman Kardon Premium Sound uses Dirac Unison® tuning software to optimise the response of individual speakers. Automatic Level Adjustment delivers a seamless listening experience, while special algorithms adjust the output to compensate for external noise.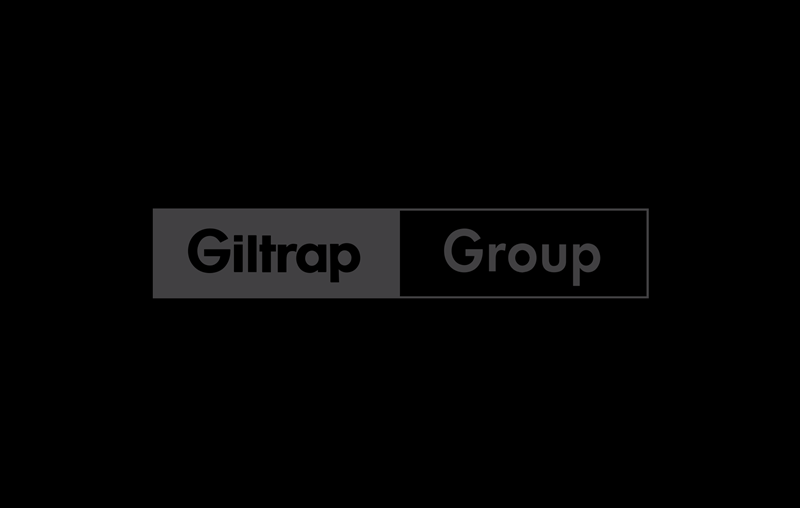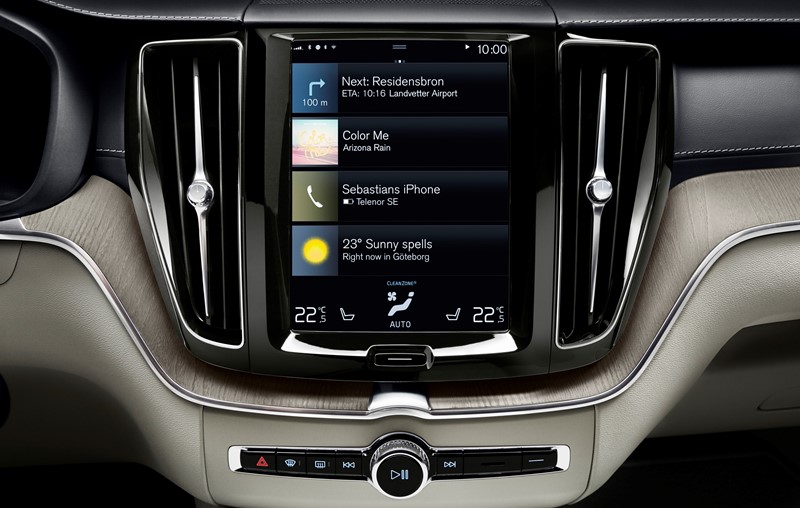 Simply Connect
Listening to music in the XC60 is a powerful experience. The integrated Spotify app means there's no need to connect your phone to enjoy it. Apple CarPlay allows you to link an Apple iPhone, while Android Auto is also supported. The Sensus Connect package gives you access to a range of additional apps, allowing you to enjoy internet radio and audiobooks in your XC60.
Class-Leading Safety
At Volvo Cars, nothing is more important than protecting people. The features that make the XC60 a safe place for you and your passengers are the result of decades of leadership in safety expertise. Ultra high-strength boron steel forms a rigid safety cell around the car, while crumple zones front and rear dissipate energy in the event of a collision.
Play video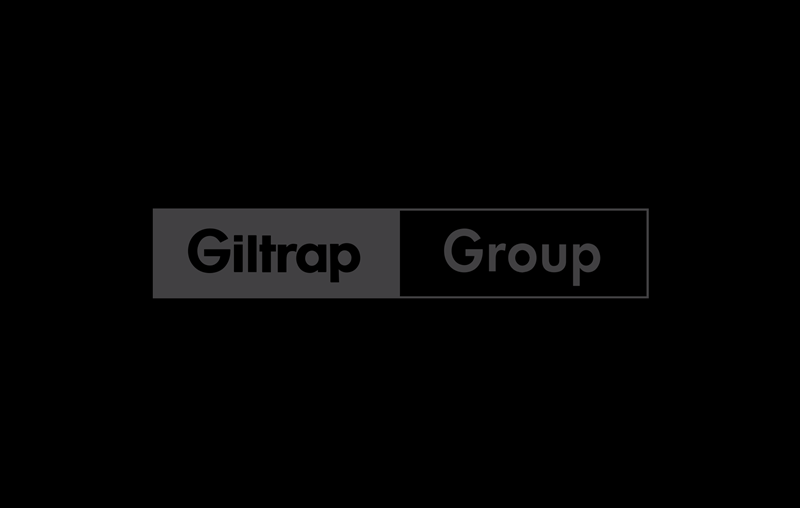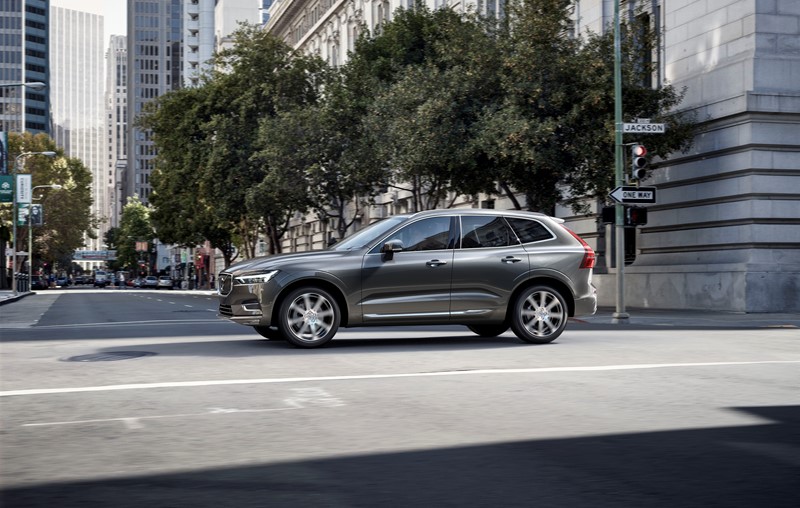 Helping You Avoid Danger
City Safety is a Volvo Cars innovation that spots potential danger, and helps you avoid it. It uses radar and camera technology to identify other vehicles, cyclists, pedestrians and large animals ahead, day or night. It warns you if it detects an imminent collision and, if you don't react in time, City Safety can automatically apply the brakes to help avoid or mitigate a collision. In the XC60, City Safety includes Steering Support, which helps you to steer away from danger as effectively and safely as possible.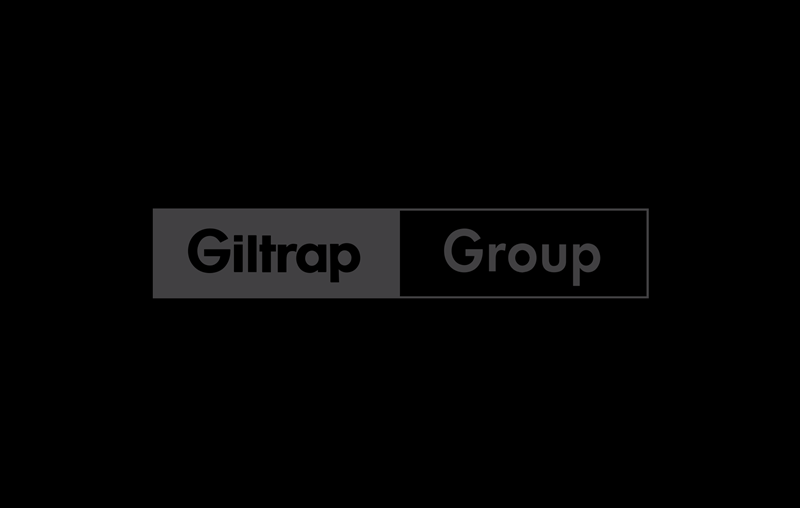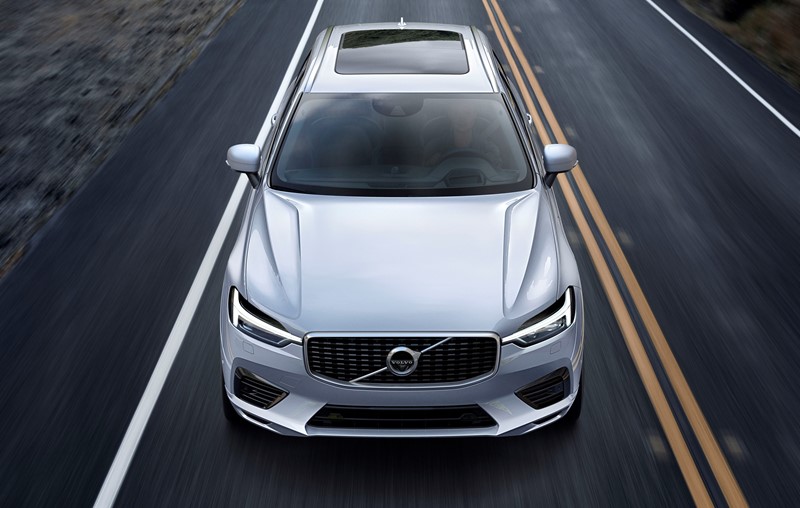 Keeping You on Track
Run-off road Mitigation is a standard safety feature for the XC60 that makes it less likely for the car to be steered off the road accidentally. This Volvo Cars innovation detects if the car is about to leave the road unintentionally, at speeds between 65-140km/h. It can then use steering and, if necessary, brake support to guide the car back onto the right path. If the car does leave the road, Run-off Road Protection reduces the chances of serious injury. It includes an energy-absorbing feature in the front seat frames that cushions vertical impact in the event of a hard landing. Optional safety belts that tighten electrically are also available. Please note: the driver is responsible for how the car is controlled at all times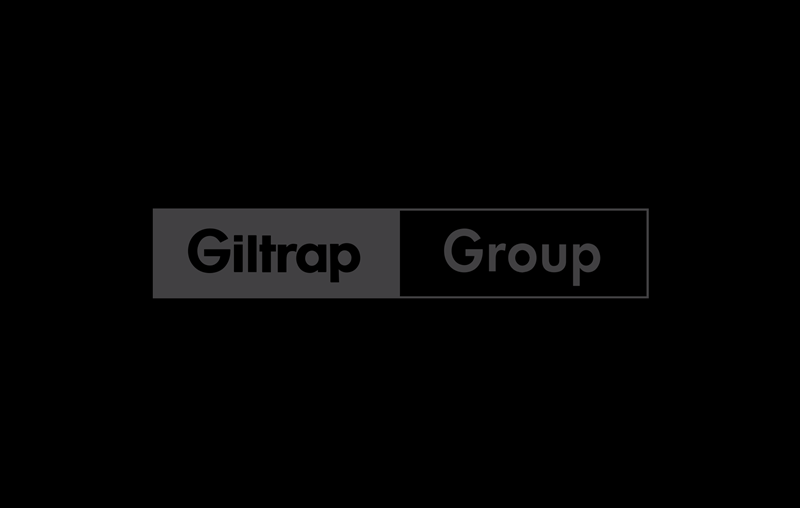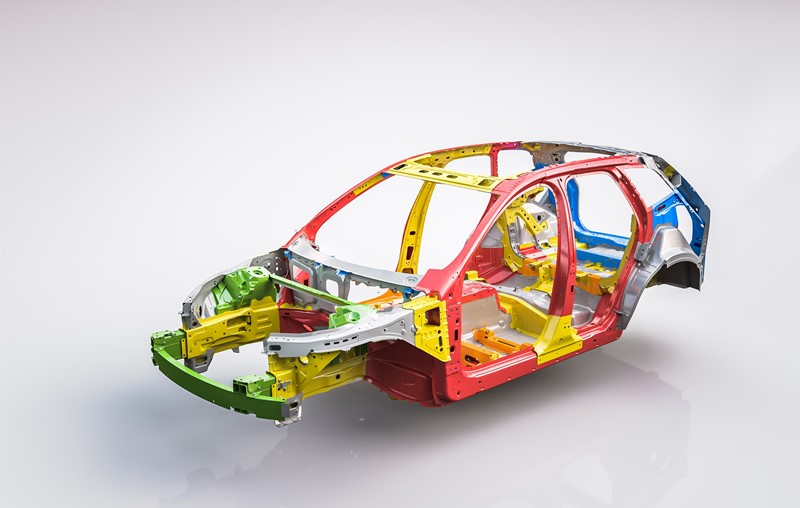 Designed to Protect
Safety is at the heart of the XC60. Ultra high-strength boron steel – one of the strongest types available – forms a rigid safety cell around the car's occupants. Safety belt pre-tensioners and load limiters keep the belts in just the right state of tension while not exerting too much pressure on the body.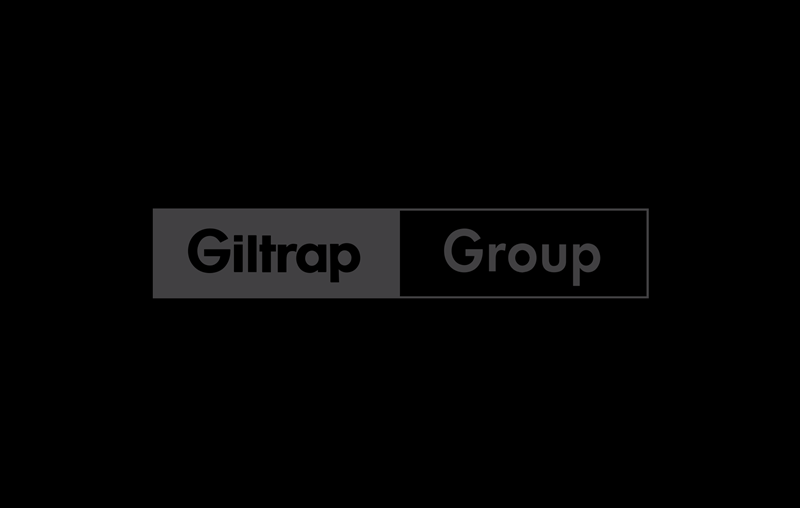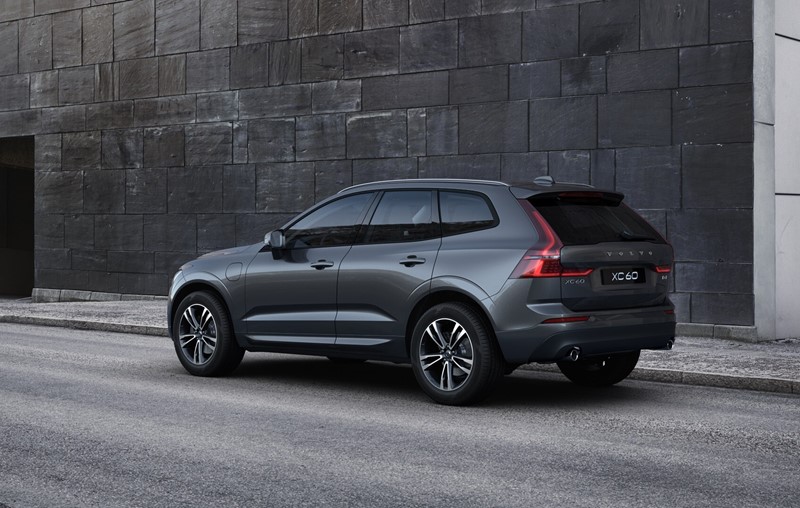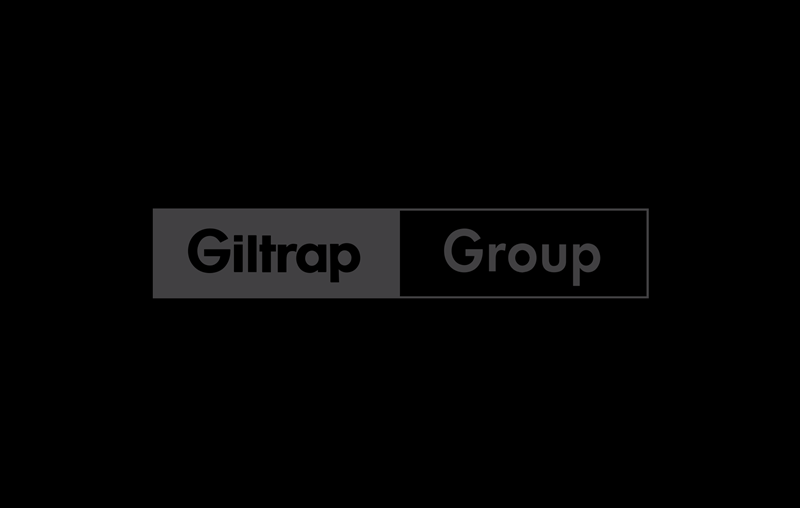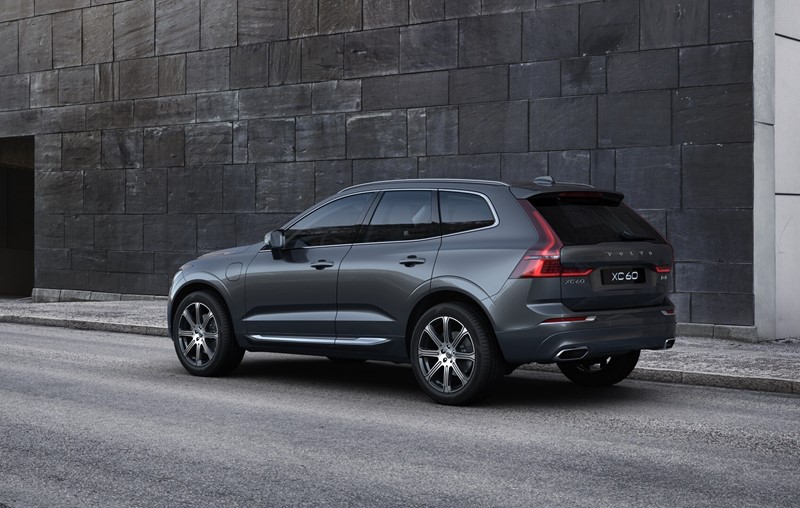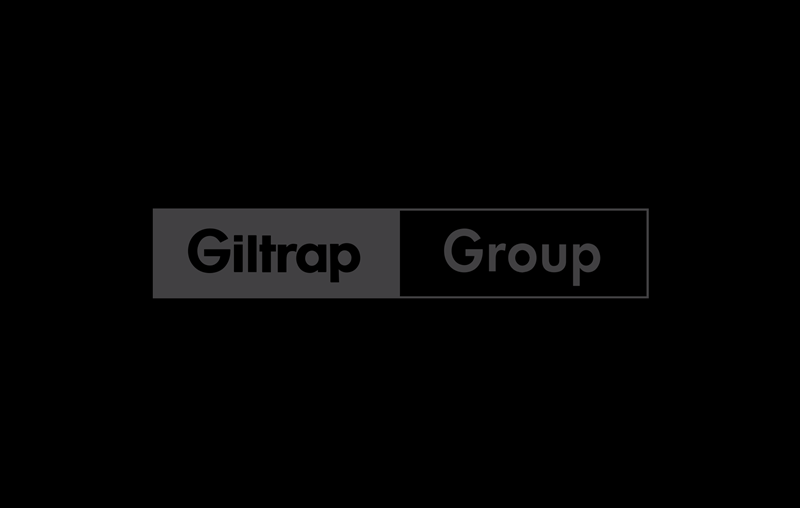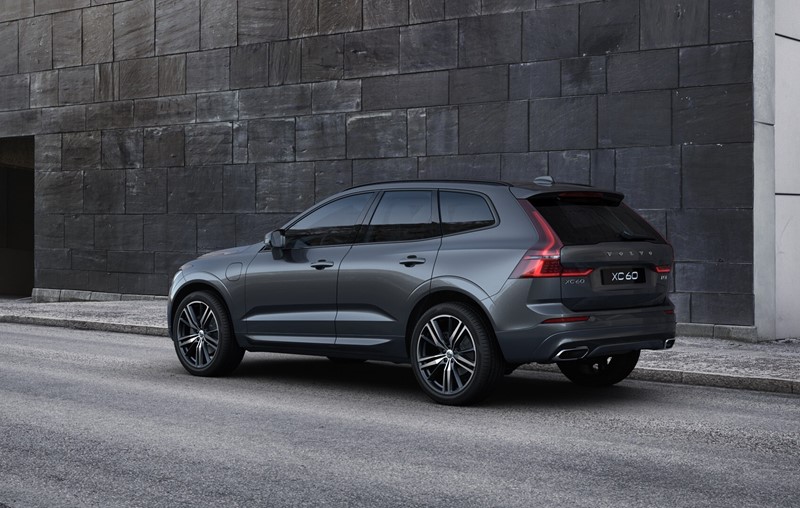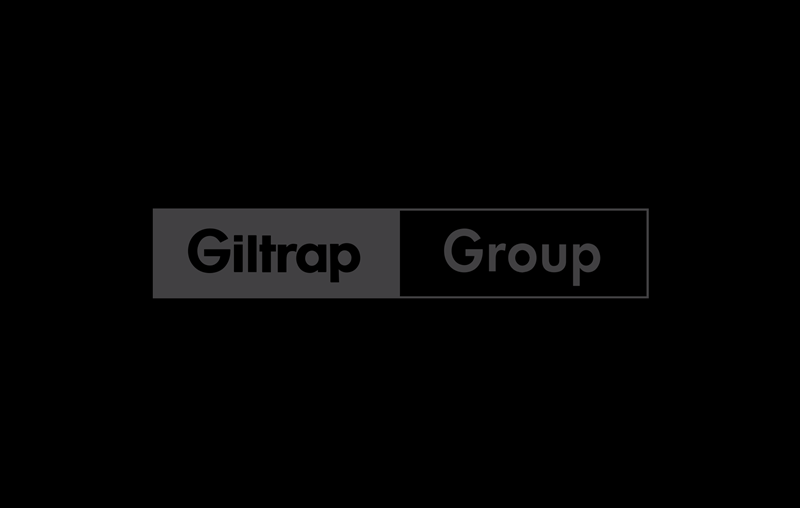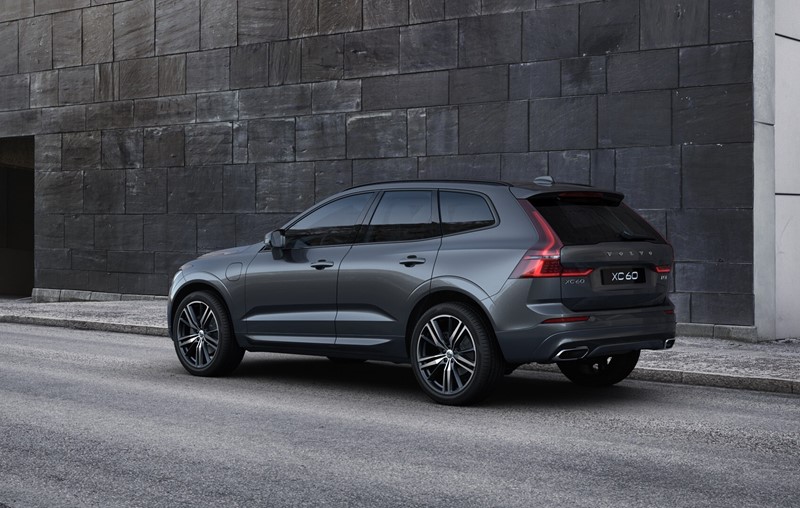 Polestar Engineered
Performance