XC90
Volvo
Advanced, beautiful, sustainable. This is the evolution of the luxury SUV.
Volvo XC90 Highlights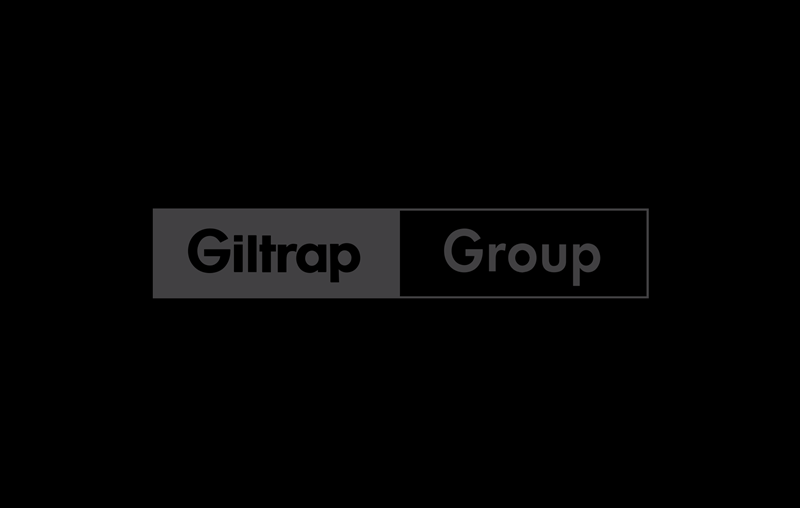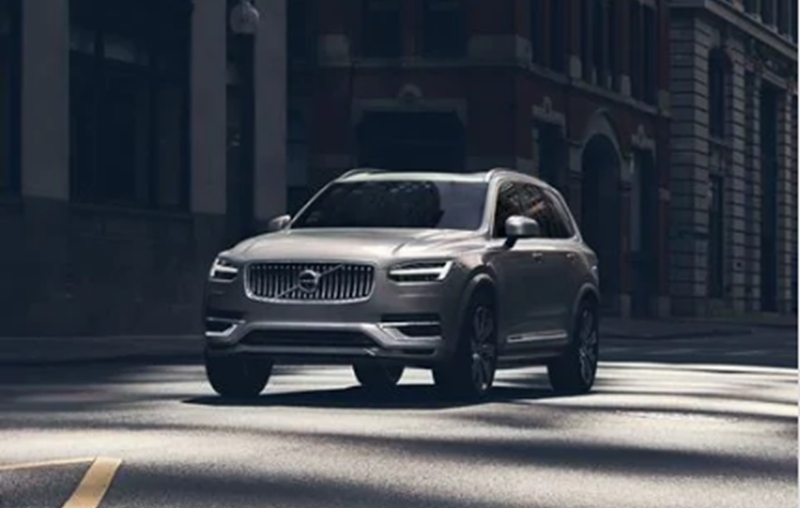 Enjoy Power, Responsibly
The XC90 balances power with sustainability. A range of electrified powertrains will soon include mild hybrids and T8 Twin Engine models capable of zero-emissions travel.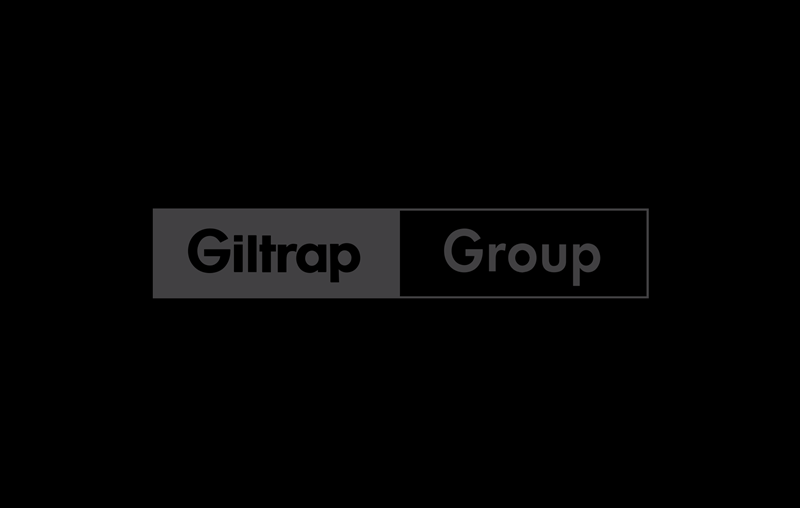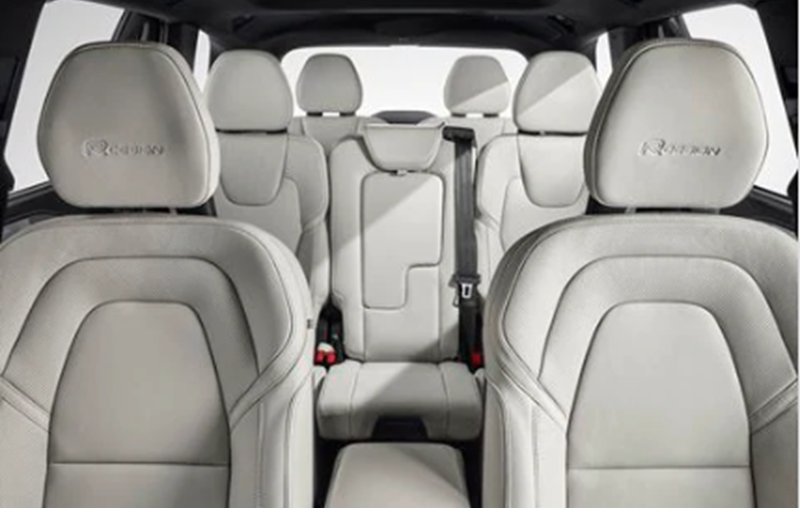 Luxury for up to Seven
The XC90, the pure luxury seven seat SUV. Each seat is designed so that everyone sits in luxury.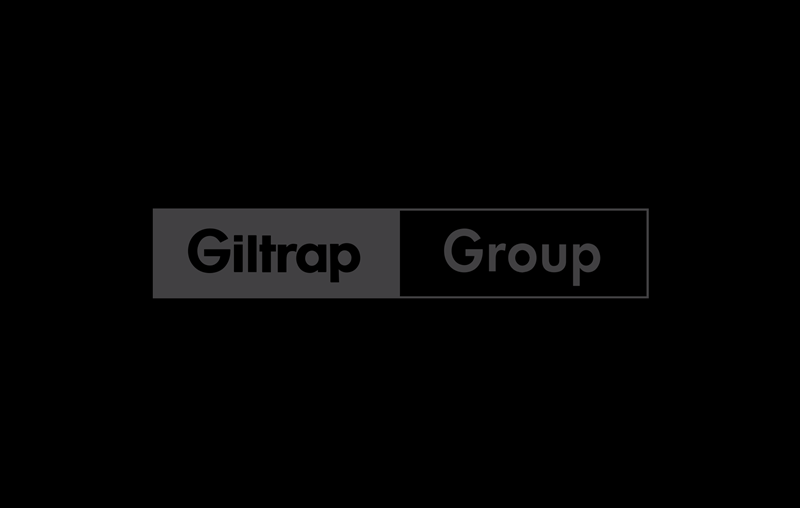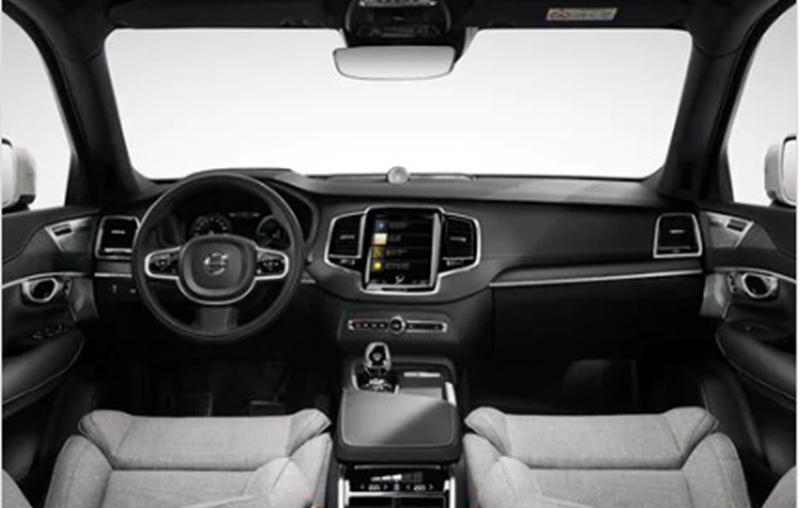 The Beauty of Space
The cabin of the XC90 is designed to make your life easier. As well as ample space for passengers, there is a flexible load compartment with up to 1868 litres of space.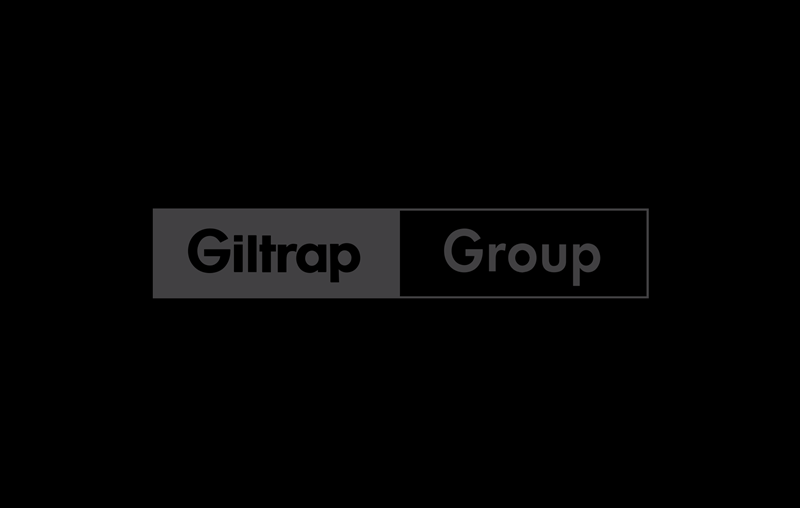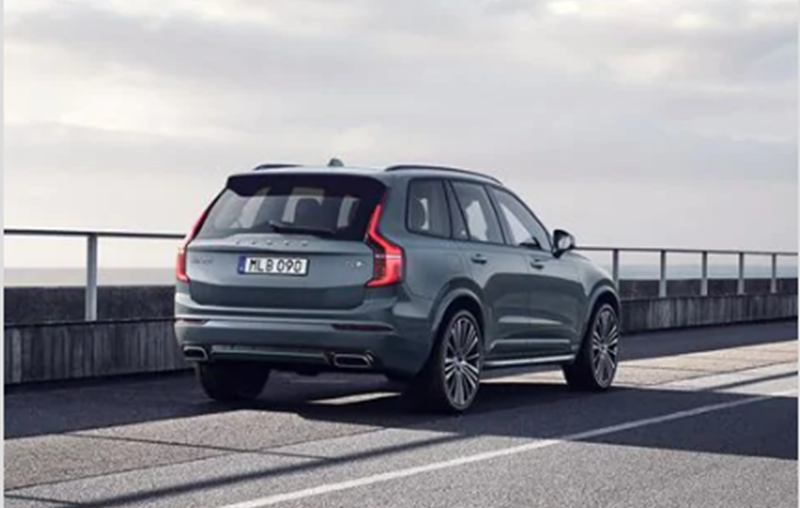 Refinement, by design
The confident elegance of Scandinavian design principles bring a refined but powerful presence to the new XC90.
ELEGANT SCANDINAVIAN DESIGN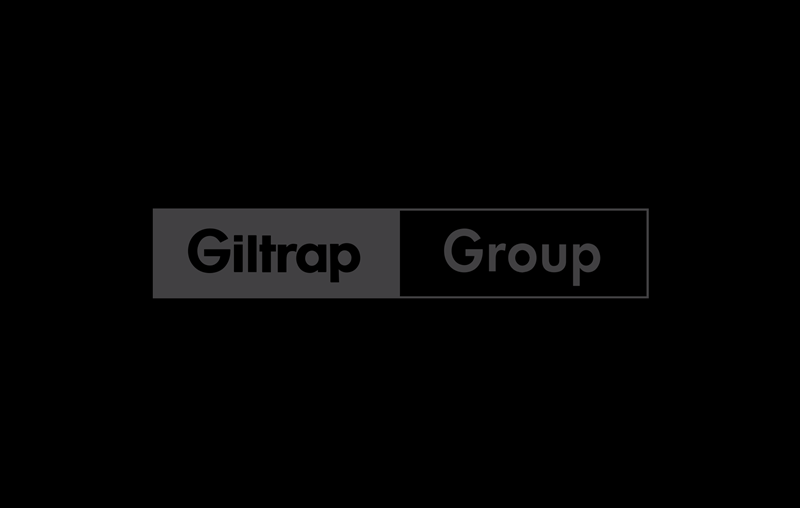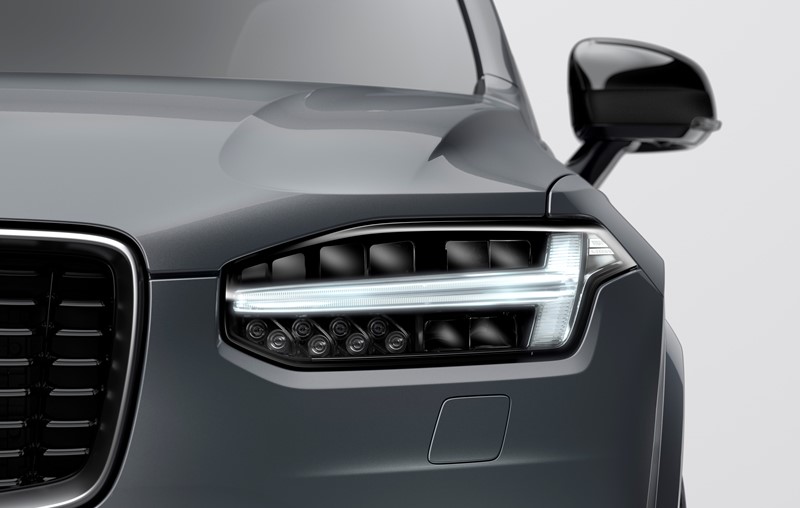 Light Work
LED headlights with our distinctive T-shaped signatures give the XC90 a strong presence, day or night, and allow you to see even more clearly at night. Advanced LED technology helps you to avoid dazzling other road users by automatically switching between dipped and full beam. Our range-topping LED headlights also adapt the light pattern on full beam to give you a larger area of light.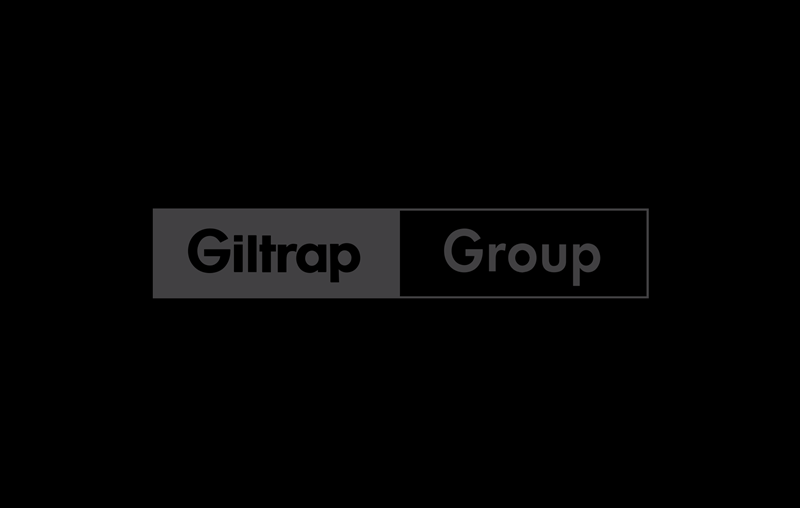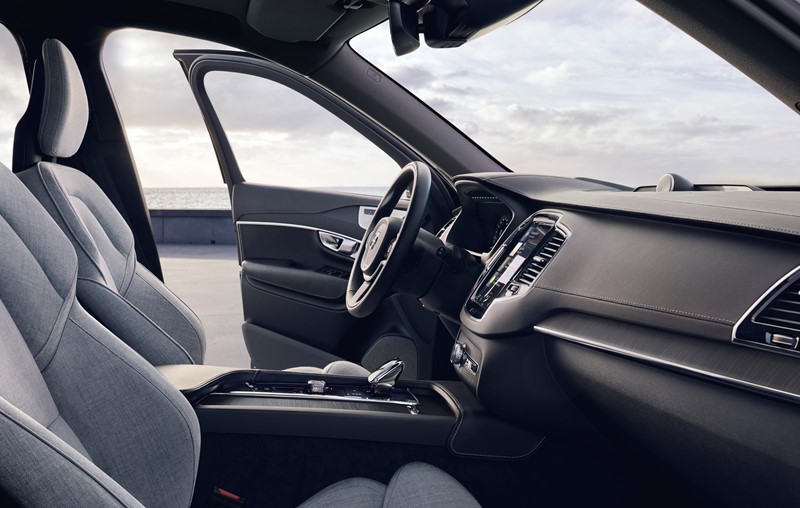 Pure, Sustainable Luxury
Carefully selected materials accentuate the authentic, sustainable nature of luxury in the XC90. Déco trim options include Dark Driftwood and Black Walnut – beautiful wood finishes with a natural, contemporary appearance. We have also added Tailored Wool Blend upholstery – a rich, comfortable fabric made from 30 per cent wool and 70 per cent recycled polyester, so you can indulge in luxury that's been created using a sustainable, responsible approach to design and production.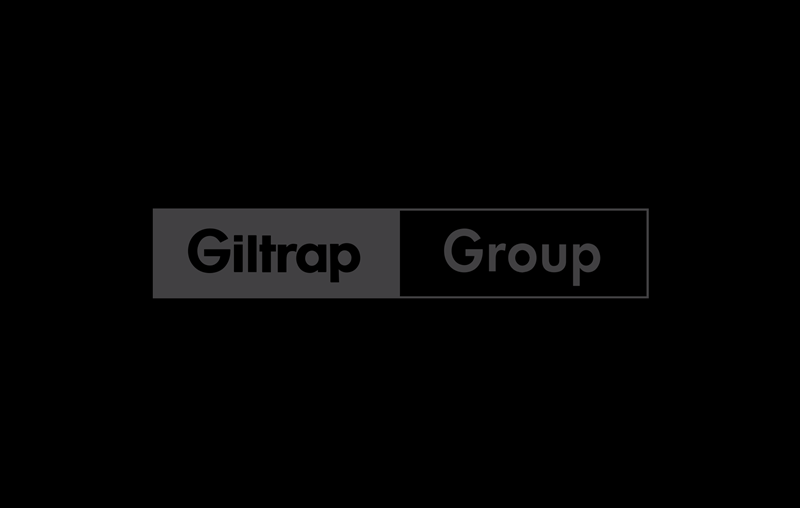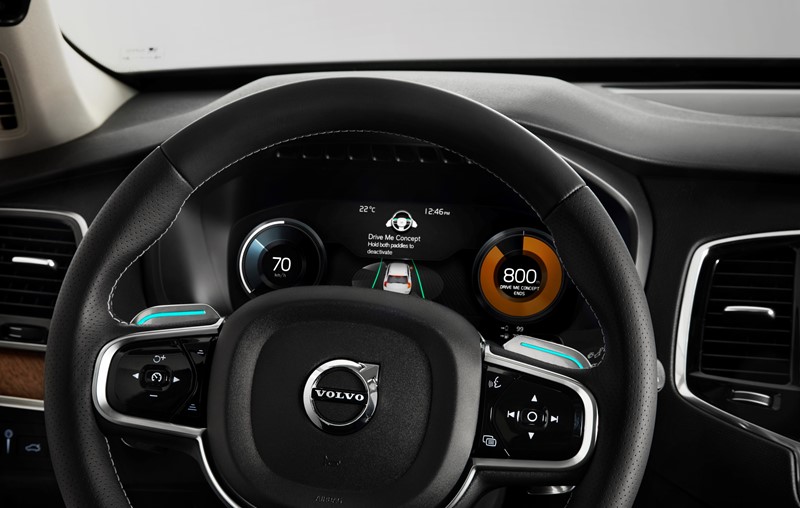 You're In Control
Interaction is intuitive in the XC90. The digital driver display behind the steering wheel puts important information directly in front of you, and automatically adjusts brightness to the surrounding light conditions. The head-up display projects information onto the windscreen so you don't need to take your eyes off the road, while the voice control function responds to natural speech, not just set prompts.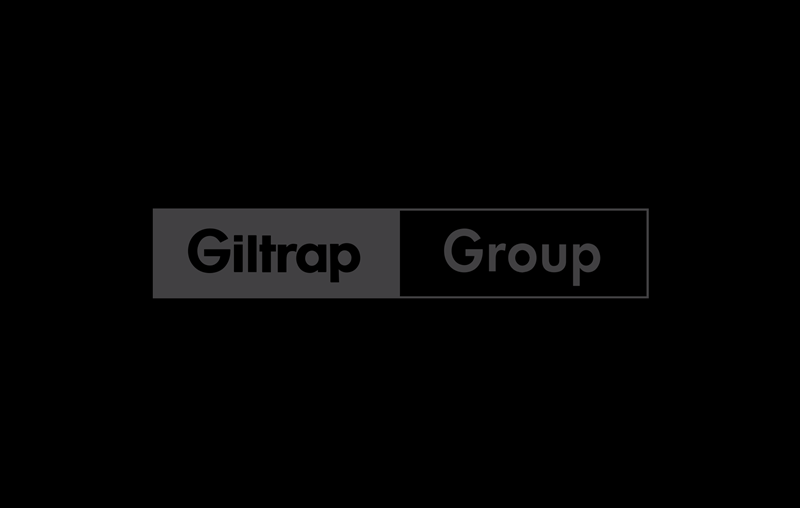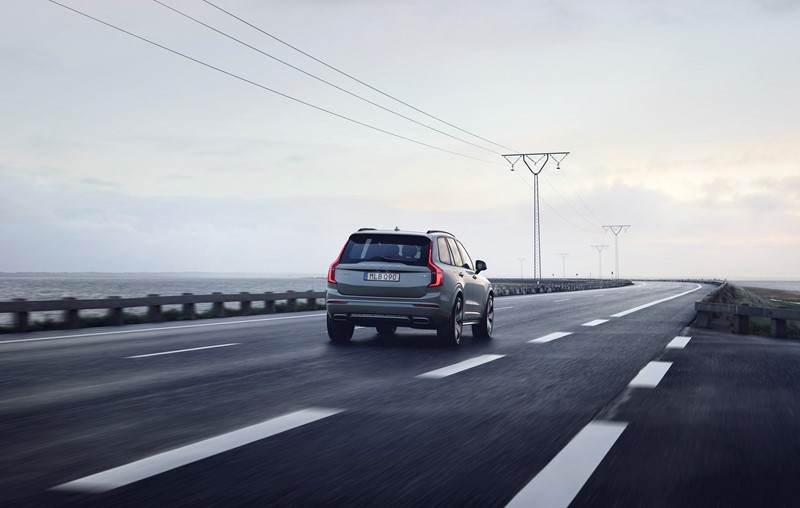 Navigation Made Easy
Sensus Navigation is the fully integrated, connected navigation system that helps you get where you want to go as easily as possible. Helpful features include Send to Car, which allows you to send destinations to your car, either from your browser or through the Volvo On Call app. Sensus Navigation also gives you access to navigation-related services and apps that help you find new experiences and new places to go, in a way that's intuitive and easy to understand.
First Class Comfort, Every Day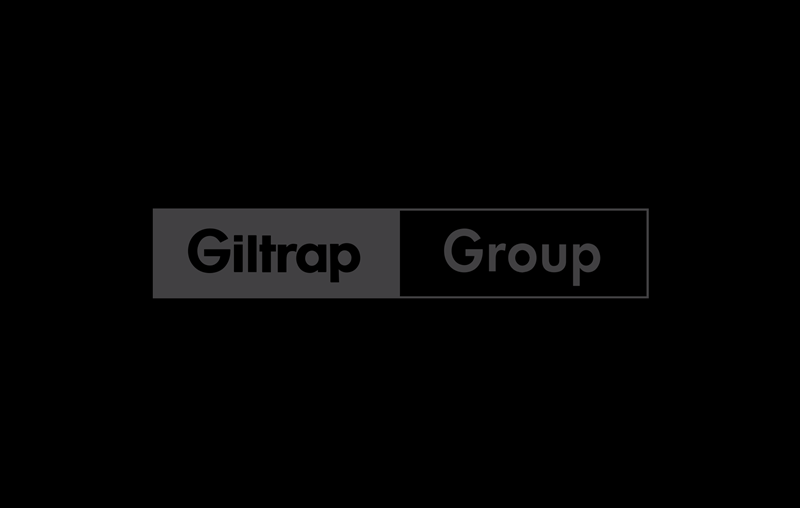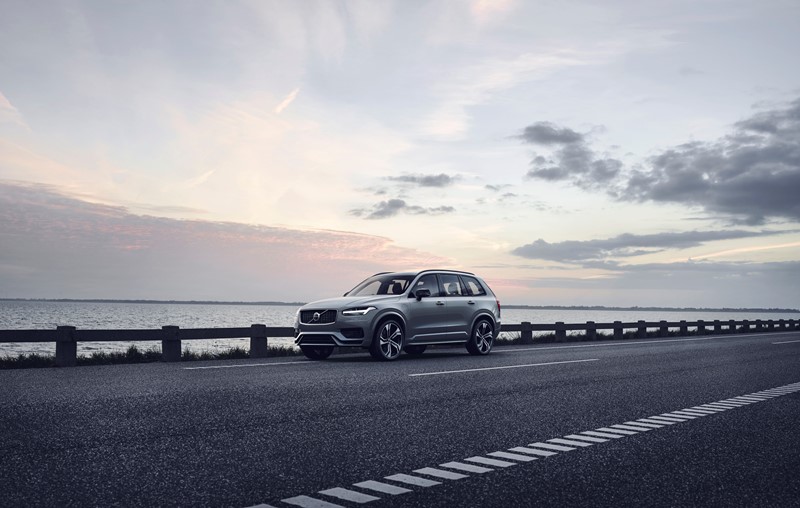 Drive Your Way
The XC90 offers a choice of drive modes, for a driving experience to match the road and your mood. You can switch between three settings that alter the characteristics of the engine, automatic gearbox, steering, brakes, stability control system and engine Start/Stop. Comfort prioritises maximum comfort, Dynamic sharpens the car's responses, Eco prioritises efficiency and Off-road helps out in rough conditions. A fifth mode, Individual, allows you to combine characteristics to create your own mode.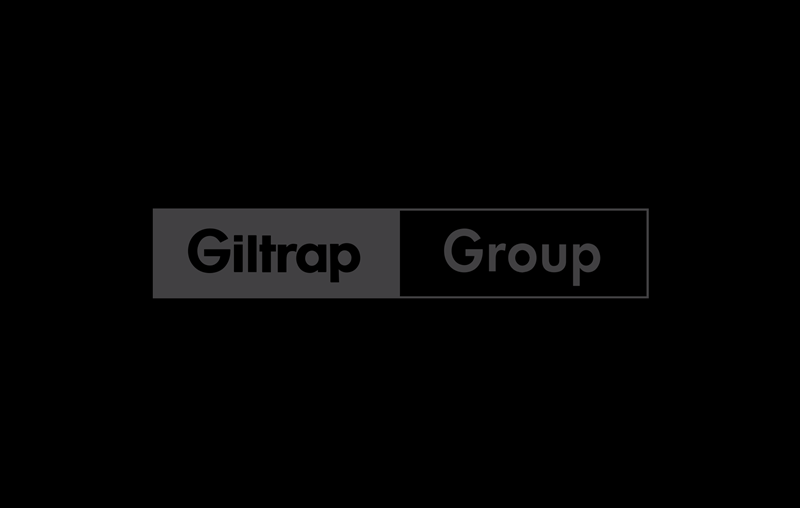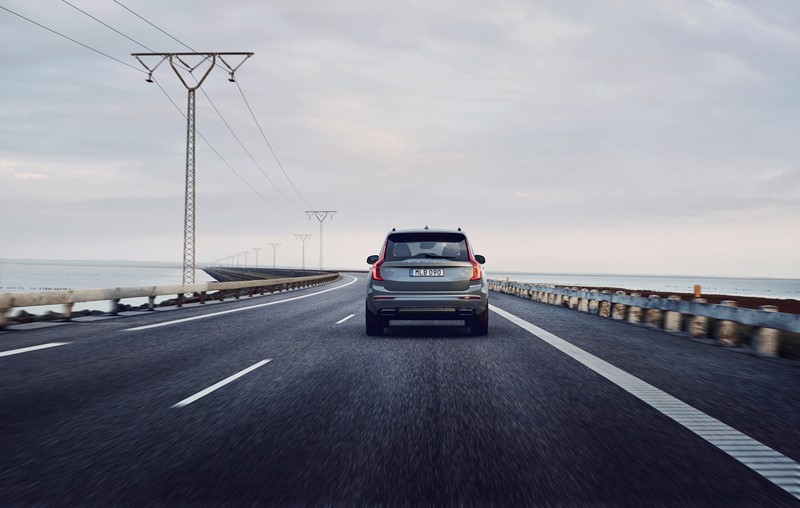 Supreme Control
The XC90 includes air suspension with optional Four-C active chassis. The air suspension helps keep all four wheels at the same height, which can be adjusted to suit different driving conditions. Four-C is an electronically-controlled damping system that replaces traditional dampers, continually adapting to the road conditions and driving style in order to provide the best balance between comfort and control.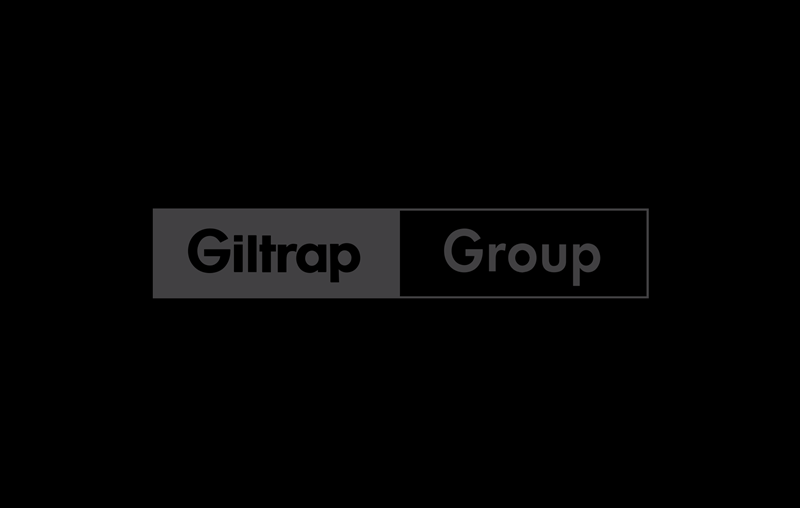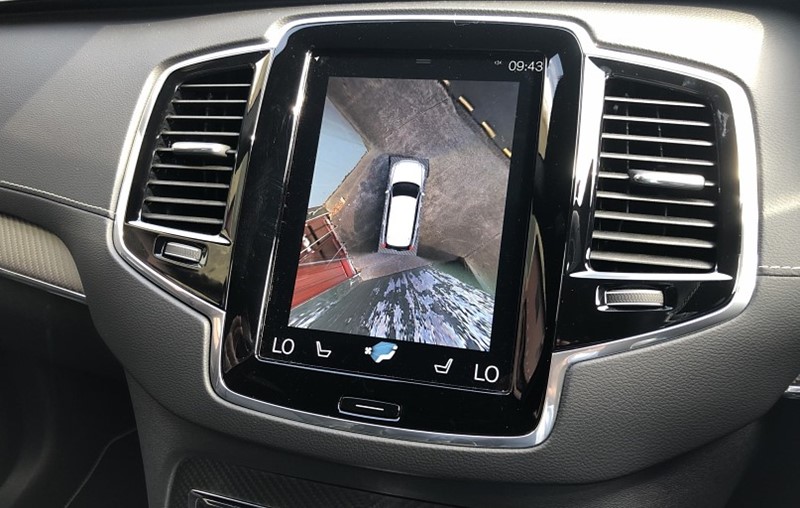 A Better View, All Round
The 360˚ Camera available for the Volvo XC90 makes parking easier by giving you a bird's-eye view of your car and its immediate surroundings. It allows you to see objects or vehicles that may be hard to spot using only the windows and mirrors and is especially useful when negotiating tight spaces. The surround view is available at speeds up to 10km/h.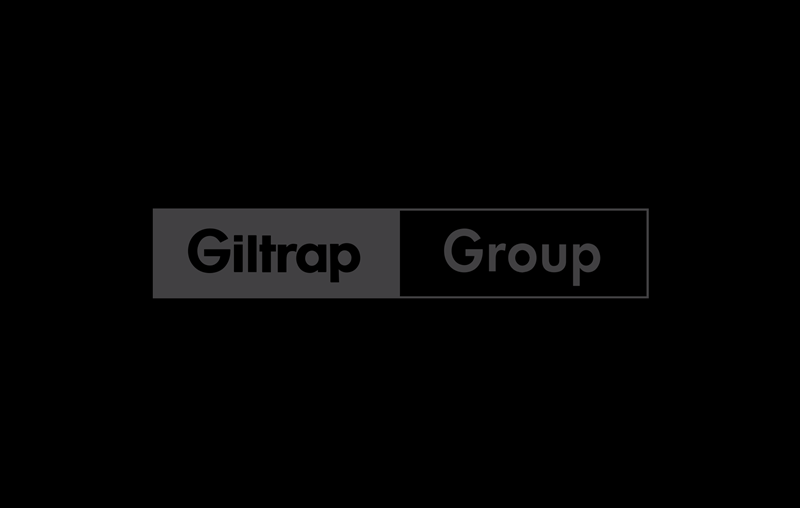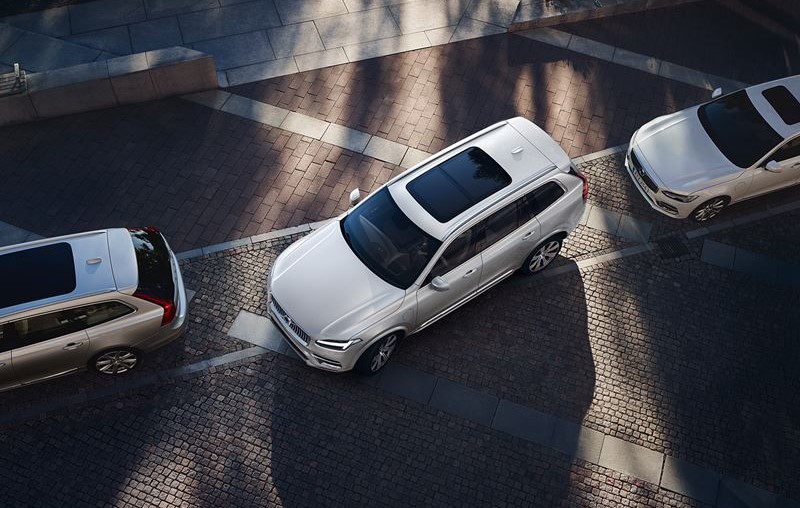 Easier Parking
Park Assist Pilot helps you park perfectly, every time. It uses sensors to gauge the size of spaces as you drive by them, and lets you know if one is big enough. It can then steer the car into a parallel space just 1.2 times the length of the car – all you need to do is operate the gears and brake according to the screen prompts. Your XC90 will do the rest. Cross Traffic Alert helps you reverse out of a parking space with increased awareness by warning you of potential road users directly behind you. Please note: the driver is responsible for how the car is controlled at all times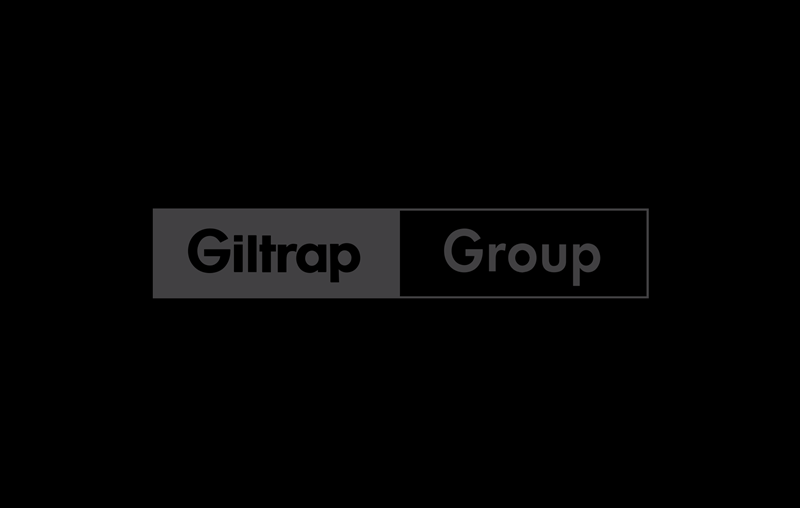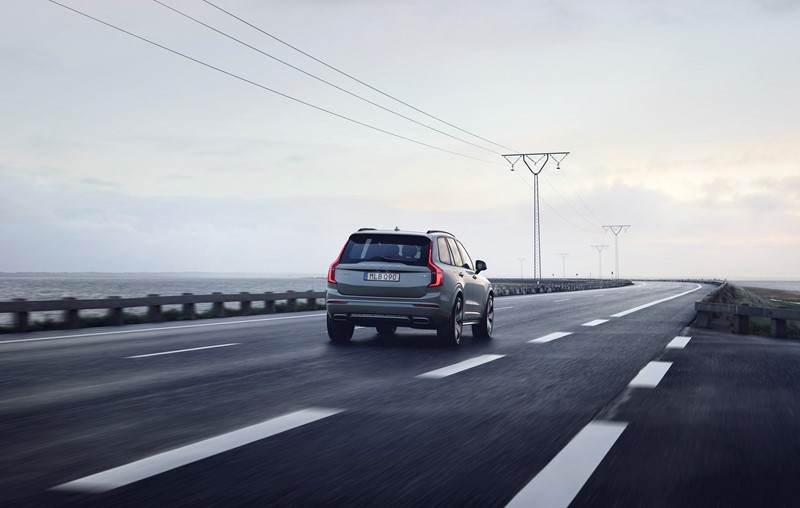 Keeping You on the Road
The XC90 helps to make one of the most common types of collision – when a vehicle leaves the road – less likely to happen. Run-off road Mitigation detects if the car is about to leave the road unintentionally between 65-140km/h and can then use steering and, if necessary, brake support to guide the car back onto the right path. If the car does leave the road, an energy-absorbing structure in the front seat cushions vertical impact to reduce the chance of serious injury in the event of a hard landing. Please note: the driver is responsible for how the car is controlled at all times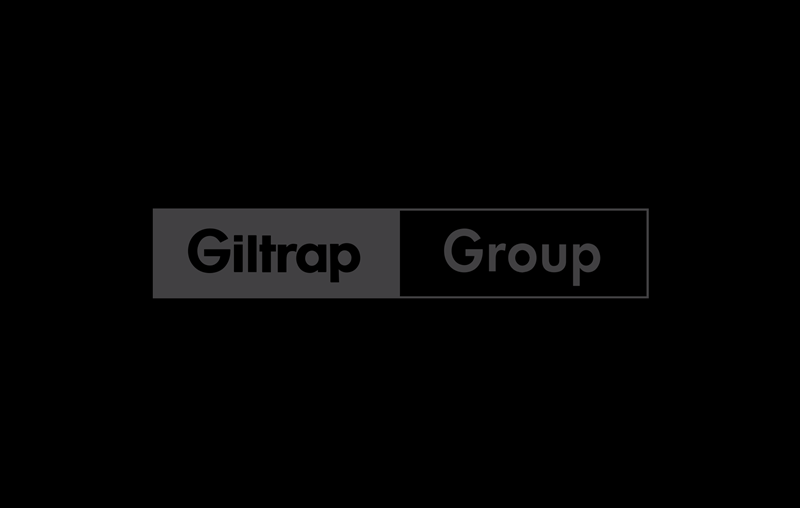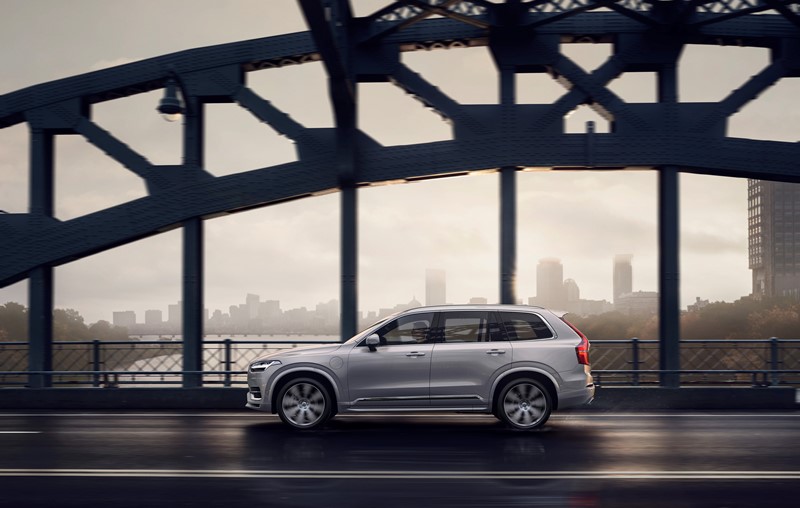 Designed to Protect
Safety is at the heart of the XC90. Ultra high-strength boron steel – one of the strongest types available – forms a rigid safety cell around the car's occupants. Safety belt pre-tensioners and load limiters keep the belts in just the right state of tension while not exerting too much pressure on the body.