The New Range Rover Sport
Book your test drive today
Fill out your details below to enquire on the New Ranger Rover Sport. 
New Range Rover Sport redefines sporting luxury, effortlessly combining assertive and instinctive on-road performance with trademark Range Rover refinement, progressive design sophistication, and connected convenience. The third-generation model is the most desirable, advanced, and dynamically capable yet.
A suite of powerful and efficient powertrains includes six-cylinder extended range Electric Hybrids, a potent new V8, and a six-cylinder diesel Ingenium engine. Pure-electric propulsion will be introduced in 2024, as Land Rover continues its electrification journey.
New Range Rover Sport is available in Dynamic SE and Dynamic HSE specifications, with a First Edition available throughout the first year of production featuring a specially curated specification.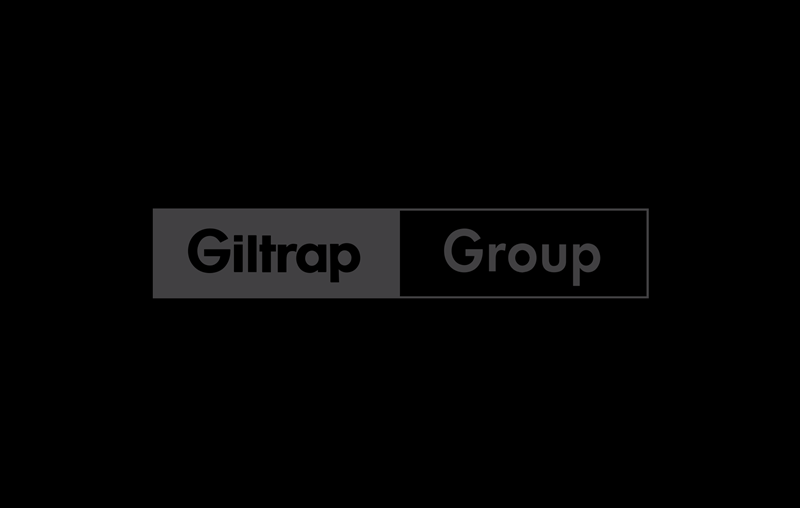 REDUCTIVE DESIGN
Taut body surfaces convey power and performance, while the stealth-like headlights, grille and sculpted lower bumper exude confidence and attitude. The uninterrupted tail-light graphic sets the rear apart.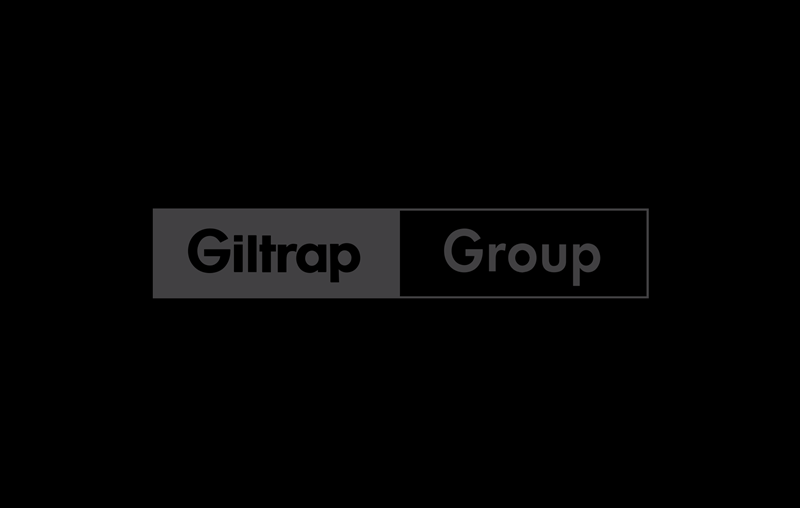 MUSCULAR STANCE
New Range Rover Sport's imposing road presence is derived from its muscular stance, dramatic proportions and short overhangs. 23" wheels in a range of finishes are available. The vehicle's profile is unmistakable.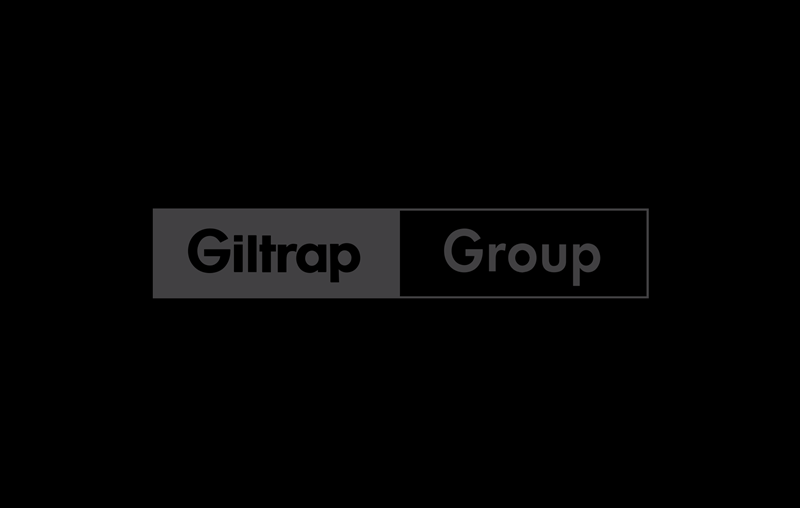 EXCLUSIVE DETAILS
Range Rover Sport Dynamic brings distinctive design touches. Featuring Satin Burnished Copper details, unique bumpers and Matte Graphite lettering, amplifying attitude and assertive presence.
HIGHLIGHTS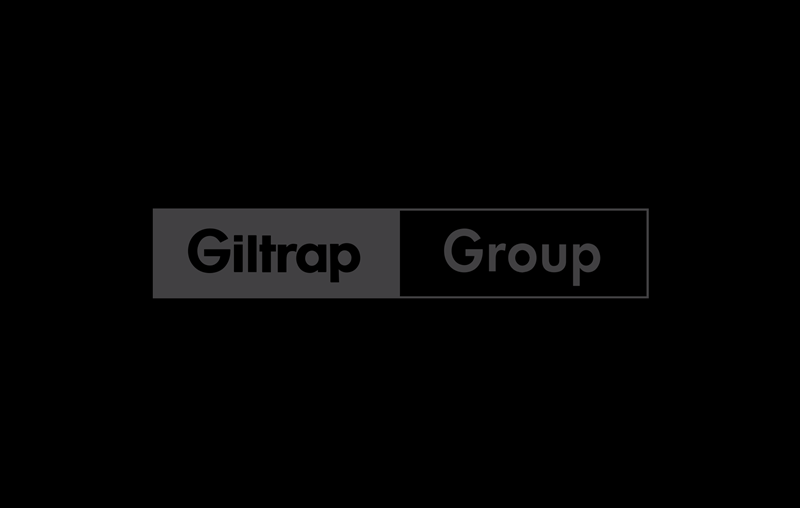 PERFORMANCE
An instinctive drive with engaging on-road dynamics and effortless composure.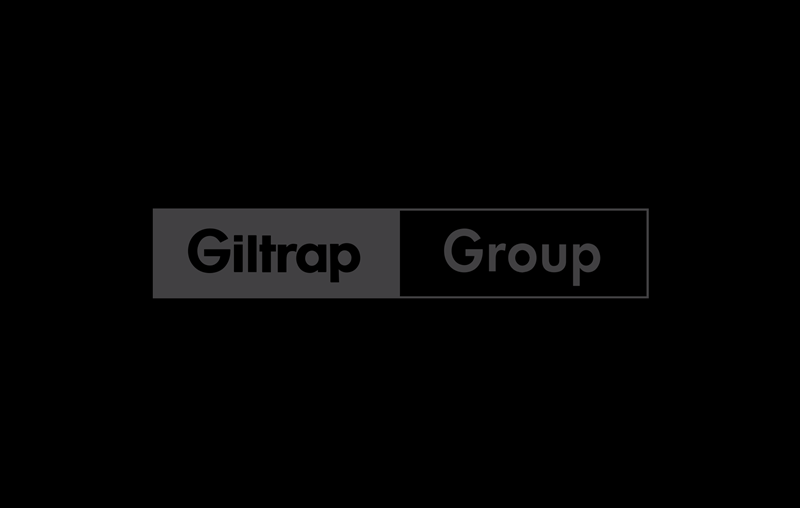 SPORTING LUXURY
Combining dynamic sporting personality with the peerless refinement you expect.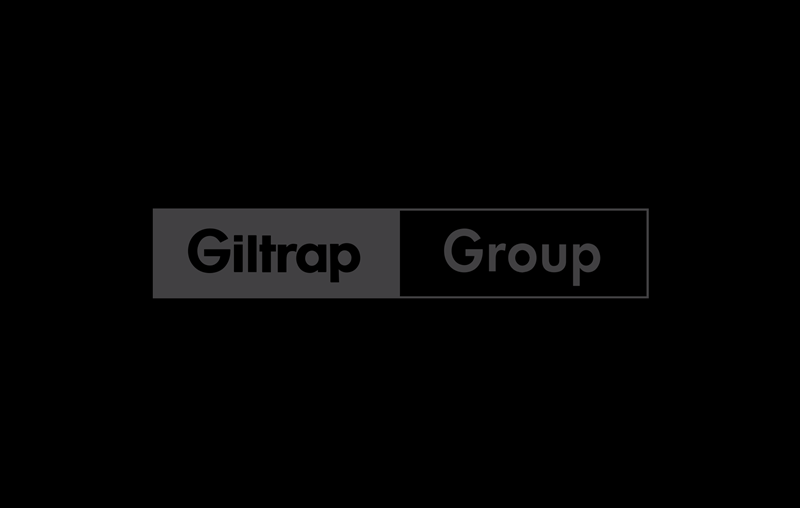 TECHNOLOGY
True modern luxury with the latest technologies for comfort and convenience.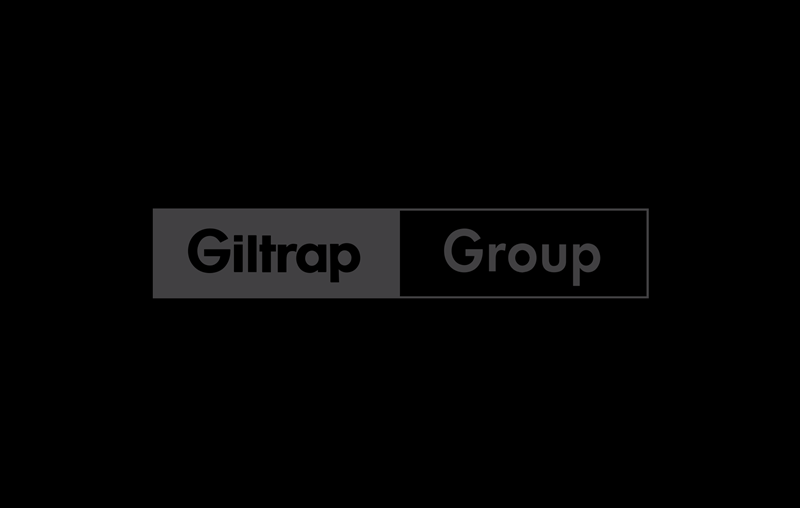 INNOVATION
The New Range Rover Sport is packed with innovative design and technologies.