XC40 Recharge
A seamless electric driving experience with intuitive tech and Google built in.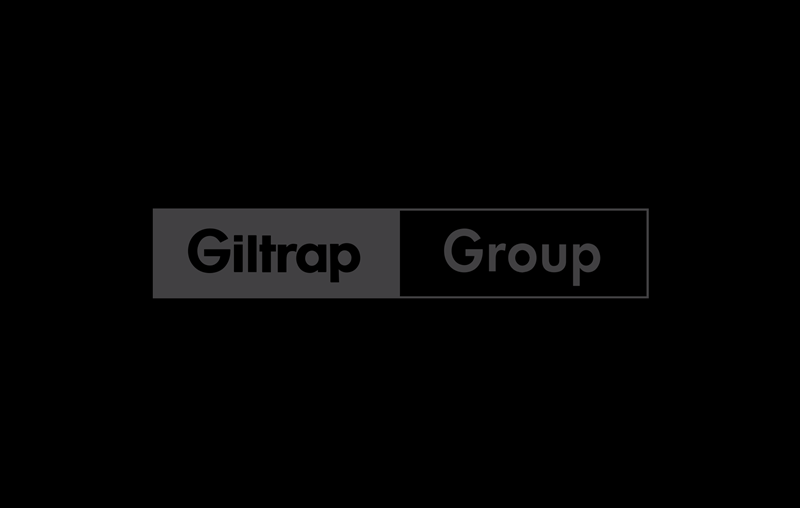 Best-in-class navigation
With Google Maps fully integrated in the car and hands-free voice control enabled by Google Assistant, real-time traffic info and automatic rerouting let you reach your destination with less hassle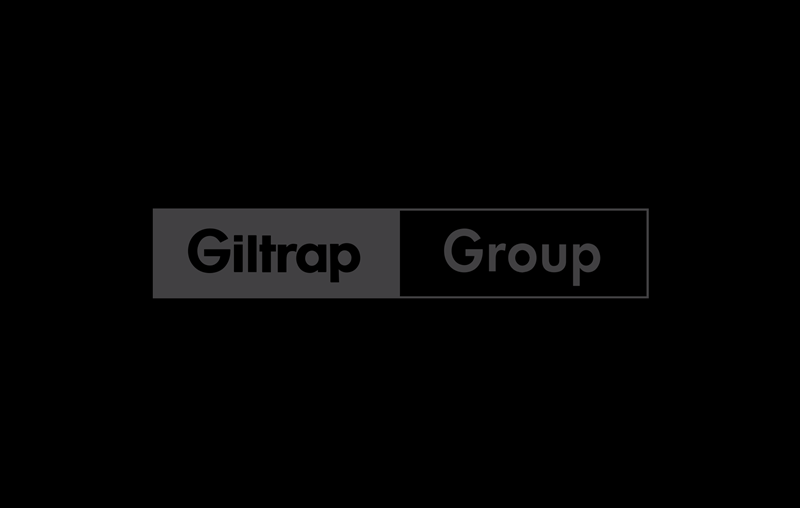 Help finding charging stations
You can use Google Maps in your Volvo to find charging stations along the way. This is particularly useful on longer trips and it can help you plan and enjoy a more relaxed journey.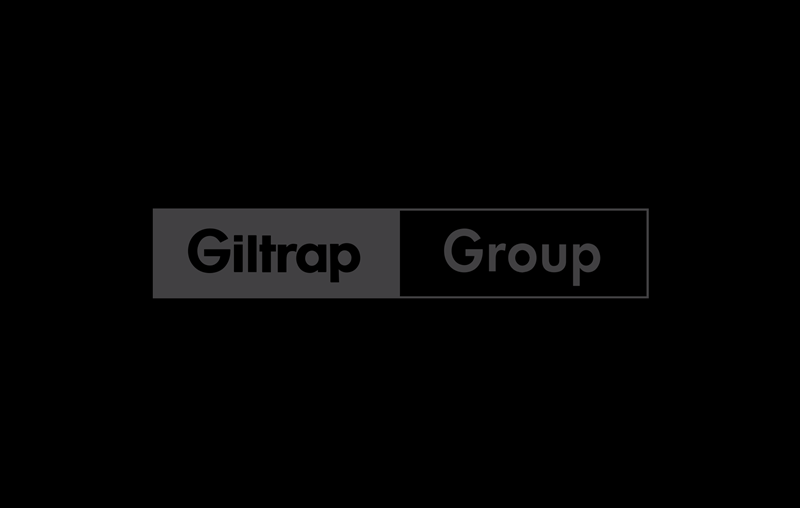 Always up to date
With the XC40 Recharge you can receive automatic over the air updates and enjoy a car that keeps improving over time and is always up to date.